Who Rocked and Who Shocked From Arsenal vs Liverpool !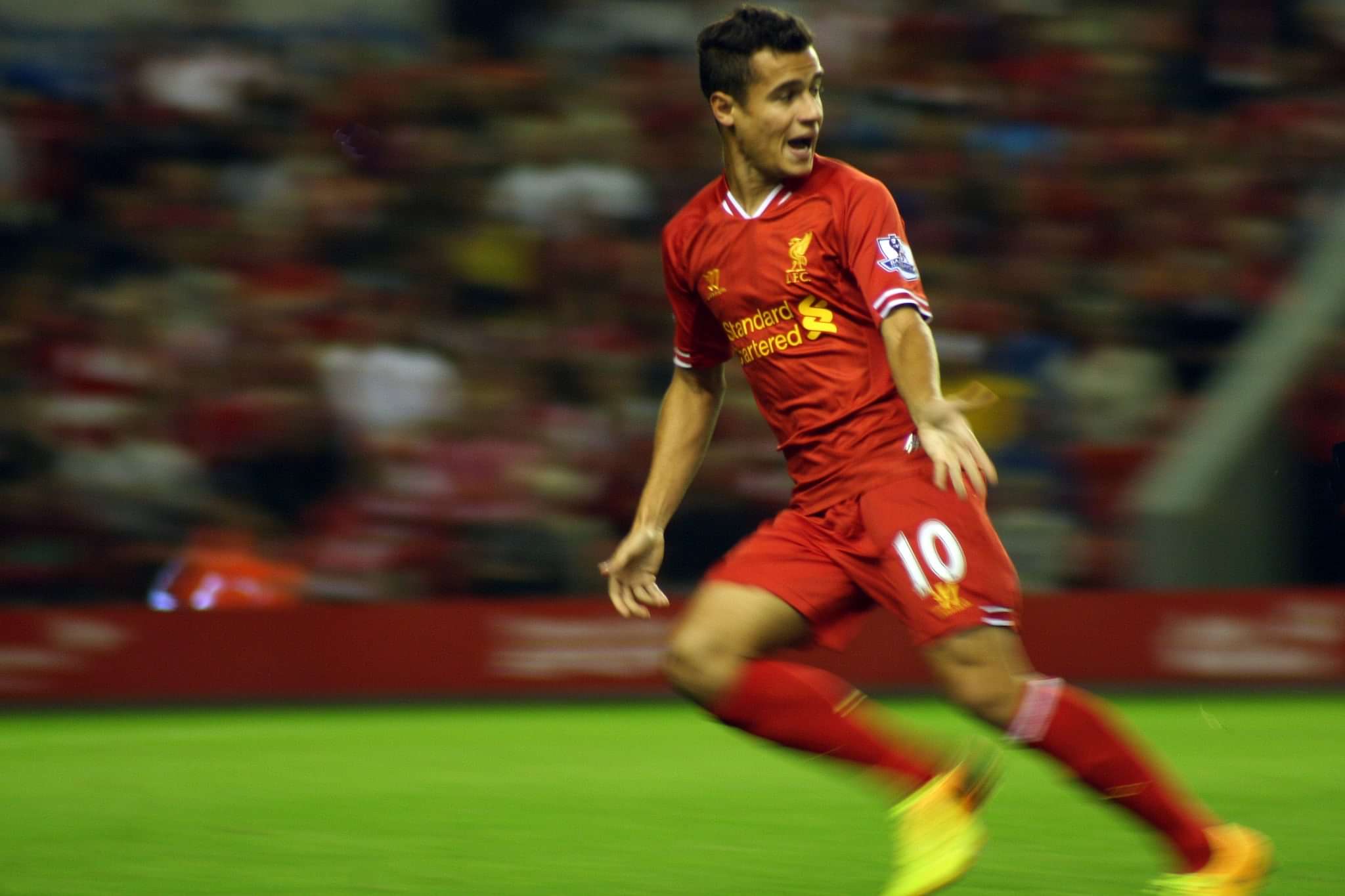 Phew ! What an opening day match that was ! We expected some goals in Arsenal vs Liverpool but we certainly did not expect seven. In a stunning match filled with super goals and terrible defending, Liverpool beat Arsenal 4-3 to register their first win of the campaign while condemning Arsenal to a second successive opening day loss.
Here are the 5 talking points from Arsenal vs Liverpool.
5) SHOCKED ! – Both Teams' Defenses !
How do you concede six goals in 30 minutes ?
Well Arsenal vs Liverpool managed just that. Neither team had any sort of defense that seemed capable of handling the opposition's attacking threat.
Arsenal's defense collapsed in the second half while Liverpool's almost blew a three goal lead that they had acquired.
Clearly from an Arsenal stand point they need the likes of Koscielny back as soon as possible. And another defender please Mr Wenger !

4) ROCKED – Sadio Mane is worth the money !
Sadio Mane had a splendid debut for Liverpool in the Arsenal vs Liverpool. His outstanding goal aside, his many attributes such as passing, movement and speed were all on show at the Emirates.
Eyebrows were raised when Liverpool paid over 30 million to get him but already the signs are looking good for Klopp and his team.
His pace and direct attacking threat should nicely complement the likes of Coutinho, Lallana and Firmino.
Welcome to Liverpool Mr Mane !

3) SHOCKED – Sanchez the Striker is not the answer !
Alexis Sanchez had one great and one good season for Arsenal from the wings. So why would play as a striker ?
Playing him up front is not a bad idea but you need to have someone along side him to really capitalize on his potential.
If Arsene does not manage to get another striker in the window then a Sanchez and Giroud combination would be a decent back up option.
But for a club like Arsenal, a back up option should not be your only hope for silverware this season.

2) ROCKED – Coutinho is the STILL the man for Liverpool !
What a super player he is !
Philippe Coutinho is a bonafide superstar in a Liverpool team that has plenty of really good players at their disposal.
His free kick is an early contender for goal of the season while his well taken second showed his composure and class.
Liverpool need to ensure that Coutinho stays happy and should try and build the team around his mercurial talent.

1) SHOCKED – It is sad to see this happen to Arsene Wenger !
You just feared the worst for Wenger when you saw the fixture list come out last month.
Liverpool are no world beater but they are a team who are quite capable of ripping apart good teams at their will. Their 4-0 masterclass against Barcelona was proof of that.
Arsenal were having a typical Arsenal Summer Transfer Window when Wenger publicly claimed that he does not want to really spend much and add players to the team.
An experienced defender and a world class striker are what Arsenal need.
But more importantly what Arsenal need is Arsene Wenger to leave the club that he will always be synonymous with.
I am sorry Arsene but it time to say goodbye !
---