5 things we learnt from Manchester United's victory over Southampton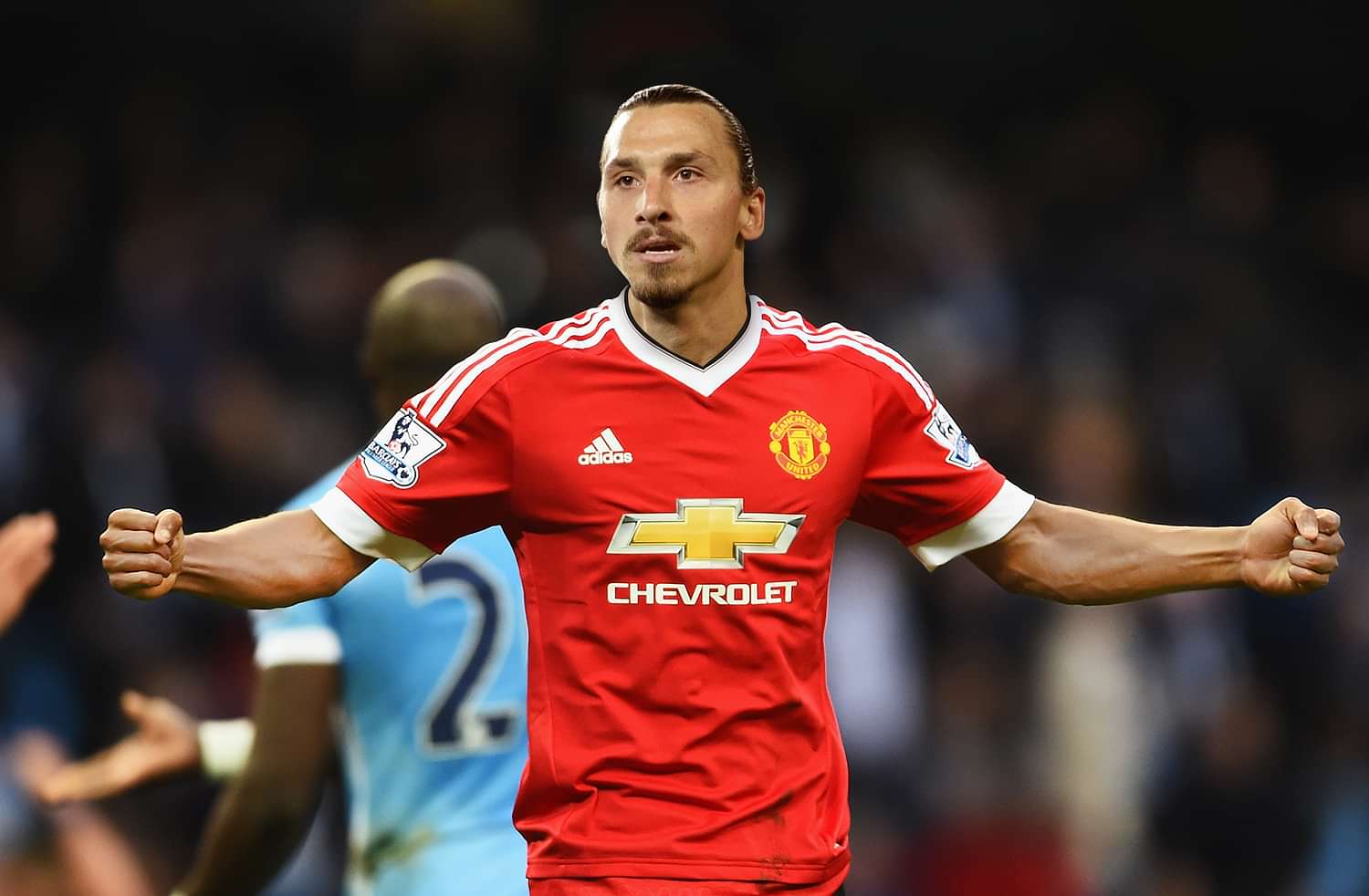 Paul Pogba made a triumphant return to Old Trafford as Manchester United picked up a comfortable 2-0 victory. Here, are 5 things we learnt from Manchester United's victory over Southampton
1) Zlatan looks ominous
For the third weekend in a row Zlatan Ibrahomovic sent United fans into raptures with a sublime goal. This time it was the Stretford End who got lucky, twice.
Also Read: Fantasy Premier League tips for game week 2
For the first, the move started on the right, where Rooney took his time chasing the ball. He then angled in a brilliant cross. Pogba and Zlatan both rose to meet it, and it was the Swede who struck.
In the second half, Luke Shaw had too much in the bag for Clasie, who simply hauled down the youngster. Zlatan was as cool as you like. Forster was sent the wrong way, but wouldn't have stood a chance either way.
In a nutshell, Zlatan has had the best of starts to life at Old Trafford. Four goals in three starts. There will be tougher tests, but as of now United can rejoice.

2) What's up with Martial?
Last season, Anthony Martial was burdened with the responsibility of carrying United's attack. The strain showed at times, with the Frenchman being overcrowded and therefore, frustrated.
Also Read: Why Thierry Henry is the greatest Premier League player of all time
This season is a different story. With the likes of Zlatan, Mata and Rooney complemented by Rashford, Mkhitaryan and Lingard, Martial is free to enjoy his game.
However, the Frenchman hasn't looked at his best in the opening weeks. He looks visibly tired and has struggled with his first touch. It is possible his confidence has been affected due to lack of game time at the summer's Euros.
Against Southampton he did a decent enough job. He even had 2 genuine goal scoring opportunities. But, the amazing roving winger who gave defenders' nightmares is missing. However, there is a lot of time to turn things around and Mourinho would be prepared to give Martial enough rope.

3) POGBOOM!
Manchester United were treated to their first sight of their new (!) signing, Paul Pogba. And when we say treated, we mean it.
Also Read: 5 things we learnt from Manchester United's win over Bournemouth
Mourinho had hinted that Pogba might not be fit enough to play 90 minutes. That could not have been farther from the truth.
From the first minute to the last, Pogba was a bundle of energy, striding across the field as if he owned it. Whether it was in his side's box, down the wing or in the middle of the park, Pogba was everywhere.
He effortlessly beat Southampton players to the ball on multiple occasions. Pogba even had a few opportunities to mark his re debut with a goal, but you can't have everything.
If this was a half fit Pogba, United's opponents would shudder to know what the entire deal is.

4) Bigger and Badder
One thing affecting United's gameplay last season was the lack of height throughout the team. This especially became apparent as they were unable to make use of set pieces and failed to defend the same. This led to crucial defeats against Wolfsburg and west Ham.
Such a situation looks unlikely to repeat itself. With the addition of Zlatan, Pogba and Bailly, and the presence of Fellaini, United might just have the biggest (in terms of height) team in the league.
Not only that, they might also be the most physical. Fellaini's exploits are legendary, while Bailly has displayed some of the qualities which made Vidic a fan favourite. All in all, visitors to old Trafford better look after their life and limb.

5) United look the real deal
Most importantly, as has been apparent for the last few games, United look to have built a team capable of striking fear in the hearts of the opposition. This had been sorely lacking for the last three seasons.
With a defence spearheaded by Smalling and Bailly, Shaw and Valencia flying down the flanks, Pogba bossing the midfield and an array of attacking talents, this team looks difficult to stop.
Although there are chinks in the armour. In spite of the efforts of Bailly, Southampton had a few decent chances to get on the scoreboard. There was a lack of closing down the opposition, as no one apart from Bailly and Pogba looked to do the needful.
Also there were several scoring opportunities which went a begging. The pragmatic man that he is, Mourinho is sure to look into all of that and more.
---