Full Time Analysis of Premier League Match Burnley vs Liverpool !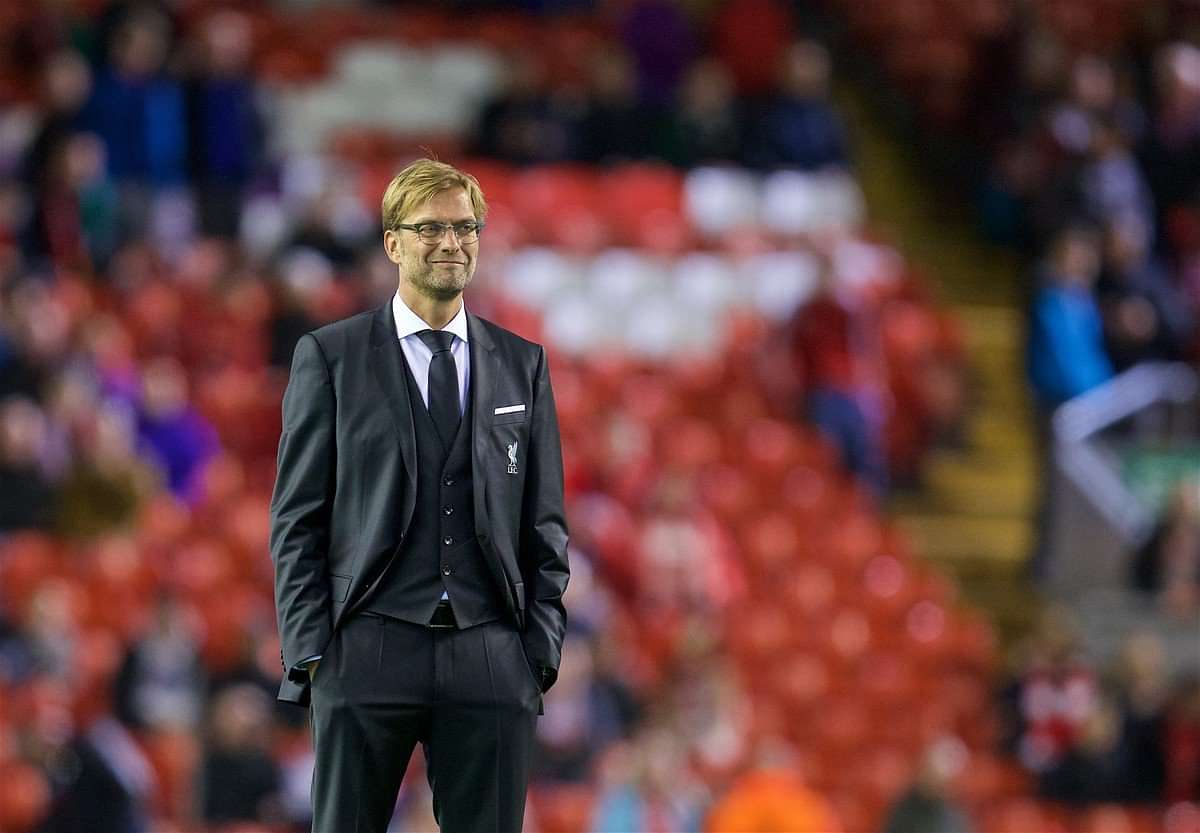 Jurgen Klopp's side crashed to a two goal defeat at Turf Moor against a Clarets side that was full of energy and determination in the Burnley vs Liverpool match on Saturday. Sean Dyche's side out ran Liverpool, as they covered 115.3 Km compared to 113 km covered by Reds. Klopp made two changes to the side that won at Emirates, with Milner and Sturridge coming in for Moreno and injured Mane. This was the first win for Clarets against Reds in Premier League era. Also Burnley were the first side to win a PL game with a possession of 19%.
Bright Start !
Sean Dyche's side started the game brightly and took an early lead thanks to a defensive blunder by Nathaniel Clyne. Clyne gave away the ball to Gray, who intelligently passed it to Sam Vokes and Vokes took a beautiful turn, beating Lovren and putting the ball back in Mignolet's net. It was the first Premier League goal for Vokes in his 28th PL appearance. Reds responded by keeping the ball but that final 3rd pass was missing from Liverpool.
For most of the fans, it was the same old story of seeing their team keeping the ball and doing nothing. Dyche's organized his team perfectly. The numerous Red's crosses into the box were countered by Micheal Keane and Ben Mee, who marked Red's attackers pretty well. Henderson had a game to forget, playing in the deep mid field position, frequently misplacing passes and losing the ball. Coutinho had a game to forget, losing the ball and misplacing passes.
Familiar Failings !
Again these scenes are not new to Liverpool fans, who know that the biggest weakness of Coutinho is his consistency. Sturridge and Firmino failed to hold the ball upfront and the Daniel had to drop back to mid field to create spaces, that were not utilized by the Reds Mids. Around the 37th minute mark, Clarets new signing Defour won the ball in the centre of the park and raced through the mid field beating Klavan and passing the ball to Gary, who calmly scored his first premier league goal of his career in Burnley vs Liverpool match.
Klavan and Clyne's errors have already costed Reds badly. Even after keeping a 78% possession, they rarely tested Heaton in Claret's goal. Wijnaldum and Henderson mid field clearly failed to stamp their authority as both of them had a game to forget. With all the possession Reds had, they deserved a goal at half time but Clarets were so organized and defended well that at half time, they easily maintained their 2 goal lead.
Sturridge not at his best !
Reds started second half on front foot with an early opening to Sturridge, who yet again failed to make the most of it. Phillipe Coutinho improved his shooting a bit, but his best attempt only led to an easy save for Heaton. 53rd minute mark and Liverpool had the best chance of the game when Firmino pulled off a world class save from Tim Heaton, when the latter stopped Firmino's effort that was heading towards top corner. Sturridge failed to impress and was eventually replaced by Origi.
The record signing for clarets had a memorable debut game and was replaced by Iceland International Gudmundsson. In the meantime, Coutinho kept on getting chances and the result was similar to first half. In the Burnley vs Liverpool match.
No Coutinho Magic !
The Brazilian magician is clearly not at his best today and Reds suffered because of it. Grujic almost pulled one back for Reds, afters secs of his introduction, only to pull off reflex save from Heaton. Reds kept the ball for majority of the remaining time but Dyche's men were well organized to see off the match and earning 3 valuable points on their return to top flight.  In the Burnley vs Liverpool match.
Liverpool dominated the entire match with a possession statistic of 81% and Reds attempted 25 shots compared to 19% Possession and 3 shots from Burnley. With 10 days to go for transfer window to be shut, today's match is a clear indicator to Klopp that he needs to bring in a quality left back and a solid central mid fielder. Milner is not an appropriate choice if you want to win titles and finish in top 4, same thing applies for Henderson. Kopites will be hoping that this is just an eye opener for Klopp to get things sorted before window closes, whereas Clarets will be celebrating their well-earned win against a potential top 4 contender.
---