"A New Star Approaches": Genshin Impact new Archon Quest revealed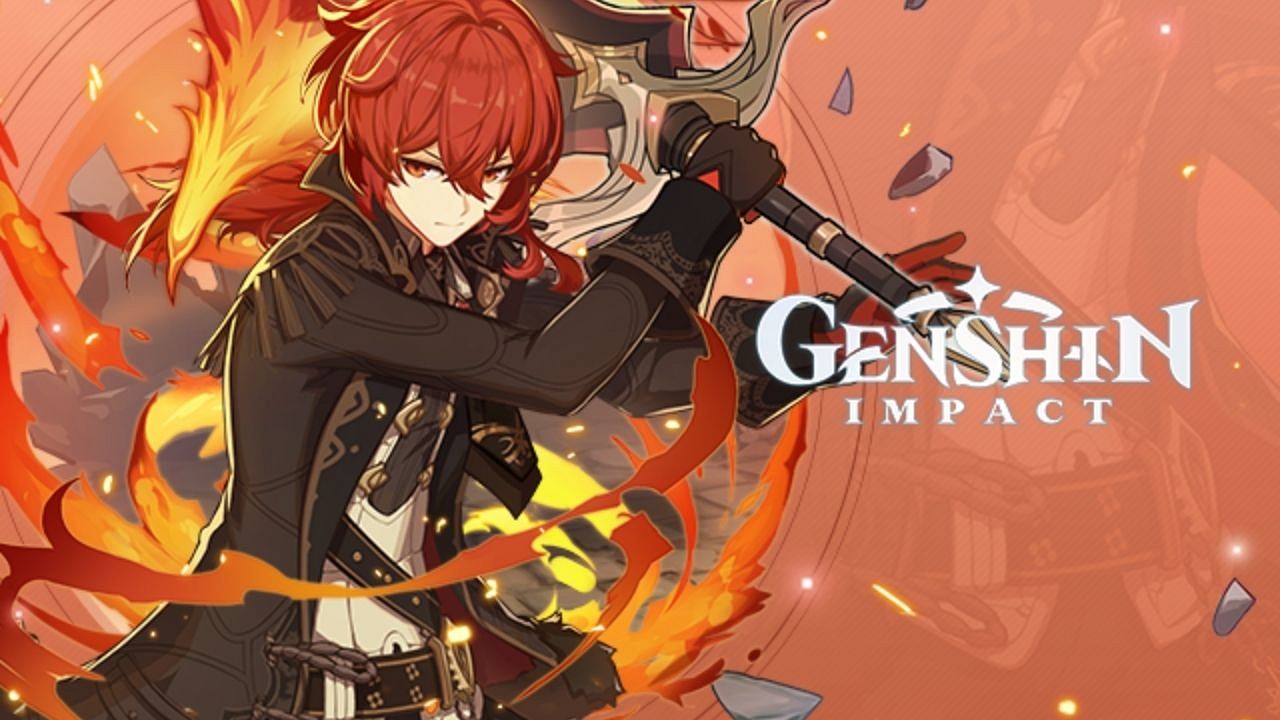 It is an exciting time for Genshin Impact players as new updates are getting rolled out by the dozen. From new Archon Quest, daily quests and wishes there is much to see in the new updates.
We are also seeing a new addition Archon Quest Chapter as the story is brought ahead by miHoYo. This also marks the completion of the story arc based in Liyue Harbor. The community is asking for a lot of changes, particularly about the gacha mechanics and also about the endgame content.
The new Archon Quest Chapter I: Act III "A New Star Approaches" –
A strange envoy called Ganyu meets the player at Third-Round Knockout. She says she is here at the behest of Ningguang. Ganyu is an upcoming character in the game.
She first appears in Teyvat Chapter Storyline Chapter 1, Act 2: Farewell, the Archaic Lord. In this new quest, she invites you to the sky faring palace known as the Jade Chamber. Then the player and Paimon travel to Mt. Tianheng. All these developments are shrouded in a cloud of mystery. As no one quite yet knows why Ganyu has arrived.
Archon Quest time and eligibility criteria –
The new Archon Quest  will be available for all once the 1.1 update rolls out. it will also be available permanently. Player must be Adventure Rank 35 or above to take part in the quest.
Another eligibility criteria is player must have completed all quests in Archon Quest Chapter I: Act II "Farewell, Archaic Lord"
How to take part –
Players can go to Quests > Archon Quests to view Chapter I: Act III "A New Star Approaches". Players can open the Quests menu by pressing J (PC), tapping the Quests icon in the top-left corner (mobile), or holding the L1 button and selecting the Quests icon from the Shortcut Wheel (PS4).
Related: To know more about Baptism of Song Event in Genshin Impact click here.
View the full notice here >>>https://t.co/8b4Ut7aLGK#GenshinImpact pic.twitter.com/jx2gBWHrh2

— Paimon (@GenshinImpact) November 9, 2020
---