After a load of Bacardi and coke": Roy Keane Offers Hilarious Judgement Of Jesse Lingard's Celebration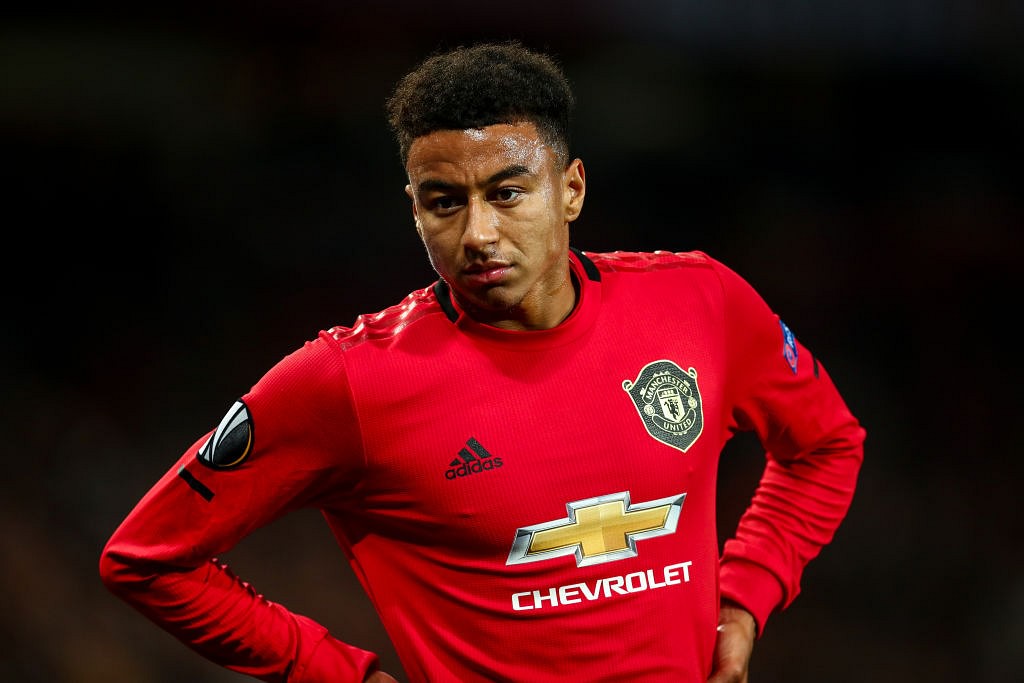 The West Ham player burst into a quirky dance ensuing his strike against Leicester City
Jesse Lingard is in the form of his life at the moment. There's just no stopping the West Ham man with him going onto net his seventh goal of the season for the club.
Joining the side only in January, Lingard has taken to the club like a fish takes to water. In rich form, Lingard is a player brimming with confidence, a trait which was visible in abundance during his strike against Leicester City.
Receiving a square back outside the box, Lingard took no time in unleashing his shot. And it was a noteworthy effort, one which nestled into Leicester City's net with speed and venom on the ball.
Keane Hesitantly Approves Of Lingard's Celebration
Lingard burst out into his customary quirky dance moves ensuing the goal. Roy Keane was quizzed about the celebration with him replying in his typical manner.
David Jones asked Keane when talking about Lingard's celebration: "Marks out of 10 Roy for this?"
Keane replied: "One. I erm, I used to do this dance usually after a load of Bacardi and coke.
"When he scores goals like that, I suppose I'll have to give him a little bit of credit."
Jesse Lingard who's Pogba's best friend scoring Pogba's type of goal, come on J Lingz 🔥#WHULEI

— UTD Xtra (@UNITEDEXTRA_) April 11, 2021

Keane had earlier in 2019 hit out at Lingard's antics and questioned his desire as a footballer.
"For a young player, still learning his trade, he could be the nicest kid in the world, I don't know him. But you're coming out with all that nonsense," Keane had said.
"I think football should be your No 1 priority. People say you should have other stuff outside of football but I don't think you should."
Neville had gone onto agree with those statements.
"I am actually a big fan of Jesse Lingard and I have no problem with him launching a clothes range, but don't launch it before Liverpool away, one of the biggest games of the season.
"But you see that little thing and I thought: "not this week, it's Liverpool".
"Concentrate on Liverpool, no distractions. No disruptions," Neville had said
Also Read: Real Madrid Vs Barcelona
---