West Ham Demand Premier League To Ban The Super League's Six Club From The Ongoing Season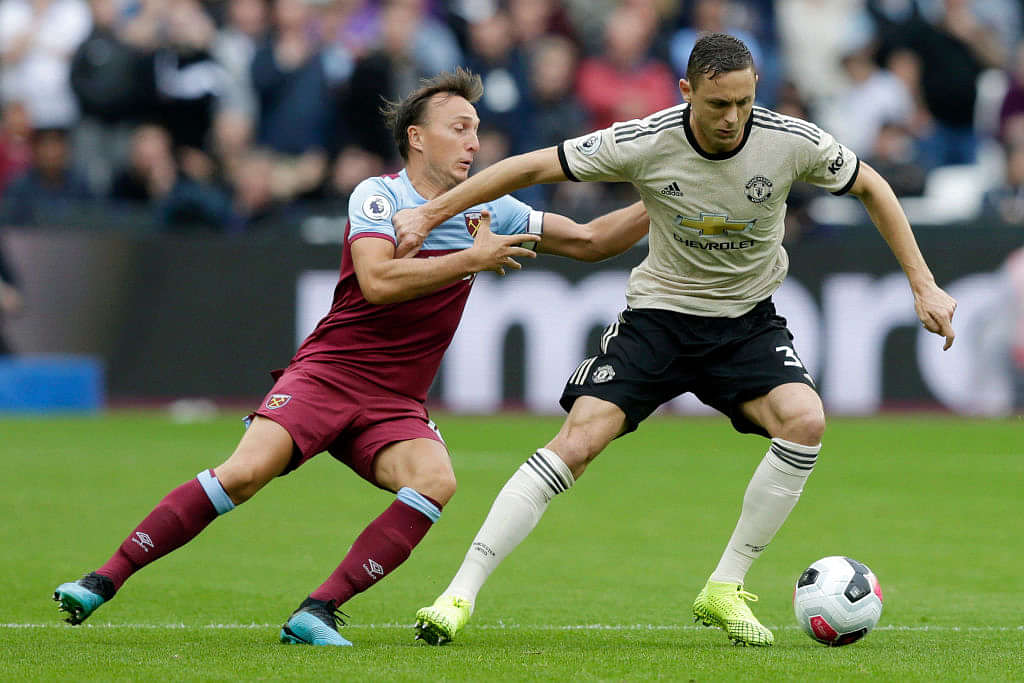 The club based out of London has strongly backed its claim to ban six clubs
Ever since the European Super League has been announced, the footballing arena has faced incredible decisions. Whilst everyone has had a divided opinion of the move, the one facet almost everyone has agreed upon is the greed and money which has taken over the game.
All six ardent supporters of the Premier League clubs to have joined the Super League have hit out at their sides. Everyone has spoken in one voice, berating their clubs for trying to break away from the Premier League and throw the sport in turmoil.
West Ham Weigh In On The Super League
And in a bid to try and mitigate the impending damage bound to be caused by the Super League, the FA and Premier League have threatened to ban the six clubs to have broken away. The rest of the Premier League has thrown its weight behind the move with West Ham demanding the six sides to be banned from the current season.
The remaining 14 Premier League clubs are set to meet on Tuesday to discuss the forthcoming moves to counter Liverpool, Manchester United, Arsenal, Chelsea and Tottenham. Meanwhile Chelsea's Thomas Tuchel talked about his side's decision to join the Super League and what his views are on the move.
"There are a lot of comments, arguments and opinions out there and I absolutely do not want to get involved in them. I don't know the details. I have known the general situation since yesterday like I said, but I have to play my role. I trust my club," Tuchel said.
"I haven't seen the players yet, we will train later today as we play a late game tomorrow so we have decided to push the schedule back to give them more time for the recovery process after Man City and that is pretty much it.
"The best thing is to stay calm, try to focus on our match, which is maybe now a little more different than what it was before."
What's been your reaction to it all – can you see it going ahead?
"If I had a clear opinion right now then I wouldn't mention it. It is too early. There are way too many things out there. Let's be honest, I trust this club and my job is very clear, I am not the right person to ask. I can understand you are curious and there are some emotional reactions that I can understand but I honestly don't know enough.
"I was clearly not involved, players were not involved in the decision making. Maybe it is a good time to step back, not give our opinion and lose our heads about it. We have to make sure we girth for the goals we still have this season which is my job."
Also Read: Kane Talks About Sack
---