"Why do I play like that?": Jesse Lingard Lifts Lid On What Was Said Between Him And Pedro Neto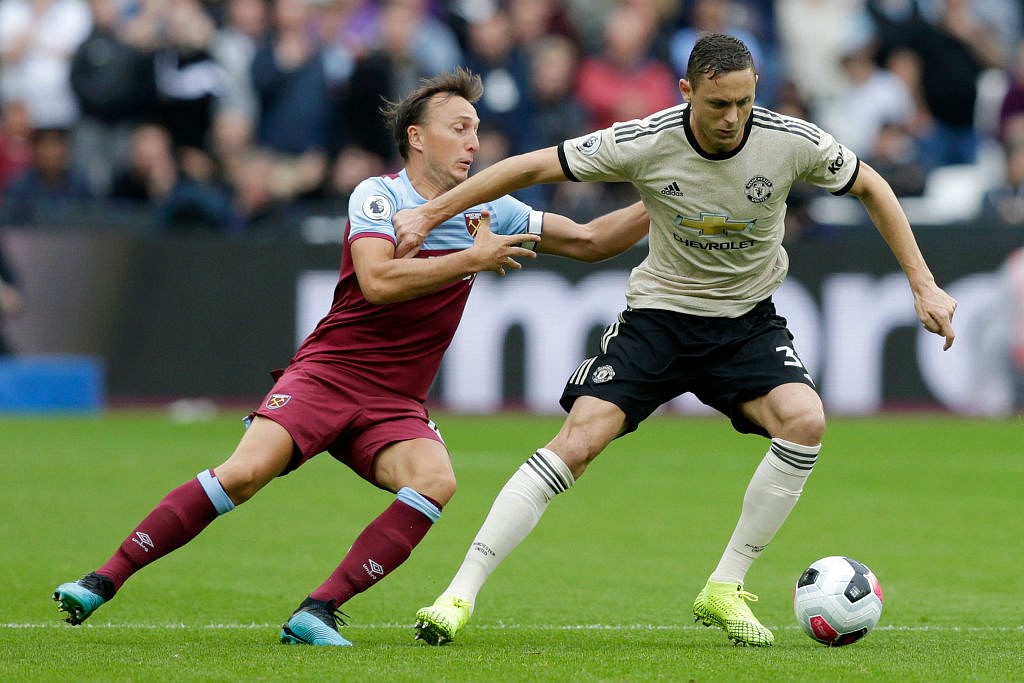 Lingard was instrumental to his side's win on the day
Ever since Jesse Lingard has switched to West Ham, the player has managed to revive a floundering career. Going absolutely nowhere with Manchester United, Lingard decided to was best for him to explore new avenues as he joined West Ham on loan.
And he's become an instant success at the club. Playing in 8 matches for his new employers till date, Lingard has gone onto score on 6 occasions and assist the 4 goals, numbers which have seen him become a mainstay of the side's attack.
He was at it again on Monday as his goal and an assist ended up taking West Ham to a 3-2 win against Wolverhampton. However, it wasn't only goals Lingard was involved in with the player finding himself in the midst of a tussle with Wolverhampton's Pedro Neto.
The two players were witnessed locking heads during the backend of the affair as tempers flared. The two jostled as they bellowed at each other as both their peers became involved in the squabble as well.
Lingard Talks About Tiff
Neto who has assisted his side's second goal did his best to propel the hosts to an equaliser but West Ham managed to hold on for a nervy win. Lingard has now talked about his scuffle with Neto and revealed what Neto had said to him.
"Why do I play like that?", but I don't know what he meant by that," Lingard said as he revealed what Neto had said to him.
"Of course we won the game, I think he meant when we kept it in the corner, but it's game management.
"There's things like that we have to learn and keep picking up one.
"It was a tough game, we had to work hard for the three points and we kept at it. I thought it was going to be another Arsenal situation, conceding before half-time.
"But the lads kept the focus and concentration throughout the 90 minutes."
---
Share this article