Roy Keane And Jamie Redknapp At Loggerheads Ahead Of Tottenham And Manchester United's Showdown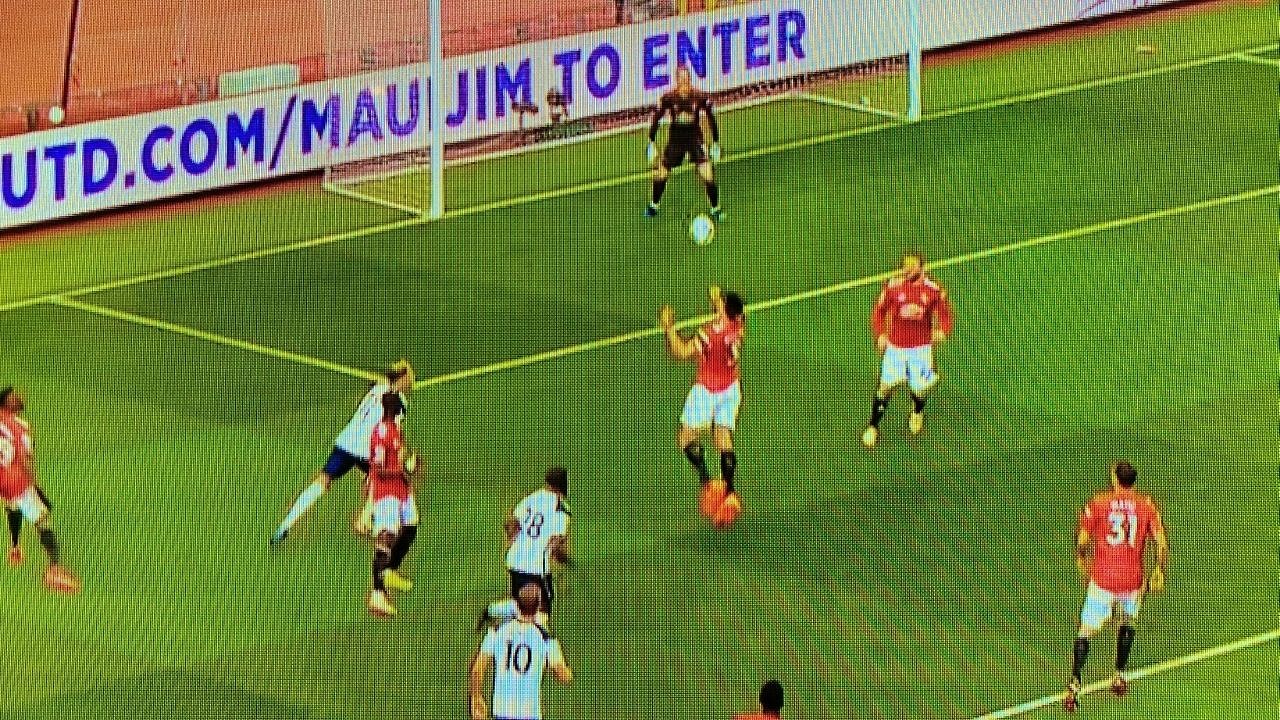 Jamie was far from impressed with Keane's assessment of Tottenham
Dwindling in form in the last couple of months, for Tottenham, today's upcoming contest with Manchester United is a crucial one. Not only would a win for them today once again rekindle the club's feeble chances of making it to the top 4 of the league but would also serve as a massive shot in the arm to the club's players.
Despite being in horrendous form off late, Tottenham make a foray into this contest knowing this is the same opponent they routed 6-1 earlier in the season. However, Roy Keane was far from impressed with the club, citing a softness in the side across the last string of seasons.
Redknapp And Keane Spar
Jamie Redknapp was having none of it though. Unimpressed by Keane's assessment of his previous employers, Redknapp took exception to Keane's comments as he hit out at him.
Roy Keane: "There is a softness in this Spurs team."
Jamie Redknapp: "They got to the Champions League final the year before that, Roy."
RK: "Yeah, they got to the Champions League and they were lucky to get to that final."
JR: "They got there though, didn't they?"
RK: "Getting to the final is like being top of the league in November. They got to the final but they got beaten in the final. What are we sitting here talking about Mourinho for? If you're going to get to a final, the whole point of getting in the final is trying to win the bloody thing! And when Mourinho leaves, there'll still be a softness to this Spurs team. That's down to the players.
JR: "So they're been soft for the last however many years?" No, no, no, I'm not having that. So when they got to the quarter-final of the Champions League with [Gareth] Bale, [Luka] Modric, that was a good team. You can't say they were always soft, Roy!"
RK: "Jamie, if a quarter-final is a success, then you can have your success."
JR: "You can say that about Tottenham, but they've had some great teams in the last few years as well."
RK: "There's been a softness to them, Jamie."
RK: "Spurs have been soft for the last 40 years!"
JR: "They're not as good as United, they've not been as good as City, they haven't spent the money that those teams have spent."
RK: "There's a softness to them, there's always been a softness to Spurs."
JR: "I don't agree with you."
---