Andy Murray defies all odds to win 3rd Grand Slam Title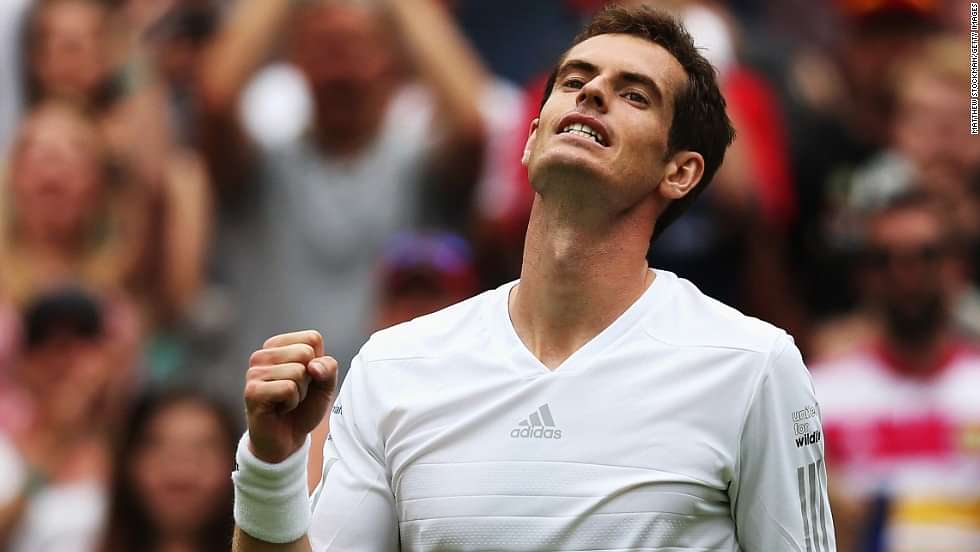 Andy Murray took full advantage of Djokovic and Federer crashing rather early in the tournament by winning his second Wimbledon. Going into the tournament the talk was all about how Djokovic would boss around players in one more slam but that query was solved by Sam Querrey in the third round!
With Nadala not playing, there was only one realistic threat for Murray and that was Roger Federer. Milos Raonic helped clear that threat for Murray by scripting an amazing comeback to knock Federer out in 5 sets in the semi final
Come the final day and this time it was Murray who had more experience than his opponent of featuring in Grand Slam finals. Murray completely dismatled Raonic in the final, beating him three sets and giving him a good lesson in Grand Slam final tennis.
---