Badminton Legend, Prakash Padukone terms PV Sindhu's China Open win as great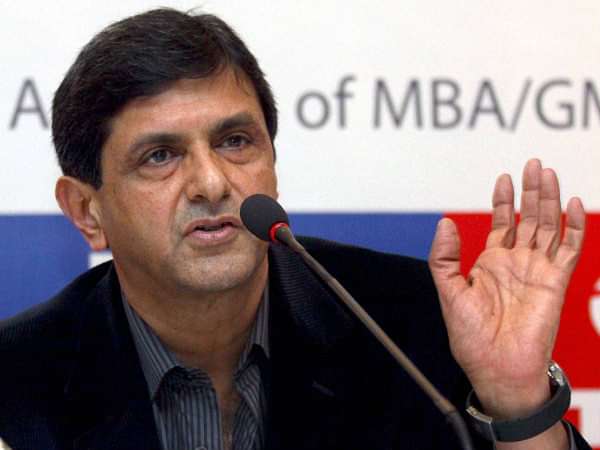 A stellar performance by PV Sindhu in the China Open Super Series Premier women's singles won her accolades from no other than the legendary player Prakash Padukone himself. He termed her achievement as great and expressed the hope that the Hyderabad superstar would continue to make the nation proud next year also.
"It's her first Super Series title and it is definitely a great achievement because after you had done so well. Expectations are high and to win the Super Series title coming from there – so close to the (Rio) Olympics is a great achievement. I hope she continues doing well in the coming year as well," said Prakash Padukone in Mumbai on Tuesday.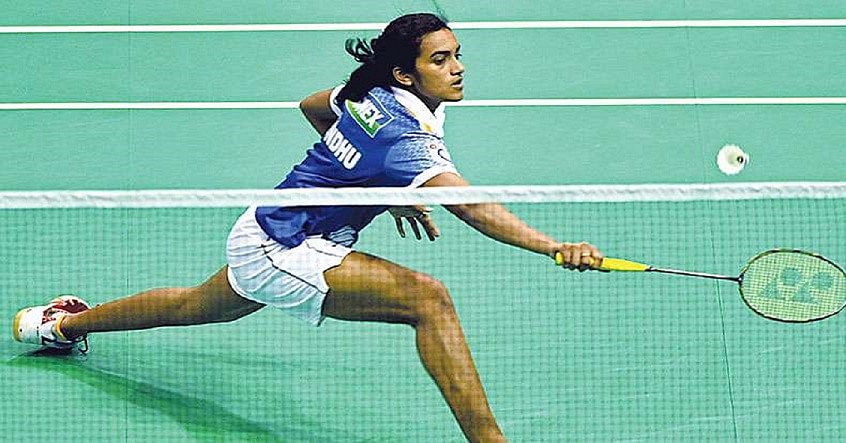 With her recent win in the China open, PV Sindhu becomes the third Indian to achieve this feat. Her colleague Saina Nehwal and Kidambi Srikanth have already won China Open singles crown.  Sindhu had lost to the top seed world champion Carolina Marin in the Rio Olympics game after leading the game in the first set. Prakash padukone felt that she was under tremendous pressure to perform in such a crucial game which affected her performance.
"No one expected her to be in the final. It was probably the pressure which she was unable to handle. In badminton the Olympic Games are the most important as they come once in four years. They are the ultimate. It's normal," he said.
"There are sports psychologists available. They are the best people to suggest what can be done. Or if it's normal (kind of pressure) some kind of meditation, yoga and breathing exercise will do the trick," said the 1980 All England men's singles champion.
Prakash padukone was also all praise for Saina Nehwal who's 2012 London Games bronze medal winning show was a path breaker for Indian women's badminton. He was also confident that the Indian ace player will be back to where she was before the leg injury during the Rio Games upset her plans.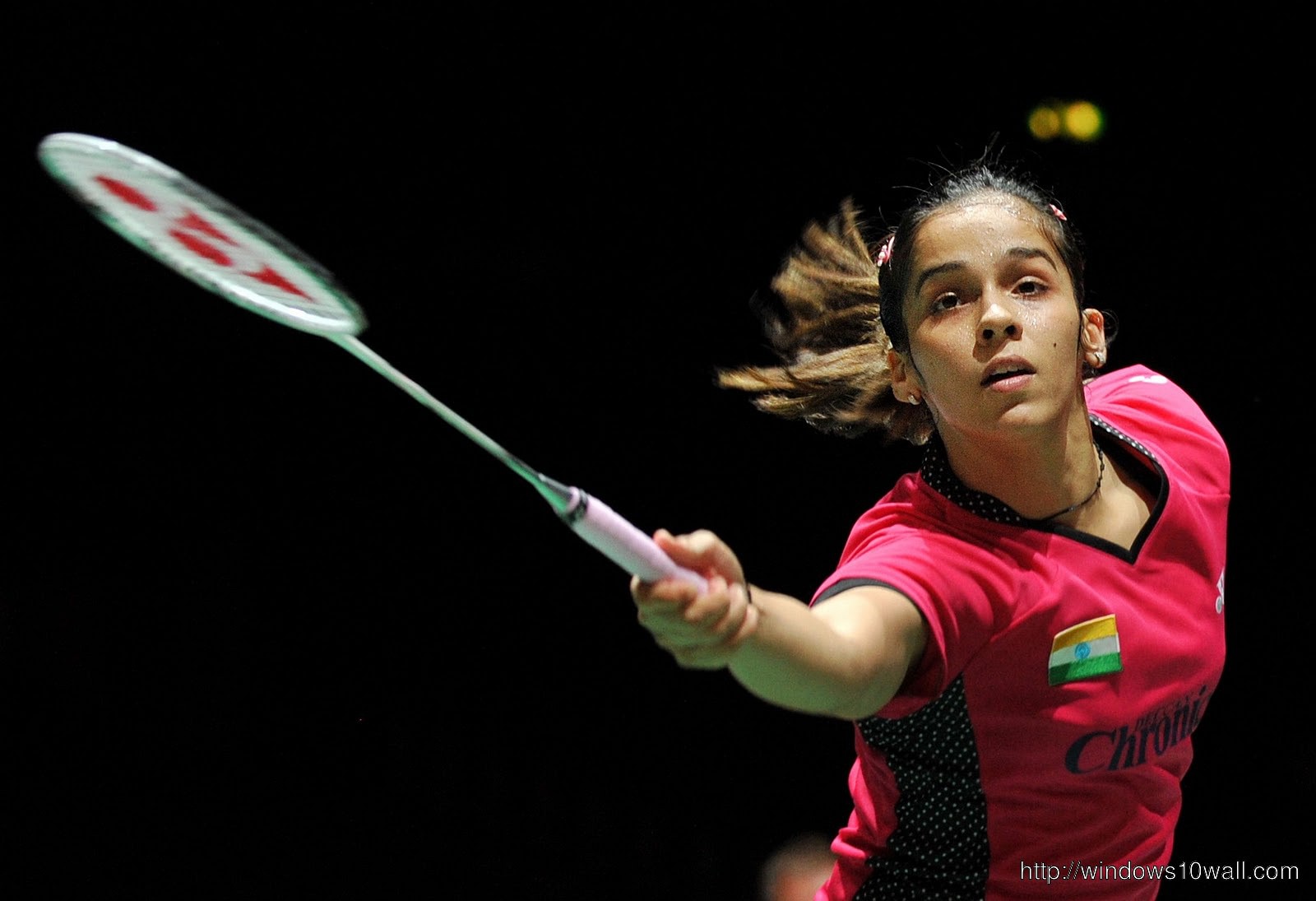 "She will come back, it's just a matter of time. Saina is not playing in Dubai (Super Series finals). By early 2017, it's possible for her to be back to where she was before her injury." Said Prakash.
Prakash was also very happy about the state of badminton in the country. "Yes, definitely it's the golden phase but probably it can get better as there's so much talent available and become the platinum phase," he said with a smile. He said that more academies are the need of the hour and they should be spread in other zones than south which has his own academy in Bengaluru as well as national coach P Gopichand's in Hyderabad.
"There is no lack of talent, but ideally we should have academies in every state. Then we can compete with China. If not state academies there should be zonal centers so that not everyone needs to come to Bengaluru or Hyderabad," he said.
He further felt that Badminton Association of India should have some monetary authority. "BAI can chip in a bit. They have enough funds. We should not be too dependent on government alone. They should spend funds in promotion of game. See BCCI (Board of Control for Cricket in India), how they have promoted the game," he remarked.
"We have the raw material but we are not tapping the kind of talent we have. If players from other states are not doing well, it's not because of lack of talent but because of lack of opportunities and facilities like Gopi has or we have," he emphasized.
One thing that he pointed out which should be improved by the Indian athletes is their fitness and physique. He felt that the Indian women, other than Saina and Sindhu, needed to improve on their physique while the men needed to be more consistent. For this they need to spend some more time in the gym.
"Physically the women need to become stronger. Sindhu and Saina are successful as much due to physical attribute as to technical attribute. Others need to focus on strength, stamina and speed. If they do that there are better chances of them doing well at the international level. They are technically good, but need to do more gym work," said Prakash about the second string Indian women badminton players.
"There is depth among men, but the challenge would be to remain consistent. If they plan their tournament properly, train properly to reach peak and go and play again – that's ideal. With better planning of tournament schedule, it's possible for them to be more consistent," he noted.
Looking ahead to the younger lot, Prakash picked Lakshya Sen from his academy, along with Gopi's trainees Siril Verma and Ruthvika Shivani Gudde as the ones to watch out for.
"Lakshya Sen is among the most promising players. Siril Verma is definitely there. Ruthvika has got the height. If I was her coach I will put her more on physical training. Ruthvika, if she can focus more on speed, power and strength she can he the next Sindhu. She has the height. Lakshya is technically very good. We are focusing more on his physical training.
"But you cannot generalise. If someone is really strong and powerful he or she needs to focus more on court play. If they are lanky and thin they need to spend more time on the physical part." said Prakash Padukone
---