Barcelona will not allow Ter Stegen to leave for Manchester United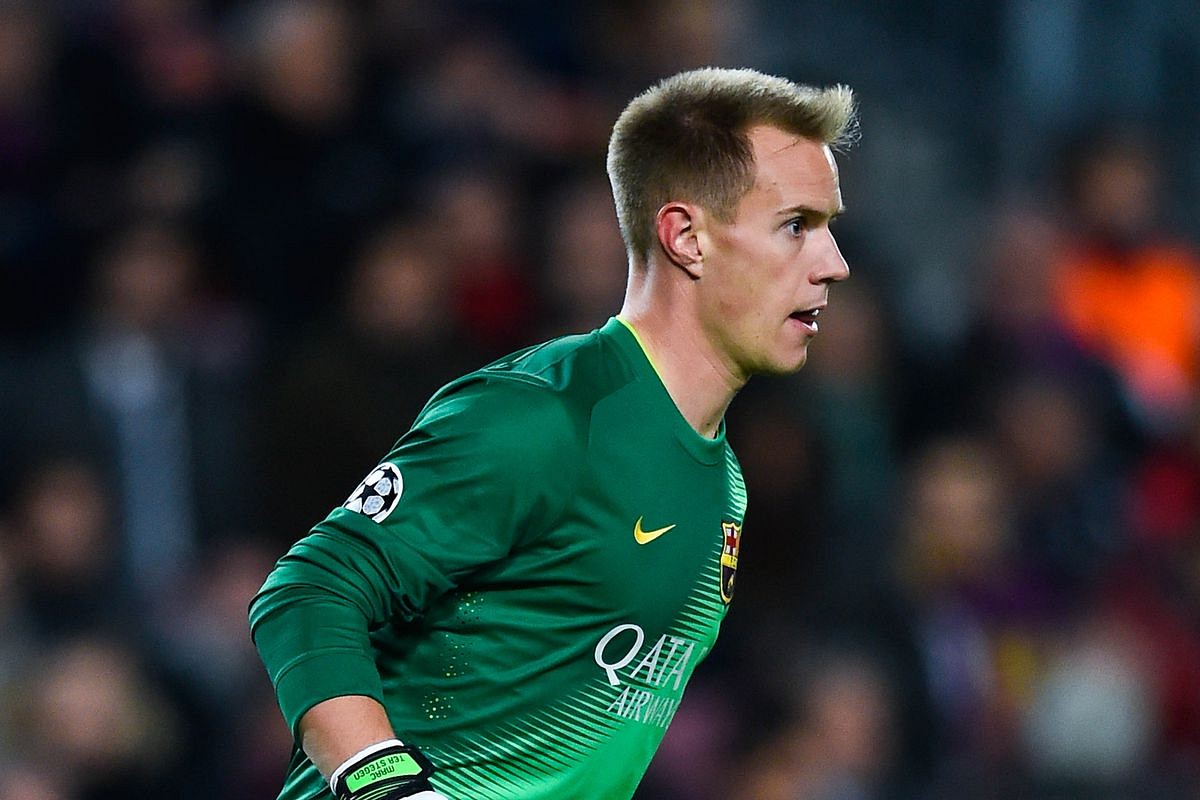 The De Gea to Real Madrid transfer saga is rumbling once more, as the Spanish number has once again become a major target for Los Blancos in the summer.
While United are insistent that their goal keeper is not for sale, De Gea has never explicitly ruled out a move to the Spanish capital.
The Spaniard has always maintained that he wants to return to his home town one day, and sees Real Madrid as the perfect club for the next stage of his career.
De Gea has been brilliant once more this season for United, as he has saved his team on multiple occasions this season. But with De Gea looking for a change next year, United know that they need to secure a top class replacement for themselves.
Now it is being reported that Barcelona's Ter Stegen is their number one target, as the German international is expected to make the move to Old Trafford if De Gea finally moves on.
On his part, Ter Stegen is apparently keen on making the move to the Premier League, as the German would relish the challenge of being the number one at Manchester United. While Ter Stegen would be a more than able replacement for De Gea, United fans would loath at the prospect of losing their Spaniard.
With all the money that has been spent on world class players over the years by United, De Gea remains their most vital player as one of Sir Alex Ferguson's last signings at the club has permanently etched his name in the hearts of the United faithful.
Barcelona though are not willing to let Ter Stegen go, and will in fact everything in their power to keep him at the Nou Camp for years to come.
---