Bareclona looking to offload three first team regulars in January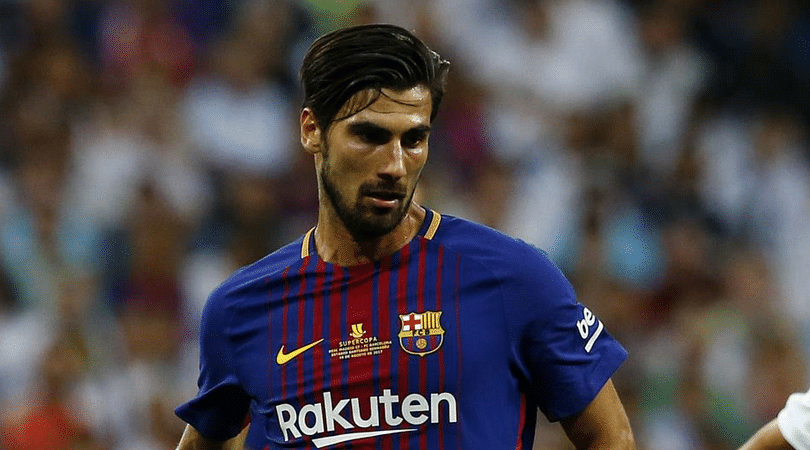 It has already been a see-saw season for Barcelona fans.
Things started to go downhill with the shocking departure of Neymar to PSG. The Brazilian's exit shocked the club right through the core, with the ramifications going all the way up to the top of the club hierarchy.
Things did not look good on the field as the Catalan side looked bereft of ideas in their 5-1 loss to Real Madrid in the Spanish Super Cup.
But they still did have Lionel Messi.
The mercurial Argentine is still operating at a different level, which still makes him the talisman of the squad. With Messi in fine form at the beginning of the season, Barcelona started well in La Liga and in the Champions League.
Then came the political disaster which is the Catalan referendum. In the midst of all this chaos, Barcelona took the controversial decision to play their La Liga match against Las Palmas behind closed doors, something that resulted in the resignation of a board member.
Now it looks like this could possibly become a major issue as the Barcelona President has even gone to say that they could consider playing in another league. While this sounds very exciting, it would be a logistical nightmare to arrange the schedules.
With all this chaos, Barcelona have reportedly decided to off load three first team regulars in order to bring about a change in the team. Andre Gomes, Alcacer and Rafinha will be sold in January as they look to freshen the squad.
Let's hope it does not destabilize them even further!
---
Share this article