Best of Euro 2016 – Top 10 players so far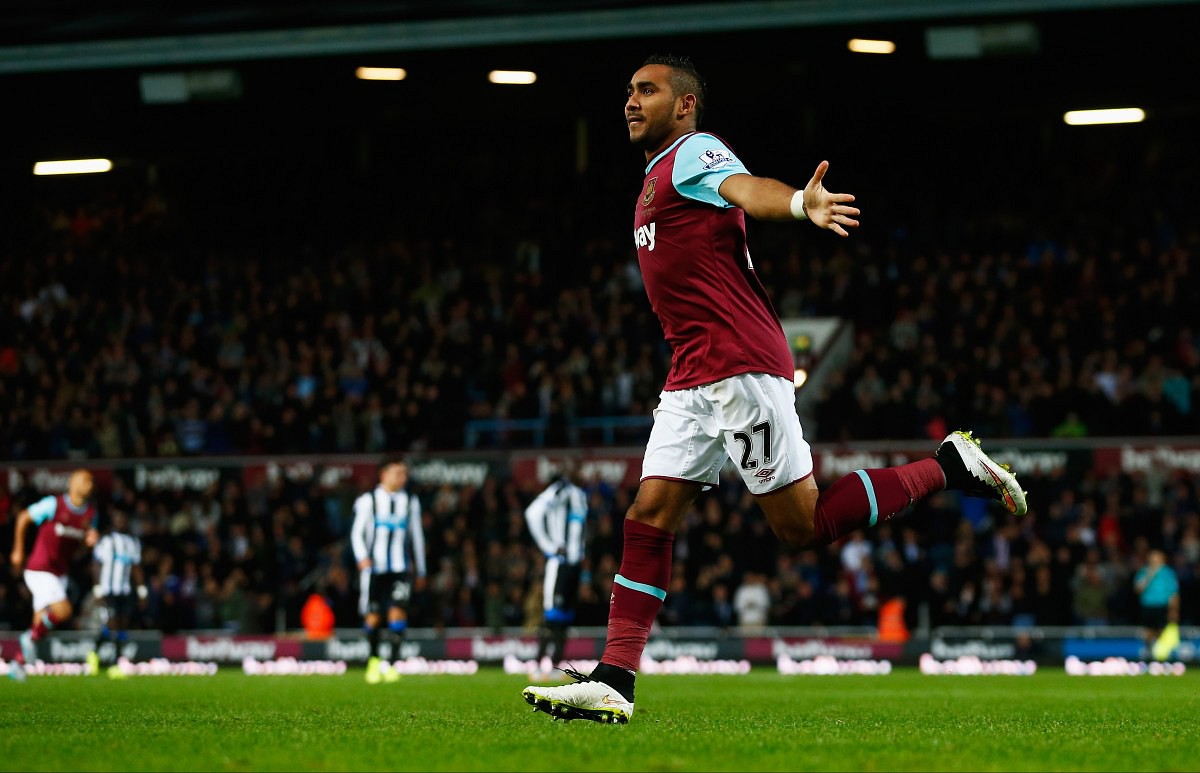 Euro 2016 has been an exciting competition so far with a majority of matches decided in the last 10 minutes. With the group stage done and dusted, we move on to the knockout phase which should ensure the excitement level goes up a couple of notches ! Here are the Best of Euro 2016 Top 10 players so far.
10. Jerome Boateng
Euro 2016 has allowed Jerome Boateng to settle the debate on who is the best defender in the Europe. Blessed with great speed and a wonderful grasp for the game, Baoteng is able to read the opponenets moves a couple of steps in advance. This gives him the ability to thwart their attacks without really breaking a sweat. Vincent Kompany hailed him the best defender in the world which should tell you how good he is !

What a player he has turned out to be ! Two years ago he was playing in Ligue 2. Last year Leicester City had to buy him a car so that he would stop walking to the training ground. Today is the one of the best midfielders in Europe. Kante has the most number of interceptions in the Euros along with one of the best passing accuracy in the French team. Looks like Claude Makelele has found his successor.

Mesut Ozil is one of those players who make the game look so simple and beautiful at the same time. He is the premium petrol that makes the German engine tick. Along with Toni Kroos, Ozil has controlled the game for Germany from the middle of the park. Had it not been for Germany's misfiring forwards, you could bet that Ozil would have topped the assist chart in Euro 2016.

Luka Modric is the sort of player that makes a good team great. Arguably the best central midfielder in the world, Modric had been sensational in Croatia's first two games. His volley against Turkey was something out of this world- but something quite normal in the for this magical little player. Had he played in Croatia's last match, he probably would have had a higher ranking.

6. Granit Xhaka
Three matches and three 'Man of the Match' awards later, Granit Xhaka has shown why exactly Arsenal made him third most expensive signing after Ozil and Sanchez. Strong, aggressive and possessing a wand of a left foot, Xhaka has certainly made Arsenal fans salivating at the prospect of him strutting around the Emirates next season. If Xhaka continues his rich vein of form, Switzerland could pull of a surprise in the knockout stages.

5. Aaron Ramsey
Ever since his breakout season a couple of years back, the world has been waiting for Aaron Ramsey to develop into a superstar. After an underwhelming season with Arsenal, Ramsey is showing his best form with Wales in France. His powerful running and incisive passing coupled with a knack for goals has made him a huge threat for this brave Welsh team.

5. Ivan Perisic
Ivan Perisic has picked the right time to let the world know how good he really is. An ever present threat on the counter attack, Perisic's direct attacking play has been a big weapon in the Croatian arsenal. If he continues this form throughout the competition, Croatia could actually stay far longer in the Euros than was initially expected.

4. Toni Kroos
A midfield general if there ever was one, Toni Kroos has been outstanding for Germany. His ability to control the game and dictate the temp of his team is something to behold. He made more passes against Northern Ireland than the whole Northern Ireland team put together ! He will need to be at his best if Germany wish to add the Euro 2016 to their trophy cabinet.

3. Andres Iniesta
It is hard a find a more beautiful sight in football than seeing Iniesta gliding past three or four players in the middle of the pitch. The master of the one touch, Andres Iniesta has been supreme in what could be his last international competition with Spain. Replacing Xavi was thought to be an impossible job, but Iniesta seems to have done that and more for this Spainish team.

2. Gareth Bale
Gareth Bale's goal scoring exploits which led Wales in to their first international tournament for 50 years has made him a legend in his native country. His performances so far in the Euros have remarkably matched the unrealistic expectations that Wales have from their star man. Stranger things have happened in football, but if he leads Wales to Euro glory then they might as well name him the King the Wales !

1. Dimitri Payet
Every winning team needs a superstar player who can inspire his team and drag them out of adversity. Many believed France had two such stars in Pogba and Griezmann. But while both of them have under performed in the Euros so far, Dimitri Payet has taken up the mantle of 'The Man' for the French. His goal against Romania was a thing of beauty while his match winner against Albania had class written all over it. France will need the Dimitri Payet show to continue if they hope to win the Euros in their homeland.
---