Euro 2016 Final : 5 things we learnt as Portugal beat France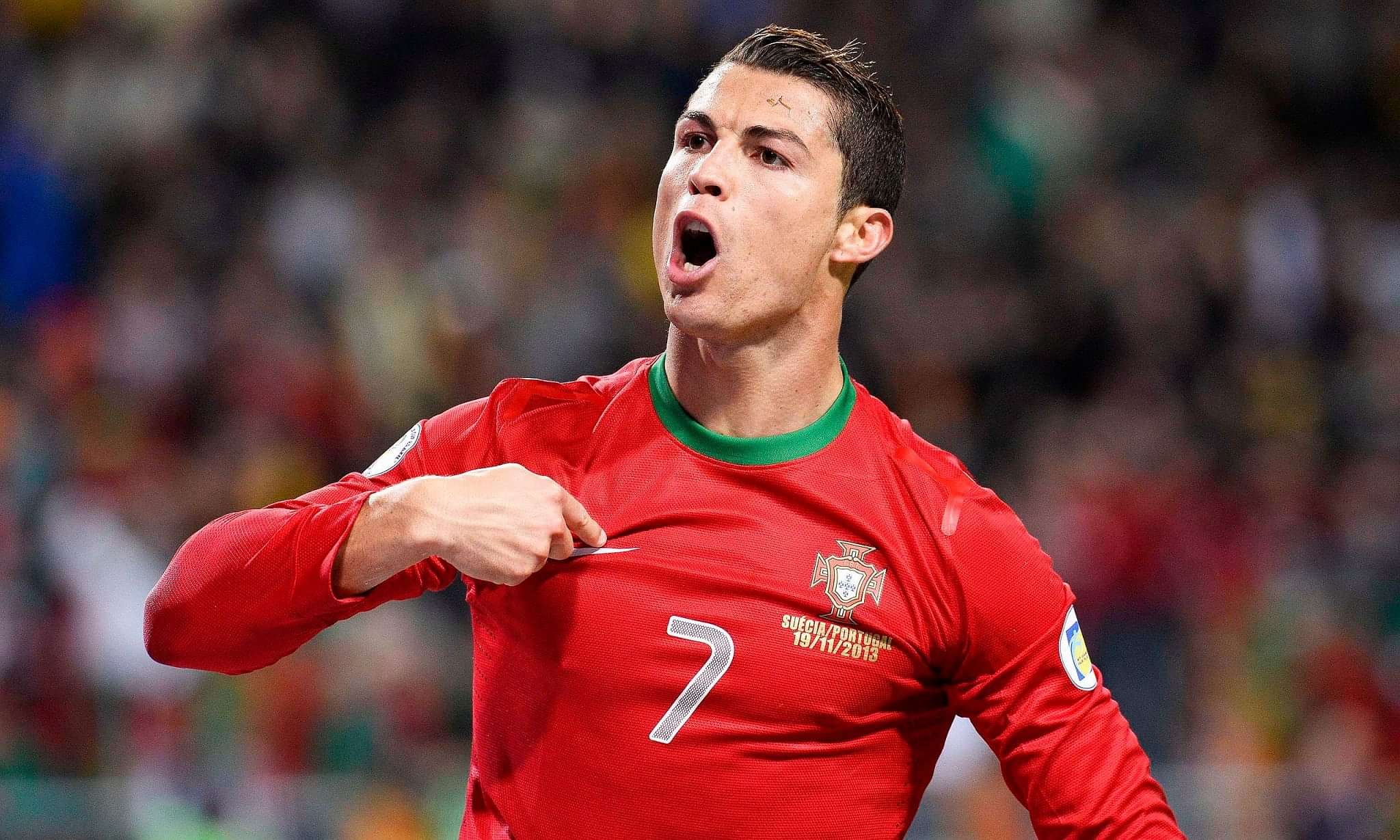 Somehow you just got the feeling that this was not France's but Portugal's moment. However no one believed that it would have gone that way. The moment Cristiano went down after 20 minutes, you feared the worst as a Portuguese fan. But Portugal managed to overcome that loss to give Ronaldo his finest moment in a Portuguese shirt!. Here are 5 things we learnt as Portugal beat France
5) Sanches and Coman will be world beaters !
You know that they are good players if they play for Bayern Munich as teenagers. But no one quite knows how good both Sanches and Coman will end up. Both teenagers have been brilliant for their respective nations in this Euro 2016.
Blessed with skill and pace, Coman has all the qualities to turn in to the next Ribery while the power and skill of Sanches makes him a frightening prospect to play against. In the final Coman outshined his new Bayern team mate, but that does not take away from the brilliant tournament that Sanches has had.

4) Lack of a true world class striker hurt France !
Gignac had the chance to win the Euro with the last kick of the 90 minutes. But instead of hitting the back of the net he smashed the post. As a French fan you just got the feeling that had a certain Karim Benzema been in that position, France would have won the match.
Also Read: From Milan to Paris- De ja vu for Griezmann
As an Arsenal fan, Giroud's performance in the Euros has not been surprising. He has been good but not great with his best match coming against Iceland. But when it matters the most against the likes of Germany and Portugal, he came up short. Gignac is no better. In hindsight maybe Benzema should have been selected.

3) The French stars choke at the wrong time !
Paul Pogba, Dimtri Payet and Antoinne Griezmann did not have a good game in the final. It is moments like this when you need your superstars to perform and the French ones did not.
It seemed like they just froze. After a promising opening few minutes, the likes of Payet and Griezmann just fizzled out without providing any of their usual inspirational bits of play. Pogba could not win the midfield battle and when the Portuguese goal came at the end, there was a certain inevitability about it.

2) Portugal are not a one man team !
All hope seemed lost when Portugal lost their captain to injury after 20 minutes. But their performance after that showed their unity and team spirit when it mattered the most. If France choke on the big stage, Portugal seemed to grow even bigger.
Also Read: Comic- Andy Murray wins 3rd Grand Slam Title
Nani, Pepe, Quaresma, Sanches and Carvalho all seemed to play with a togetherness which lacked all the way to the final. They played their hearts out in what was a heroic display and whether or not they deserved to be in the final, they surely deserved to win the final.

1)Cristiano got his moment at last as Portugal beat France
This was definitely not the way Cristiano would have expected his night to go. It began in tears after 20 minutes when he had to be subbed off. And it ended it tears but of a different type after 120 minutes when he realized that he had finally done it.
For a man who has won everything you could possibly win in the game, he has now added the trophy that he so craved. His cabinet is now almost complete.
Possibly a Balon D'Or is the next one in his cabinet !
---