From St. Mary's to Bernabeu: Gareth Bale's journey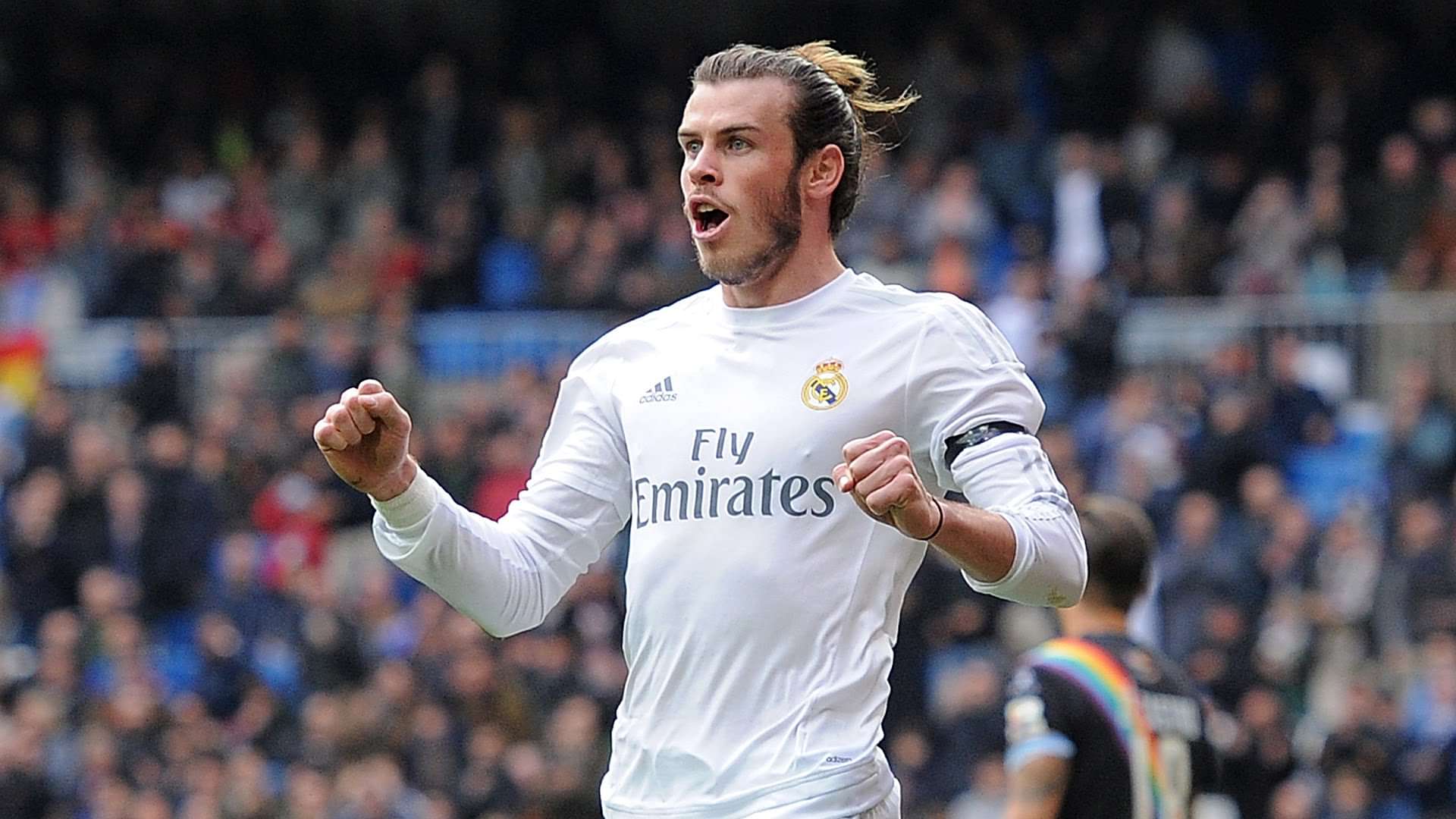 Gareth Bale's journey
It was October 2010. European Champions Inter were at home against London based Tottenham Hotspur. Last May, they had conquered Bundesliga giants, Bayern Munchen, to lift the UEFA Champions League after a 45 year wait.
Spurs, on the other hand, had just about managed to qualify for the premier European event. It was expected to be a walk in the park for Inter. The Italian club belied expectations by romping to a 3 goal lead within 14 minutes. They later added a 4th in the 35th minute. Spurs were also a man down.
But a 21 year old left back had other ideas. The Welsh youth pulled one back for his team with a 70 yard sprint down the left. He led a late charge by Spurs and managed a sensational hat trick, leaving fans to wonder what could have happened.
The beginning
Gareth Bale garnered international attention that evening. He had already wowed the English Premier League with his raving performances. Football enthusiasts outside England could have been forgiven for not believing the hype. After all, this was England. Every season, there would be one or more youth players who would be hyped up by the British media, only to fall by the wayside.
But Bale was a different entity. In spite of being a left back, he had become the most potent creative force at Tottenham. However, he really came into his own, after his move to the left wing in the 2010-11 season.
Where earlier, he was used to overlapping on the wing and providing crosses, he now became the focal point for his teams attack. When Inter came for the return match, Bale put in a man of the match performance as Spurs beat the reigning champions 3-1.
Bale's promotion up the field led to a marked improvement in his club's league position. Where earlier, they used to languish in mid table, now they emerged as genuine contenders to finish in the top 4.
Madrid dream and world's most expensive player
Of course the sharks came circling, as is want to happen whenever a world class player emerges at a mid-table club. Expectedly, Real Madrid headed the long queue of Bale's admirers.
Things were exacerbated, when Spurs failed to qualify for the Champions League in 2011-12, in spite of finishing 4th. This was due to Chelsea getting their spot as Champions League winners.
He had his best season in 2012-13, scoring 26 times in 44 games, but Bale realized that his only chance at winning major trophies were to move to a bigger club. At Spurs, he was the biggest fish in a small pond, but the ambitious fish wishes to swim in the ocean.
Spurs chairman, Daniel Levy, managed to leverage a deal to sell Bale for a world record transfer fee. The deal was hyped to cost 100 million euros, breaking Cristiano Ronaldo's transfer fee record, set 5 years prior. There were rumours of a bigger offer from Manchester United, but Bale had set his heart on Madrid.
La Decima
The challenge was enormous. Cristiano Ronaldo ruled supreme at the Bernabeu. The proud Portuguese couldn't have been pleased that an upstart had broken his record. Then there were the demanding fans to contend with.
However, if one had thought that Bale would be bogged down by these details, they were sadly mistaken. The humble upbringing and strong values inculcated at Southampton's academy came into play.
Bale scored on his Real debut, but an injury plagued first half of the season, resulted in only 5 full matches out of a possible 16. He had a forgettable Classico debut and expectedly faced criticism.
However, he came into his own soon after, scoring and assisting numerous times. This culminated in a 'perfect' hat trick against Real Valladolid. It was soon to get better.
His season climaxed when he scored the winning goal for Real Madrid with five minutes remaining in the 2014 Copa del Rey Final against rivals Barcelona. Considered one of the best goals of his career, Bale outsprinted Barcelona defender Marc Batra from the halfway line (with Bale running off the field at one point) before converting past goalkeeper Jose Pinto.
He got further acclaim by scoring in the UEFA Champions League 2014 final. This led to Real finally achieving the elusive La Decima. Bale had 22 goals overall in 44 appearances.
He won a further Champions League title in 2016, even though he is yet to win a major league title.
Euro 2016
Bale scored as many as 7 goals for Wales, while helping them qualify for their first ever Euro Cup finals. This was a significant achievement as Wales had not played a major tournament since 1958. No one expected Wales to be serious contenders.
However, Bale had bigger dreams. He scored 3 goals as Wales topped their group ahead of England. It got even better as Wales beat Northern Ireland to qualify for the quarter finals, where they finally succumbed to eventual winners, Portugal.
The best thing about Bale is his down to earth nature. Unlike his more illustrious team mate, Ronaldo, Bale is rarely seen flaunting his abs or launching underwear. He is still with his high school sweetheart and has 2 daughters by her. Bale can be considered a true role model for aspiring footballers.
Still, only 27, Bale is at the mid-way of his career. He has more goals to score, titles to win and trophies to lift. We, at thesportsrush, wish him a happy birthday and best wishes for his career.
---