BREAKING: Manchester United trying to snatch away Arsenal's £50 million transfer target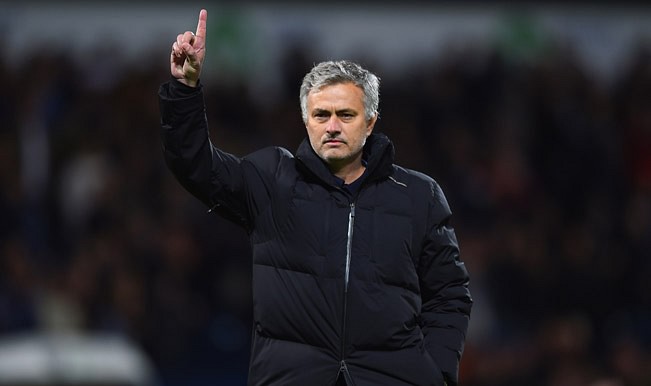 Manchester United have been very shrewd in this year's transfer window, getting players with Premier League experience in Lukaku and Matic, and finding a centre back(Lindelof) for the future who could very well slot into the first XI as this season progresses.
If the opening weekend was anything to go by, this Manchester United outfit looks set to challenge for the title. Mourinho has played almost all his cards in the transfer window, and is looking to solve that last bit of the puzzle to help United climb the summit of English football once again.
While Ivan Perisic's deal to United has almost fallen apart, Mourinho has started looking at other options, and Lemarhas been identified as the the most suitable one(according to Daily Record), as he fits the bill for the role of winger and for that of one who could play through centre midfield.
Martial's brilliant outing in the first game would give Mourinho a lot of confidence, but he would definitely want some reassurance on the wings, something that can be provided by Lemar, should he opt for Old Trafford over the Emirates.
Arsene Wenger has been pursuing the Monaco midfielder for sometime now, but hasn't been able to get his signature until now.
Mourinho is known to spiring in a few surprises here and then and when it comes to Arsene Wenger, he could play a little ugly too. So, you could expect Manchester United to make a full fledged move for Lemar pretty soon, and he could very well be that fourth signing Mourinho has been talking about all through the transfer window.
---