British Grand Prix- Tight battle ahead at Silverstone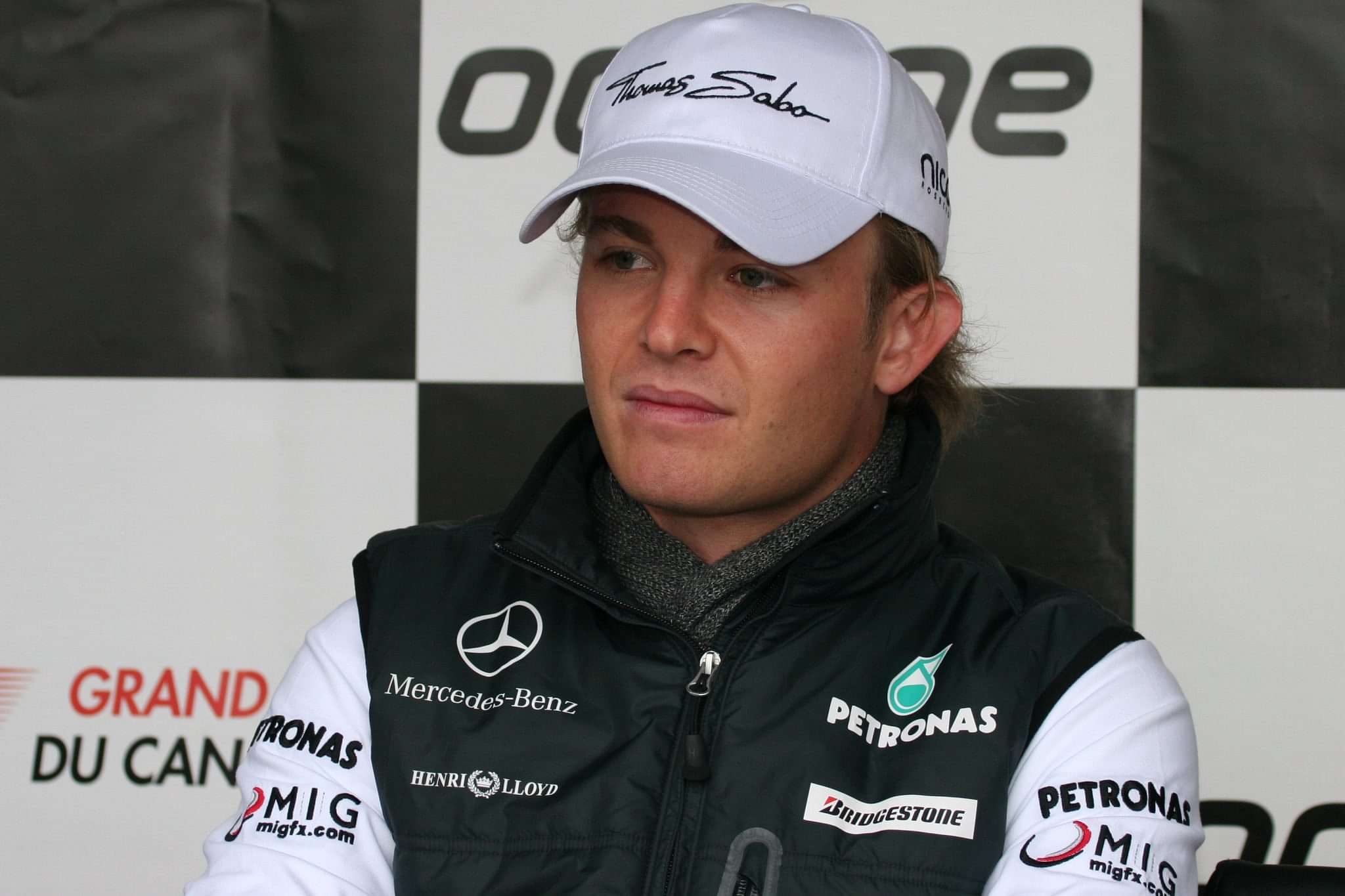 The Silverstone race circuit at the British Grand Prix, which also serves as the airfield track for Royal Air Force, has witnessed some of the most memorable racing challenges ever since it hosted the first Grand Prix in 1950. Considered as a power track, it is known for its high speed corners, particularly Maggotts and Becketts. Drivers have expressed their excitement for the race to be held on Sunday. "I can't wait to race in front of my home crowd. I love the track and it's always a special weekend at Silverstone. The crowd is huge and so passionate even if you're not British but for a British driver it takes on an extra level" says Jolyon Palmer, the Renault driver, who finished 12th in the Austrian GP held last weekend.
Part of the excitement is also due to the fact that Britain is home to seven of the participating teams (McLaren, Williams, Red Bull, Lotus, Force India, Mercedes and Marussia). One can expect huge crowd supporting their teams and drivers. Force India has its factory situated in Silverstone, few miles away from the track. Austria's incident involving contact between Mercedes drivers, Hamilton and Rosberg has signaled that the tussle between the two is going to further intensify with both drivers competing hard to finish on the podium.
Though Mercedes head of motorsports, Totto Wolff, has strengthened the terms of engagement, it is unlikely that Rosberg, with Hamilton breathing down his neck trailing only eleven points behind him, would respond with any lesser aggression than in Austria if similar situation arises where both drivers have to fight it out to finish first. Hamilton's record in this track has been superior. He has won last two races here and is aiming for his third consecutive win, and if successful, he would equal the record of Nigel Mansell, who had four wins in this circuit. And this time, in place of booing audience of Austria, he would have his countrymen showing him support.
Red Bull's Max Verstappen, riding high after last grand prix podium finish, has the potential to pip ahead of both the leading drivers of Mercedes. Showing his superb overtaking skills on the track, the 'Flying Dutchman', has hogged much limelight, completely eclipsing his teammate Daniel Ricciardo, who came fifth in the last race. Ferrari, which has the most number of wins in this circuit, cannot be ruled out too. If it had not been due to the flawed pit-stop strategy of Raikkonen and tyre-burst incident of Vettel, they might have had podium finish in Austrian Grand Prix.
It would be interesting to watch Charles Leclerc, who would be debuting with Haas in the free practice of British Grand Prix.
This eighteen year old prodigy has an impressive record with him. He has 11 karting championship wins under his belt and has dominated the GP3 series in 2016. He is currently serving as a substitute driver for Esteban Gutierrez of Haas-Ferrari. Is he the next Max Verstappen? Most part of the debate would be around this question after the conclusion of Friday's free practice session.
The final race can bring up many surprises. It could be as unpredictable as the rain in Silverstone. Sunshine and showers have always played hide and seek here. While fans are eager to get a word on the tyre strategy, Paul Hembrey, motorsport director of Pirelli has hinted that teams might opt for multi-pit strategies here at Silverstone, relying on the fact that drivers have preferred to start the race with softest tires this season. Ultrasoft and supersoft tires are not available for this race though. Weather forecasts are suggesting rain for the coming weekend. Hopefully, fans get to see another thriller and a classic race at Silverstone again.
---