26 men have been ranked number one, including Murray, since the ATP started keeping computer rankings in 1970. But of the 25 men, excluding Murray, only 12 have held the top spot the equivalent of one year (52 weeks). In fact, 11 of the former number ones, again excluding Murray, did not even reach 20 weeks!! Only nine men have held the top spot for over 100 weeks. So Getting to number one is a feat, but holding on is the real challenge. So can Andy Murray hold on to his position as the World Number One ?
The reason for this is you have to be super consistent to reach number one, but that means you then have to defend all of your consistent results to stay at number one. That means Murray will likely have to repeat all of his great results to maintain his control over the top spot.
Andy Murray was crowned World Number 1 last year November 2017. It was a testament to his career's hard work. Having played on the tour for over ten years perhaps Andy thought he would never achieve that number one spot in the presence of legends like Roger, Rafa or Novak ! Thankfully he did it and Andy Murray is a worthy world number one.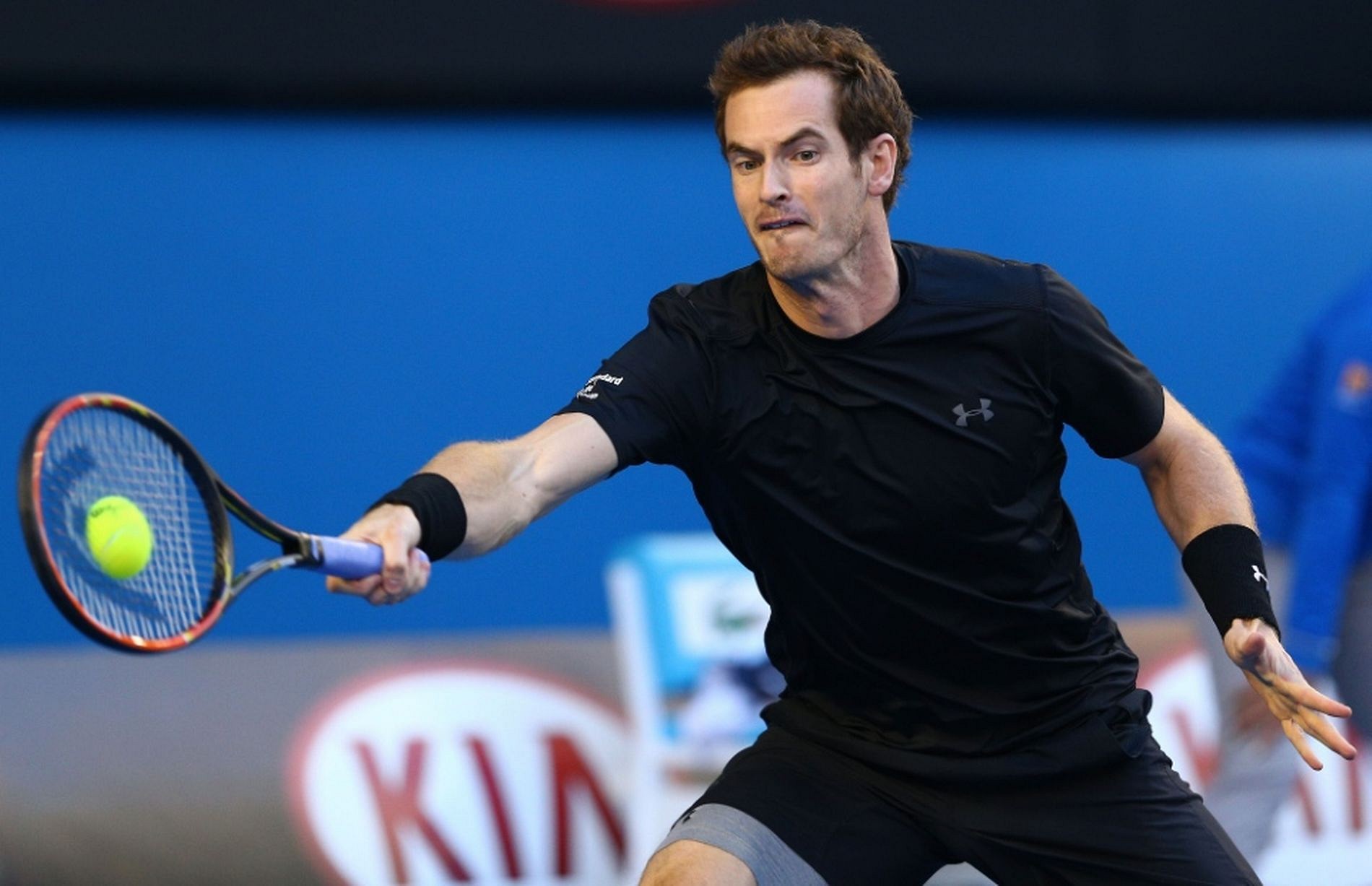 Now let's discuss some practical things. It depends entirely on the form of the world number one and those below him. If Murray has a complete meltdown and loses points despite how few he has to defend over the first five months, he could hand the ranking back to Djokovic. But Djokovic has lots of points to defend up and currently he is suffering from professional problems as well as personal problems in his life which indicates​ that Murray could be set for an extended stay as world number one.
2017 hasn't gone exactly to plan for Andy. Murray suffered a surprising loss to Zverev at the Australian Open when he was the big favourite to lift his first title in Melbourne. Murray did however bounc back in Dubai as he won the Dubai Championship beating Verdasco in the final. Who would have thought that Andy's winning streak would not continue into 2017 especially given the way he dismantled opponents at the end of the 2016 season. Andy's lack of form continued into Indian Wells when Murray again failed to sparkle as the world number one. Murray withdrew from Miami with an elbow injury and didn't turn up for the Davis cup either.
Murray embarked on his first tournament in his clay court programme​ as he was top seed for the Monte Carlo Masters event. Unfortunately world number one was beaten by Albert Ramos Vinolas who also played the final against Rafa. Murray played in Barcelona but lost in the semi final to Dominic Thiem.
Throughout his career Murray has been a better chaser rather than a leader and I get the feeling that although Murray embraces the world number one mantel it can be quite a burden. How many players want to beat a world number one? All of them !!  Murray must recall what got him in the position in the first place. Attacking fearless tennis. So I personally believe that the Age of Andy will probably not be a short one.
What Murray has in his favour which is likely to extend his time at World Number one is the form of his nearest competitor Novak. Djokovic has a mountain of points to defend up to the French Open coupled with his poor form indicate that Murray could be set for an extended stay at world number one and yes.. Murray can definitely hold the top spot till the last grand slam of the year.