Cricket Australia consider hosting ICC T20 World Cup 2020 as "unrealistic"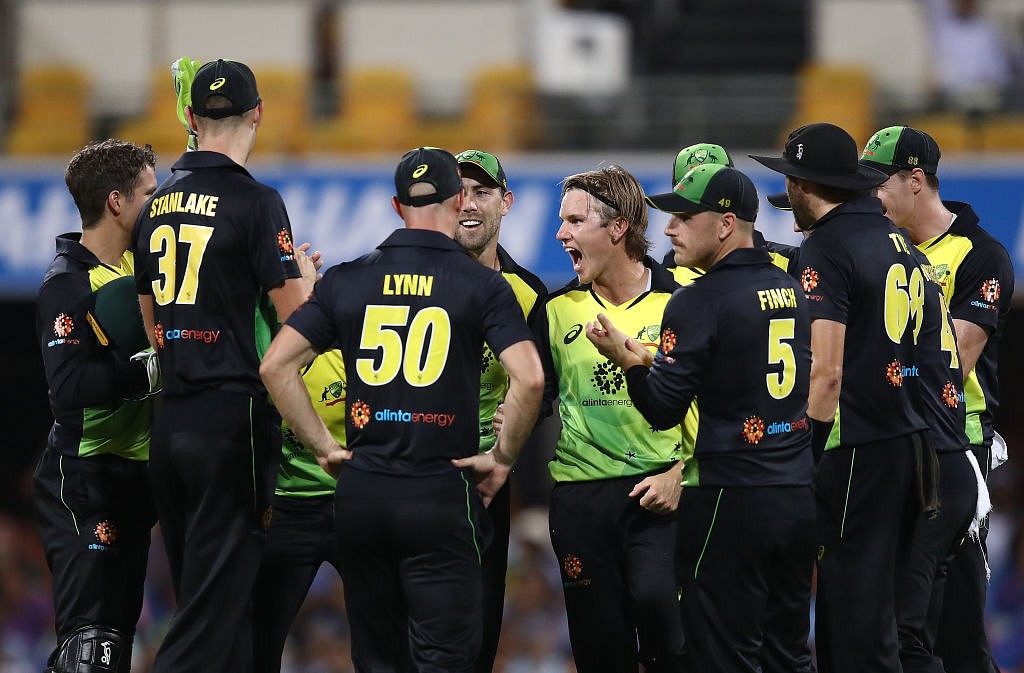 Cricket Australia consider hosting ICC T20 World Cup 2020: CA Chairman's comments are likely to come good for IPL 2020.
The future of ICC T20 World Cup 2020 and Indian Premier League 2020 continues to play hide and seek as a recent development hints against the former being conducted this year due to the COVID-19 pandemic.
Speaking to reporters on Tuesday, Cricket Australia Chairman Earl Eddings considered hosting a world event amidst a global crisis as "unrealistic".
It is worth mentioning that IPL Chairman Brijesh Patel had recently opened up on BCCI waiting for an official announcement on the [postponement of the] T20 World Cup before finalizing the schedule for the 13th season of the cash-rich league.
Just play the T20 World Cup in New Zealand

— Dennishahid Afridi (@DennisCricket_) June 9, 2020
With the October-November window being considered to host either of the two spectacular events, a confirmed decision shouldn't take much time as the global body is likely to meet in the near future.
Cricket Australia consider hosting ICC T20 World Cup 2020
"While it hasn't been formally called off this year, or postponed, trying to get 16 countries into Australia in the current world, where most countries are still going through COVID spiking, I think it's unrealistic, or it's going to be very, very difficult.
"The ICC are having meetings as we speak, it's a bit of a movable feast at the moment," Eddings was quoted as saying by the reporters.
ALSO READ: Steve Smith keen to play IPL 2020 if T20 World Cup gets postponed
As Eddings mentioned, inviting players from 16 countries and hosting them in a bio-secure environment calls for daunting logistical challenges for Cricket Australia.
Australia Prime Minister Scott Morrison allowing up to 10,000 spectators in venues with a seating capacity of less than 40,000 had given hopes regarding the World Cup being played on its scheduled time. Having said that, CA Chairman's latest statement speaks of the otherwise.
Earlier, Cricket Australia had sent a letter to the International Cricket Council expressing their interest in hosting the T20 World Cup next year.
---
Share this article