CCL 2023 Live Telecast Channel in India: When and where to watch Celebrity Cricket League matches 2023?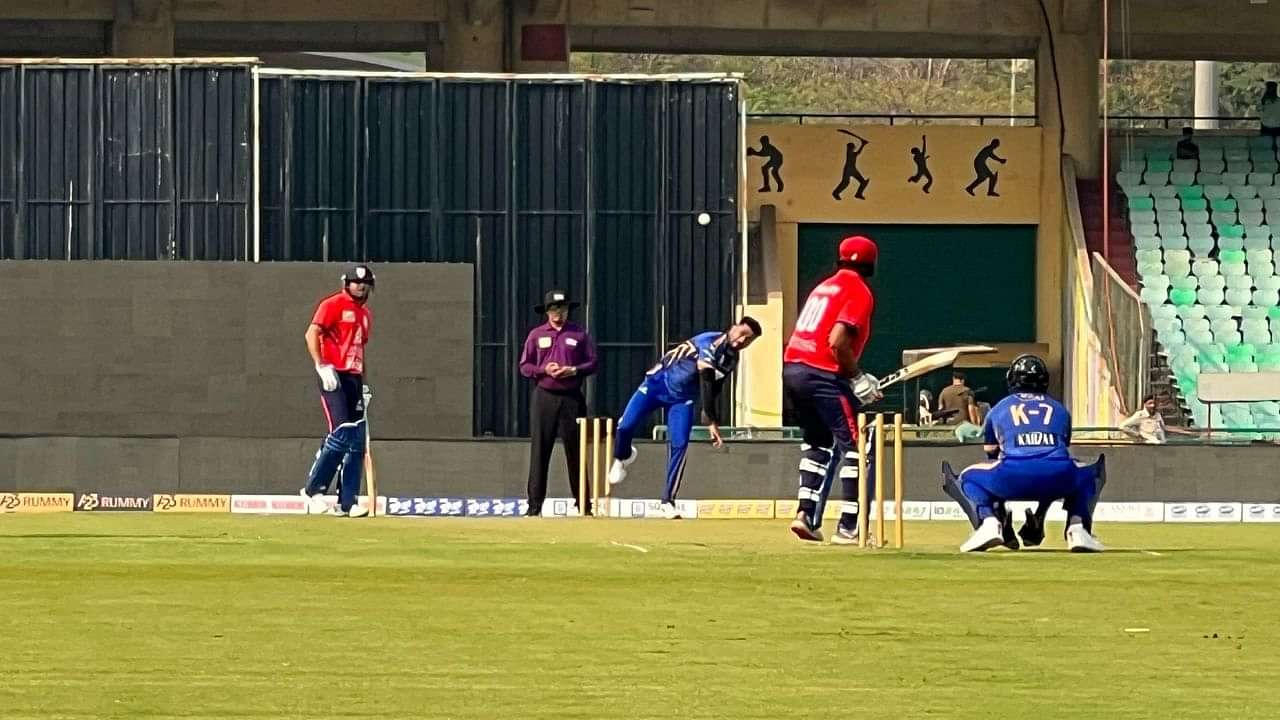 Celebrity Cricket League 2023, the 10th season of the tournament and the first one to be played in the last three years, is underway with Bengal Tigers taking on Karnataka Bulldozers in Raipur at the moment. The tournament opener is being played on a double-header day where Chennai Rhinos will lock horns against Mumbai Heroes at the same venue tonight.
Considering the buzz of the prospect of top actors from as many as eight different language film industries facing each other on a completely different field, one expects CCL 2023 to be followed keenly among fans of both movies and cricket in the country.
Although the final of the tournament will be played on the same day as Pakistan Super League 2023 final, the eight-team tournament won't witness matches as an everyday affair unlike the PSL. It is noteworthy that celebrities will only be playing on weekends due to reasons which are fairly understandable for people of their level of commitments.
As a result, action will take place on only 10 out of the 31 days for which the competition will last. A total of seven Indian cities will be hosting 18 CCL 2023 matches.
CCL 2023 Live Telecast Channel in India
There is no dearth of options for fans to watch this season of Celebrity Cricket League on television. As many as nine different channels are broadcasting the tournament. With the same happening across both national and regional channels, fans will be able to follow these matches according to their preference.
As far as the official streaming platform is concerned, YouTube channel of Celebrity Cricket League will be live streaming all CCL 2023 matches. Viewership of this tournament should receive a shot in the arm on the back of matches being played on only Saturday and Sunday.
ALSO READ: All Teams Squads List of CCL 2023 teams
Date – 18/02/2023 (Saturday) – 19/03/2023 (Sunday).
Match start Time – 02:30 PM & 07:00 PM (India).
TV Channels – Zee Anmol Cinema, &Pictures Hindi, Zee Cinemalu Telugu, Zee Thirai Tamil, Zee Pichar Kannada, Zee Bangla Cinema, Zee Bispoke, Flowers Malayalam and PTC Punjabi (India).
Streaming platform – Celebrity Cricket League YouTube channel (India).
---