India vs Sri Lanka tickets Pune: MCA Stadium Pune ticket booking process explained for IND vs SL 2nd T20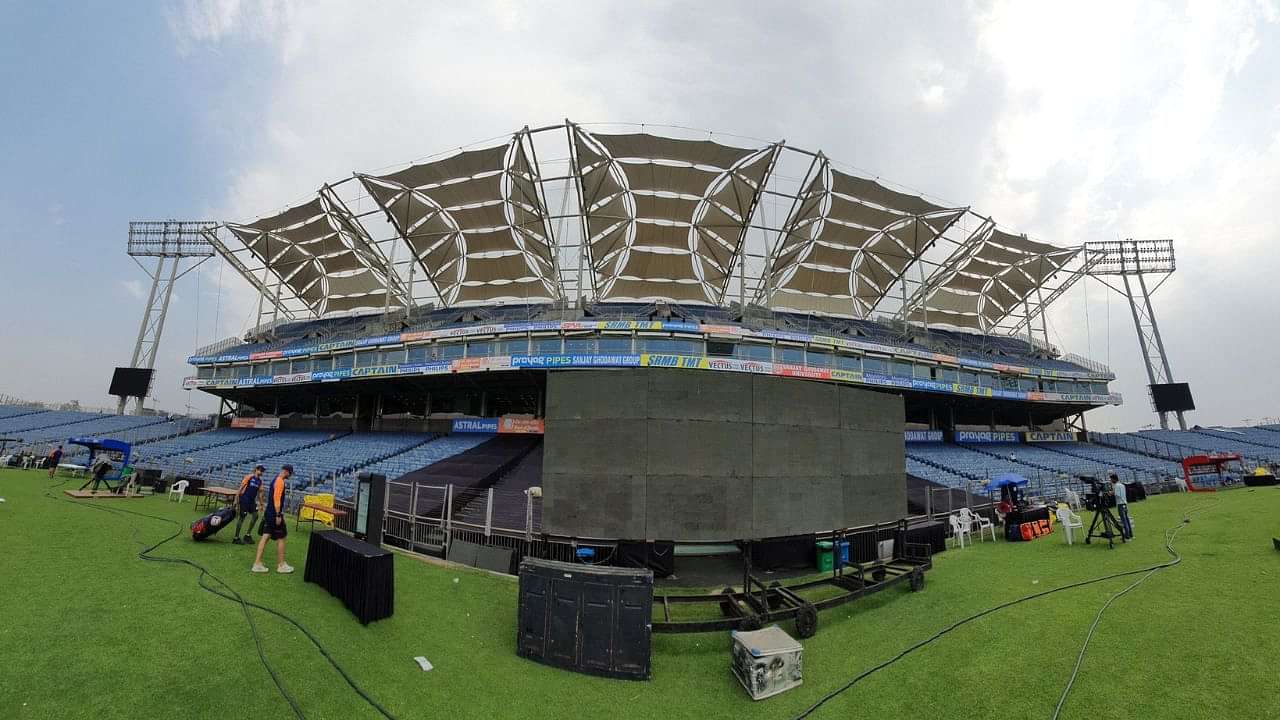 With India all in readiness of hosting three teams for 19 matches across formats during the imminent home winter season, Pune is one of the 17 cities which have been allotted at least one international match.
Having last hosted an India-England ODI 21 months ago, Maharashtra Cricket Association Stadium will be hosting a T20I after almost a three-year gap. Interestingly, the last Pune T20I was also played between India and Sri Lanka.
Second of a three-match series, it will follow the usual pattern of teams following the first match in Mumbai with another one in Pune. It is due to the proximity of the two cities that scheduling is done in this manner in the general run of things especially in the case of white-ball matches.
ALSO READ: How to book tickets for India vs Sri Lanka 1st T20I at Wankhede Stadium, Mumbai?
Talking particularly about hosting Sri Lanka, proceedings will then move from Pune to Rajkot, Guwahati, Kolkata and Trivandrum for the remaining four limited-overs matches.
India vs Sri Lanka tickets Pune
MCA (Maharashtra Cricket Association) have selected renowned ticketing platform BookMyShow as the official ticketing partner of the second India-Sri Lanka T20I on January 5.
As a result, fans will be able to book tickers of this match from BookMyShow. Ticket sales for general public had begun this morning.
All interested fans in Pune have to do is open the mobile application or website of BookMyShow. Upon clicking on the Sports section, users will find an icon of second India-Sri Lanka T20I.
Click on the same and select one of the four different price categories according to your budget. Furthermore, select the seats of your choice. It is worth a mention that a maximum of two tickets can be bought per user. In addition to completing a simple online transaction to buy the tickets, users will also have to provide an address for home delivery of tickets.
Click here to easily reach the page to book India vs Sri Lanka tickets Pune T20I.
---