Day 3 recap of the US open- Raonic, Muguruza out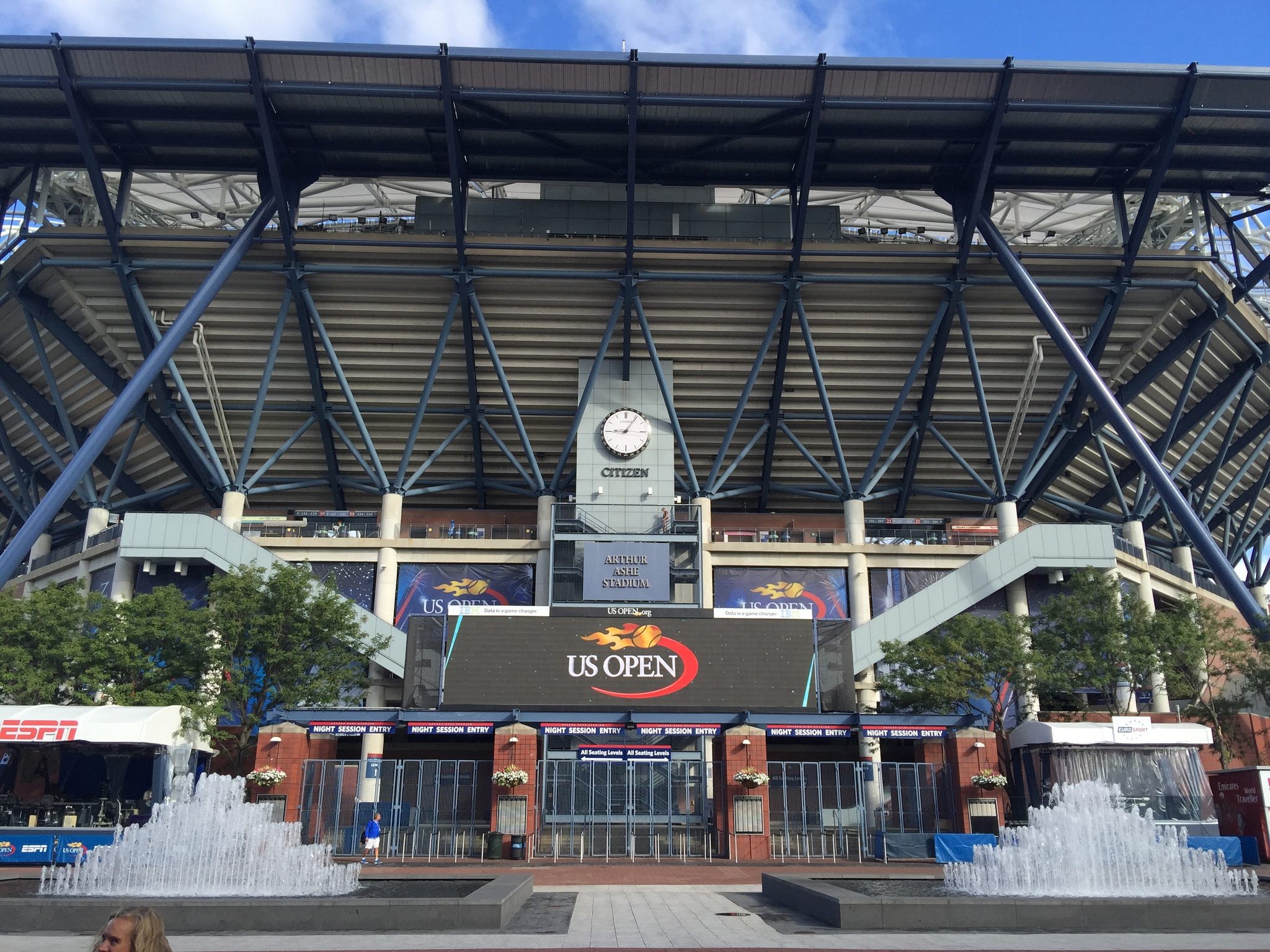 Day 3 brought about two major upsets at the Flushing Meadows as among the men's tournament, seed 5, Milas Raonic crashed out of the competition.
Raonic and Muguruza Crashes out
Raonic struggled through the entire match with his timing. Later on during the second set, cramps on thigh and a wrist problem deteriorated his case further as he went down 6-7,7-5,7-5,6-1 to the world number 120 Ryan Harrison.
"A little bit of stress. I don't think hydration was an issue. I think I always take that precaution. Probably just nerves and stress. A mental sort of overexuberance rather than — probably more than it should." said a visibly dejected Raonic after his match. His fans will be eager to see him fully fit very soon.
Along similar lines, even 3rd seeded Garbine Muguruza faced a shock exit today. The French open champion lost 7-5,6-4 to Latvian Anastasija Sevastova in a highly competitive match.
"Well, I think it was a very tough match. I think I didn't play well today. I think she also played well. Everything she was doing was kind of working. Maybe at the last part of the match we could feel we can have a chance to come back, but, in fact, was like 50/50 ", Muguruza reflected after the match
Djokovic marches on
Also, in other news, seed number 1 Novak Djokovic went through the next round without breaking a sweat. His opponent Jiri Vesely withdrew with an injury before their match. The 23 year old Czech said that he was "very, very disappointed" to pull out with an inflammation on the left arm. Defending champion Djokovic, who has is struggling with a nagging wrist injury, gets three days off before facing Russia's Mikhail Youzhny on Friday.
Day 4 will have more action-packed tennis. More tennis under newly unveiled roof at the Arthur Ashe stadium at the Flushing Meadows, New York.
---