DD Sports to come up with a series of films on Indian Olympic Legends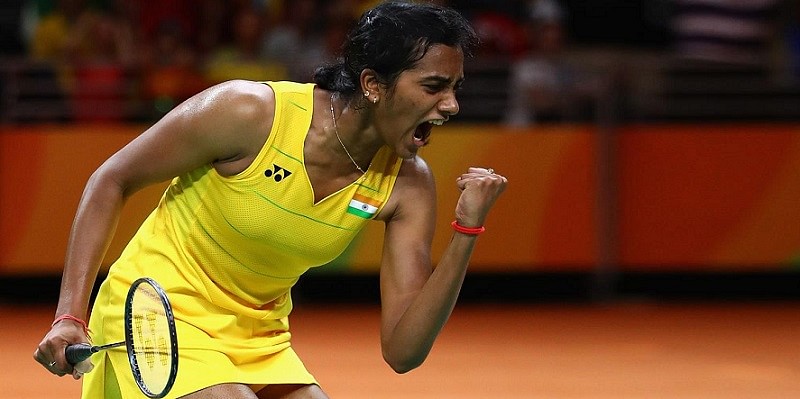 The Indian sporting fraternity has been continuously striving to somehow uplift the whole idea of 'sport' in the nation. People need to go out and take up a sport, not just for leisure but with the idea of taking it up professionally. And when you want to excel in a field, you need to have heroes. You need to have someone to emulate, someone to look up to and someone who inspires you day in and day out.
DD Sports, the country's national sports channel realizes the need to glorify our sporting heroes, and thus is going to come up with a series of films on some of our best Olympians. This project is being undertaken under the guidance of the Department of Sports, Ministry of Youth Affairs & Sports and the Government of India.
Six Olympians, namely, Dhyan Chand, Leander Paes, Olympic weightlifting bronze medalist Karnam Malleswari, PT Usha, Mary Kom and PV Sindhu are going to be a part of this series. The budget allocated for this project is Rs 12 crore.
Sport biopics have been flourishing off late, with forgotten and unknown heroes of the sporting fraternity getting a lot of traction because of these Bollyowod flicks. DD hopes that their venture too blossoms into something meaningful for everyone associated with sport in the country.
The Badminton wave too has caught on in the country, with biopics on Pullela Gopichand and Saina Nehwal already been green-lit by production houses.
Along with films, DD is also going to come up with sports tutorial classes, which will help youngsters get the right kind of training from the word go.
In India many sportspersons miss out on international medals because of the wrong training habits that they pick up during their formative years. These habits stick with them, become a part of them, and sadly hinder them in going to the next level. Through these tutorial classes, DD hopes that young players learn the absolute correct technique, right from when they pick up a particular sport.
DD Sports seems to have picked all the right chords to bring about a sports revolution in India, and if received well, the sports fraternity could be in for some much needed melodious music.
---