PWL 2017: Phogat sisters doubtful to take any further part in the tournament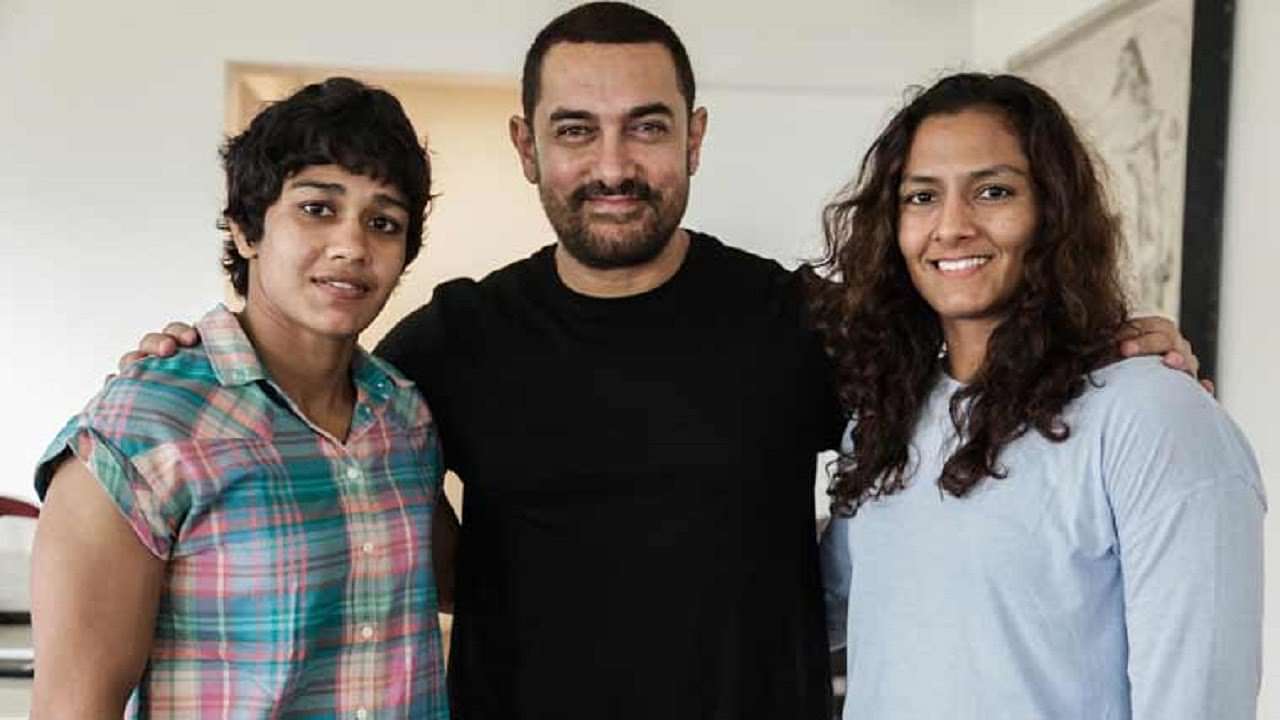 A lot of the buzz around the Pro Wrestling league has been created because of the success of Aamir Khan's Dangal, something that has helped the sport get a lot of attention in the past few weeks. So much so that, the UP franchise in PWL season 2 decided to rope in both the Phogat sisters, and name their side 'UP Dangal'
But the UP Dangal team received a huge setback last night, with Babita Phogat being ruled out of the tournament due to injury. UP Dangal released a statement saying that Babita had suffered an injury in the match against Sofia Matsson.
Babita suffered an injury in a comeback match vs Sofia Mattsson at the opening bout of UP Dangal and will undergo rehab for the injury suffered during that match,"
While Geeta too hasn't participated in the tournament yet due to high fever, she is all set to make a comeback and will feature in the subsequent games.
Pinki has been brought in as a replacement for Babita, while Manisha will be taking part instead of Geeta in the 58kg category till the later is deemed fit.
Babita's horrific 46 second loss to Sofia Matsson could be attributed to the niggle that she was carrying at the start of the tournament.
Both Geeta and Babita have also been busy with the promotion of the film, giving them very little time to recuperate and train.
Yes, we have been busy with the interviews and promotion of the movie but still we make sure to train at least once everyday. Generally we train twice a day," said the Phogat sisters when asked about their preparation for the Pro Wrestling League.
It would be a shame if the fans aren't able to witness Geeta take the ring any further in this tournament, especially on the 15th, against Delhi Sultans, when Sakshi Malik and Geeta Phogat take on each other in what is termed as the 'bout of the tournament'
---