This is why Dhoni changed his hairstyle in 2007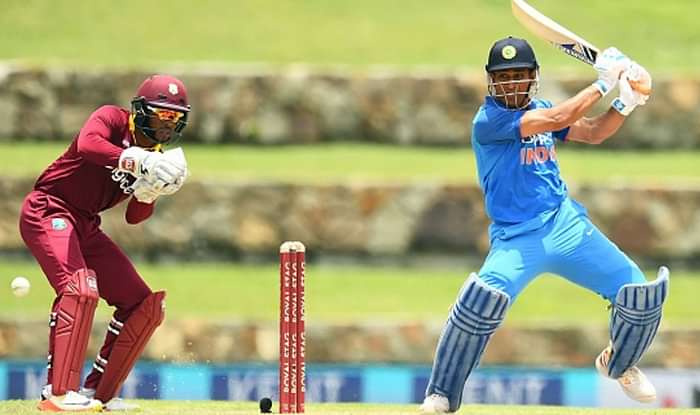 Former Indian skipper, MS Dhoni, who always tries to keep his personal life away from the spotlights, has still made headlines for his private life.
Going back to the memory lane, India's most decorated captain, MS Dhoni had a huge crush on now Bollywood superstar actress, Deepika Padukone, and Dhoni did not do much to hide it. The wicket-keeper batter himself openly revealed his admiration for the actress. Replying to Dhoni's comments that he had a crush on her, Deepika revealed that the comment flattered her.
However, it is now rumored that MS Dhoni parted ways with his long hairstyle for Deepika, as she disliked the long hair of the then-India skipper. Alas, both of them are yet to confirm the rumour.
In 2007, Deepika Padukone was also invited by MS Dhoni for a T20 match, while she accepted his invite. Dhoni had also requested Shah Rukh Khan about a special screening of Deepika's debut film, 'Om Shaanti Om' in 2007.
However, the link between the two came to an end after Padukone was spotted with Dhoni's team-mate, Yuvraj Singh. There was a time when the actress travelled from India to Australia to enjoy her 22nd birthday with the all-rounder. Deepika was reported to stay for a month in Australia for the shoot of her Yash Raj film. However, she left two days earlier than her scheduled departure from Mumbai to spend time with Yuvraj.
However, the former Indian skipper dismissed any speculation of a relation with the 31-year-old actress. He insisted that the rumours were baseless and the creation of the media. He also revealed that he cut short his hair as he had grown it for the past three and a half year, and wanted a change. It is also notable that Pakistan's President, Pervez Musharaf praised MS Dhoni's mane during India's visit to their neighbour back in 2006.
MS Dhoni insisted that the media has been linking him with different girls each month, and also requested the media to link him with only one girl.
---