Dota 2 Overwatch : What is the Overwatch system in Dota 2 & how does it work?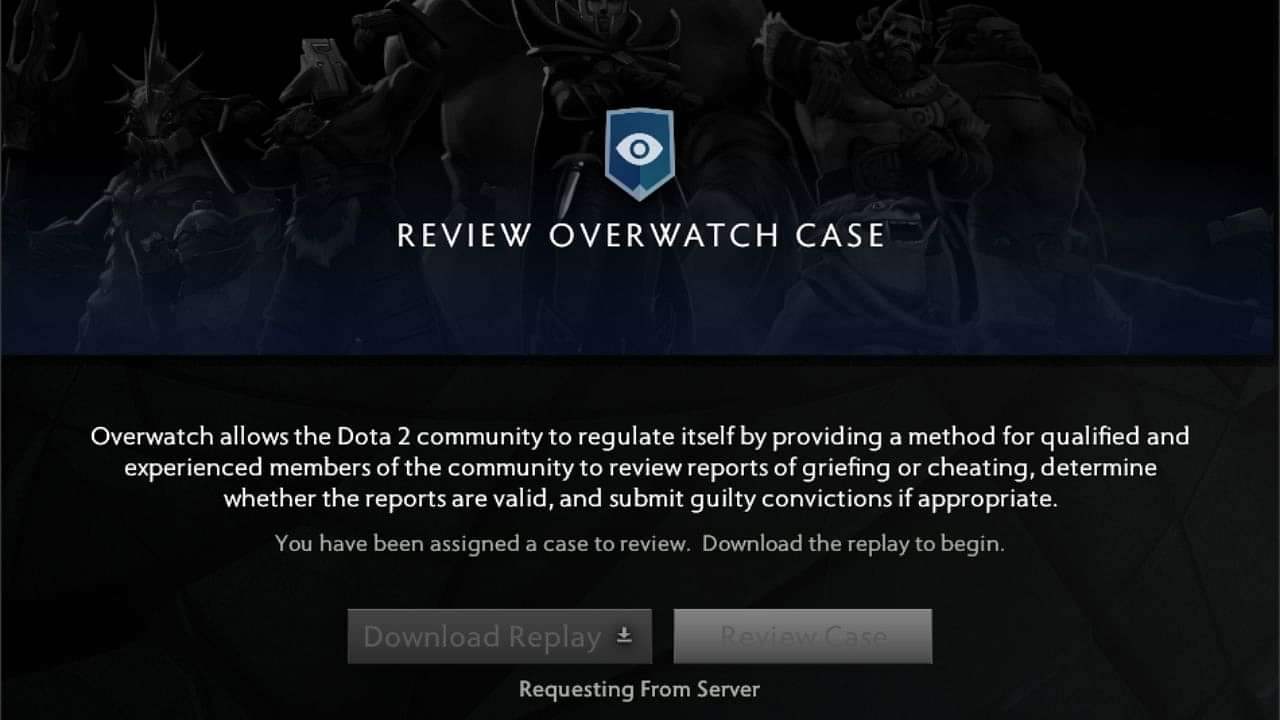 Dota 2 Features: What is the Overwatch system in Dota 2 & how does it work? The Overwatch system helps report griefers and scripters who hamper Dota 2 gameplay for newbies and learners. Read more, and find out how the Dota 2 Overwatch system works.
The article will serve as a guide on how the Overwatch System works in Dota 2. You can also find out how to report players for griefing or suspicious activities. It was introduced to Dota 2 less than 3 months ago, and a lot of Dota 2 content creators have been posting their reviews of Overwatch cases on YouTube.
The Overwatch system is a derivation of a similar kind of system which has been present in CS: GO for a while now. However, it is much more useful in Dota 2, as are a massive number of Smurfs in the game. Queueing up against a smurf can be a terrible experience for new players, and Valve is doing its best to detect and ban these players. So, along comes the Overwatch system.
Loading embed tweet https://twitter.com/DOTA2/status/1354500423453876225?ref_src=twsrc%5Etfw
How does the Overwatch system work in Dota 2?
While playing the game, you will find a red flag on the scoreboard near the Player's name and KDA. You can click that to report a player. However, every player gets only a certain number of reports every week. So, use it wisely.
You can report fellow players and even the opponents in the game under one of the following categories:
Feeding

Ability Abuse

Suspicious Movement/Casts
Scripting/Hacking
Griefing
There is also a time-frame you can report them under. This means you can tell Valve, exactly when one or more of the incidents happened:
Just Now
1 Minute ago
5 Minutes ago
You can report a player multiple times in the same game, without using up any extra reports. Once you have reported a player, the case will be assigned to one of the specific members of the Dota 2 community who has a good-standing. They will take a call as to whether the play you reported is Guilty, Not Guilty, or whether it lacks enough evidence.
---