Eight Cameroon athletes go missing, have no intention of returning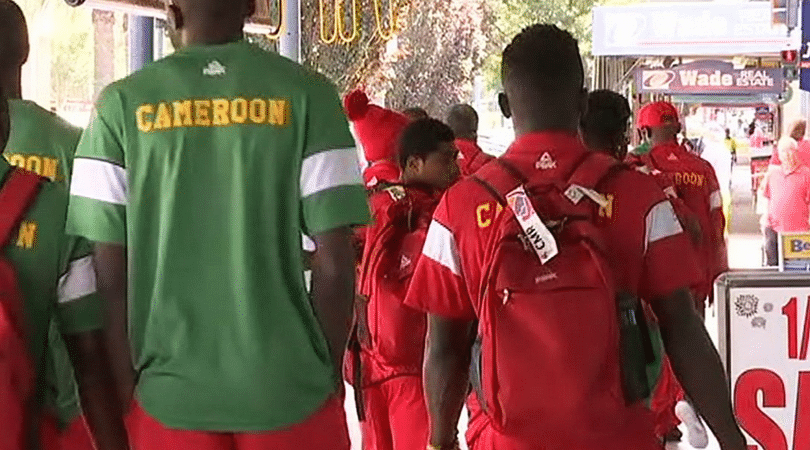 Eight athletes from CameroOn's Commonwealth contingent have gone missing and apparently have no intention of returning to the team.
The act seems to be a planned one with the athletes leaving the team in three bouts, three on Sunday, two on Monday and three of Tuesday.
"The Cameroon Commonwealth Team is sad to announce that eight of the 24 athletes they took to the 21st Commonwealth Games in Gold Coast, Australia, are missing from their respective rooms in the Games village." the team statement read.
Weightlifters Olivier Matam, Aka Angeline Filji and Mikoumba Petit David, and boxers Ndzie Tchoyi, Simplice Fotsala, Fokou Arsene, Christelle Ndiang and Yombo Ulrich are the ones that have gone missing.
Statement from team Cameroon on eight missing athletes. #GC2018 https://t.co/N9Tm6a6hyV via @newscomauHQ pic.twitter.com/5VkJDevtbE

— Matt Young (@MattYoung) April 11, 2018
They apparently left the CWG village at night and were no where to be found in the morning, according to CameroOn Team's press officer, Simon Molombe.
This is not the first time that Cameron have encountered such an incidence, as 7 CameroOn athletes had left the Olympics village during London 2012.
More to follow…
---