Euro 2016 :5 takeaways from France vs Iceland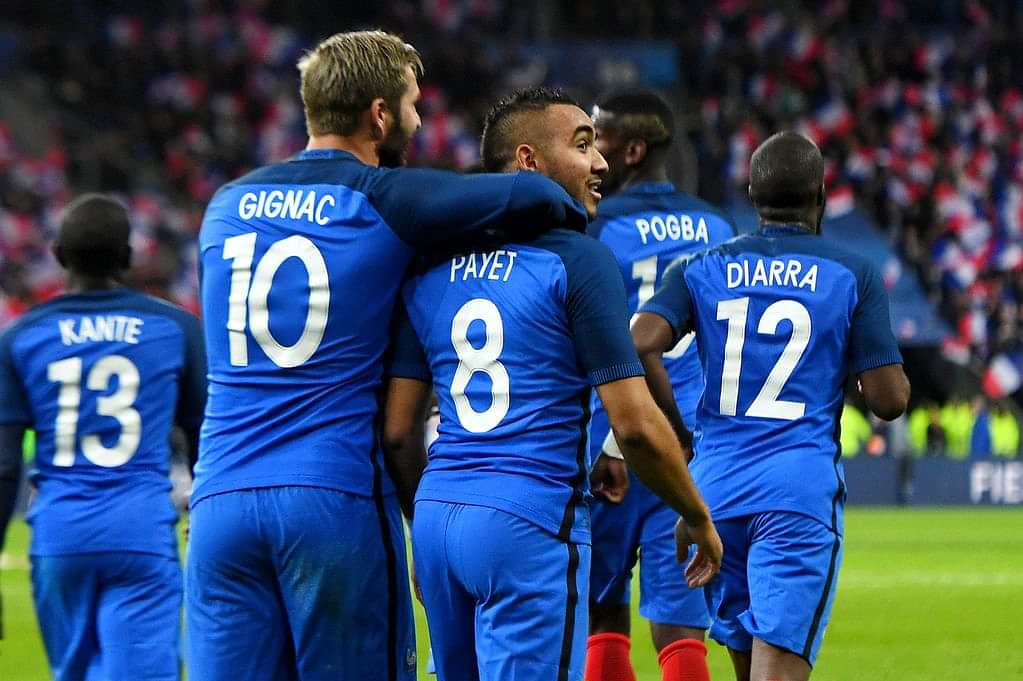 France and Iceland faced off in the Semi Finals , a fixture which was marred by security concerns before the game as police carried out a controlled explosion outside the stadium after a suspicious package was found. The did start on time and Iceland were totally blown away by France in the first half, with Giroud , Pogba , Payet and Griezmann scoring for France. Here are the 5 5 things we learnt from France vs Iceland.
1) France hit 4th gear in the first half
France were really inconsistent coming into this game and had to dig deep for victory in each of their games. They went full throttle in the first half as they raced to a 4-0 lead before Half Time , absolutely tormenting the Icelandic defence , with Payet , Sissoko , Griezmann and Giroud all causing trouble. Pogba's goal highlighted the shortcomings of Iceland's zonal marking scheme. It was all France in a half when Hugo Lloris was merely a spectator.


2) Iceland played with pride
Iceland had a historic run in the Euros , they defied all expectations and odds to reach the quarter finals. They were thrashed 4-0 in the first half , still they showed no signs of distress , instead played just the way they did in their previous games. France took their foot off the pedal in the second half and Iceland capitalized , scoring through Sigthórsson before Giroud added France's second. They continued to play with the same spirit with their fans constantly behind them , and went on to score another with just 6 minutes to play. A bad performance on the day, but overall not many countries have done what Iceland achieved this year.


3) Antoine Griezmann and Payet are France's star performers
Griezmann and Payet were on fire in the first half. They constantly kept on knocking the door in the first half and scored France's 4th and 3rd goal respectively. Griezmann is now the top scorer in the tournament with 4 goals and with him and several other star players like Pogba and Giroud picking up form at the right time, French fans have a reason to be exited.


4) Iceland players are now up for grabs
Iceland players can now head back home with their heads held high . Several clubs on Europe will now be queueing for their players looking at their performances. Players like Ragnar Sigurdsson , Gunnarson and Sigthorsson are all highly rated and will be available for bargain prices . Let the scouting begin.


5) Germany next for high flying France
The hosts will now face the World Champions Germany in the semi finals. Considering the run in to the Quarterfinals, both the teams were not performing to their full potential but looking at France's latest performance , Joachim Loew's men must really be afraid of the hosts.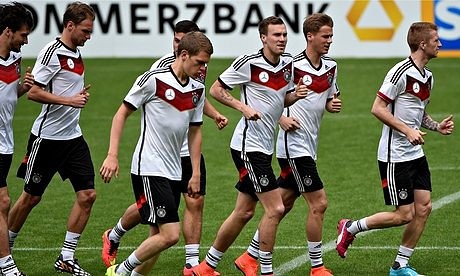 ---