Euro 2016 Fantasy Guide: Fantasy tips for Gameday 4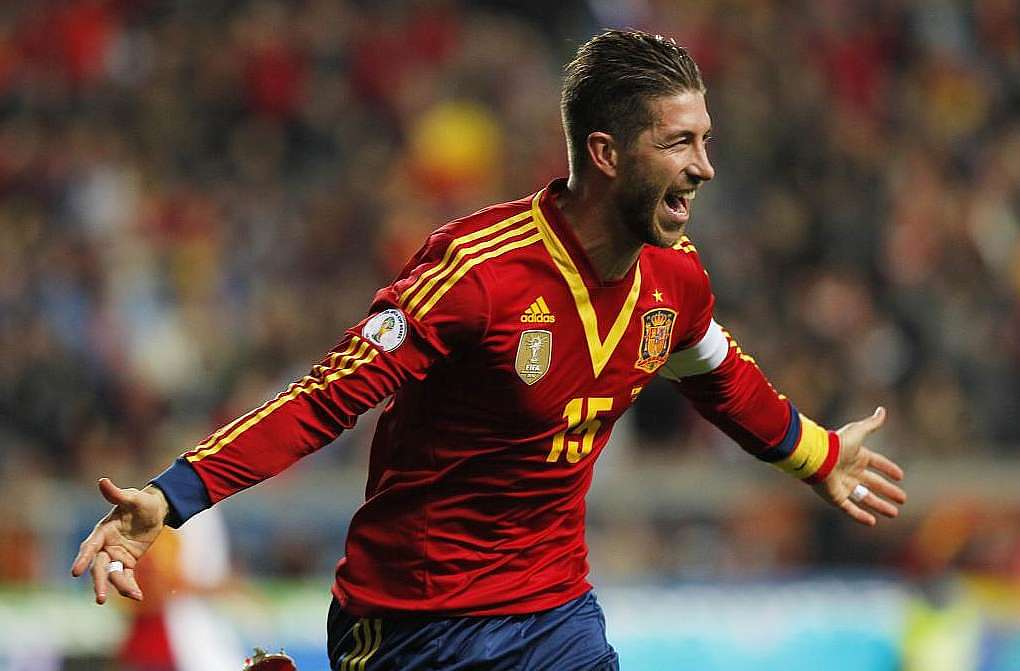 We have been witnessing some brilliant football over the last few days with teams opting to go for the win rather than sitting deep and defending, resulting in some thrilling end to end encounters.
On the fantasy front as well, most of the big names like Modric and Ozil have delivered, thereby repaying the faith that was instilled in them by a large chunk of fantasy managers.
Now, when it comes to big tournaments, I always try and put my money on big players rather than opt for bit pieces players who haven't had a lot of exposure at the international stage. So, though Persisic has been far better than Modric while playing for Croatia, Modric has far more experience of big tournaments and hence I would put my money on Modric, every day of the week.
Let's get to business now!
Gameday 4
I have Ramos and Vertonghen playing today.
Due to unforeseen circumstances I couldn't make changes to my team last night but I am glad I didn't do that as I would have made Ozil my captain, who has somewhere left us in the middle with respect to the points he scored last night. One assist is not good enough for a captain but is still better than your captain not doing anything significant. So, if I had made Ozil my captain, I would have had to make a very tough decision of whether to change my captain or to stick with him.
Now, the first and only substitution I make for this game is brining Vertonghen in for Stones. The Stones move didn't quite payoff as Hodgson didn't opt for him. But with his baffling tactics I am sure Stones would get a game but lets not let Hodgson decide the fate of our Fantasy careers.
Getting Vertonghen in for the game against Italy could prove to be a good differentiating factor as well. Italy's strikeforce isn't really that threatening and with the form Vertonghen and Alderweireld are in, Begium should ideally be getting a clean sheet today.
Captain changes
I have continuously stressed on the fact that it's the big players who come out good in big tournaments and Sergio Ramos perfectly fits the bill of a big game player. Again, against a rather ordinary Czech strike force, Spain should be getting a clean sheet.
Ramos seems to be a safer bet than Vertonghen.
Happy team picking!
---