Euro 2016 : Top 5 Players from the Quarter Final Round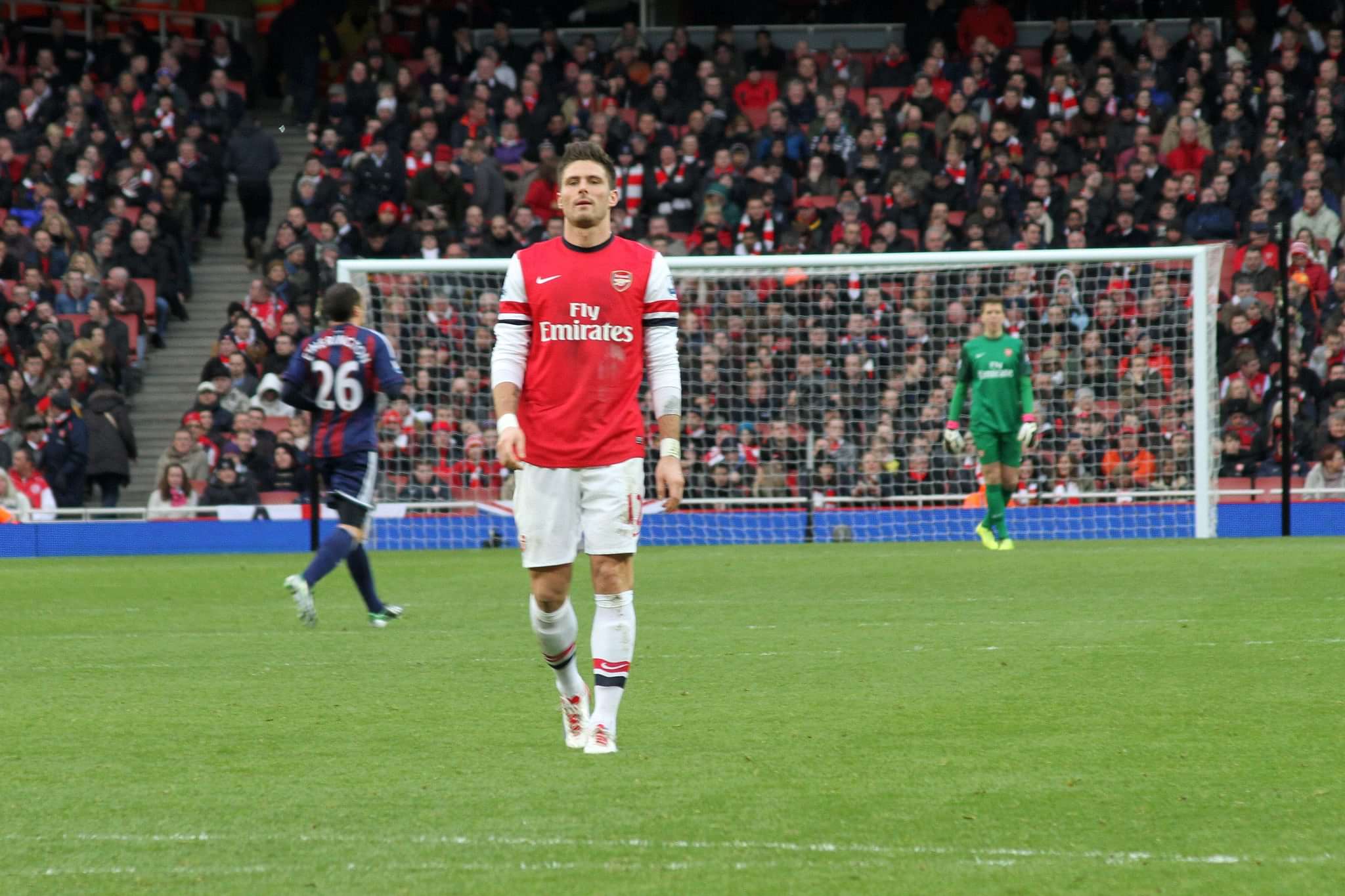 [vc_row][vc_column][vc_column_text]Euro 2016 had some exciting matches as well as some really dull moments in the Quarter Final rounds. Controversy was not far away either with late goals and penalty shootouts adding to the drama. Here is a look at the best players from the Euro Quarter Final stage.
 Aaron Ramsey– Sensational Rambo, misses Semi Final!
Make no question about it, Aaron Ramsey has had a blinding Euro 2016 so far. Three Man of the Match awards in five matches is a testament to that. Against Belgium, Ramsey provided two assists in addition to his constant running and goal threat from the deep. The only negative on that glorious night for Wales in the Quarter final round was that Ramsey picked up a second yellow and would miss the semi final against Portugal.
From a personal point of view, this summer in France has revitalized the career of Aaron Ramsey. After a sensational 2013-14 season with Arsenal, Ramsey has stagnated in his development. If he continues to show this kind of form for Arsenal, he will soon develop into one of the best midfielders in the world.

Olivier Giroud- Booed in the Group stage, Cheered in the Quarter Final
For all the criticism that Olivier Giroud gets, he does tend to score goals at just the right time. The only issue with Giroud is that he scores goals in packs. Which means he can score 10-15 goals in successive matches but then go 30 games with one, making him all the more infuriating.
The good news for France is that he scored a couple in the win over Iceland in the Quarter final round and now is primed for a good showing against Germany in a mouth watering semi final clash. How Giroud will fare in the match will play a major part in the outcome of the match.

Mesut Ozil- Penalty shootout drama in Quarter Final
In a classic quarterfinal match against Italy in the quarter final round, it was Mesut Ozil who scored the first goal and broke the deadlock for Germany. Had it not been for Jerome Boetang's ridiculous handball, Ozil's goal could well have proved to be the match winner for Germany.
As it so it happened, it did not and Ozil went on to a miss a penalty in the resulting penalty shootout. That makes it four misses in his last four penalty kicks. For a player with such sublime technique, he misses an unreal amount of penalties ! Better not take any penalties for Arsenal !

Dimitri Payet- The Payet Show continues in the Quarter Final
The best player of Euro 2016, the brilliant Payet is weaving his magic all over France. In another eye catching display against Iceland in the quarter final round, Payet scored a long range effort and chipping in with a few assists in a sublime performance.
If he continues this kind of form, the likes of Real Madrid will swoop in for him. That might be a huge decision for Payet to make in the summer, especially if he is able to inspire France to the title. Had it not been for his teammate, he would have been the best player in this round as well.

Antoinne Griezmann– French reject becomes National Hero
I mentioned how Griezmann needs to step in the to the plate in the  Quarter final round if France needs to win the Euros. Boy did he do just that ! Three goals and a few assists in his last two matches reminded us how good this French genius really is. After visibly subdued in the group stages of the competition, Greizmann has exploded just at the right time for France.
His four goals in the tournament makes him the top scorer at Euro 2016. Now that France are at a touching distance from the final, Griezmann will need to be at his absolute best when the host nation take on Germany in the biggest match of the Euro 2016.[/vc_column_text][/vc_column][/vc_row]
---