Ex-Manchester United star criticizes club's transfer policies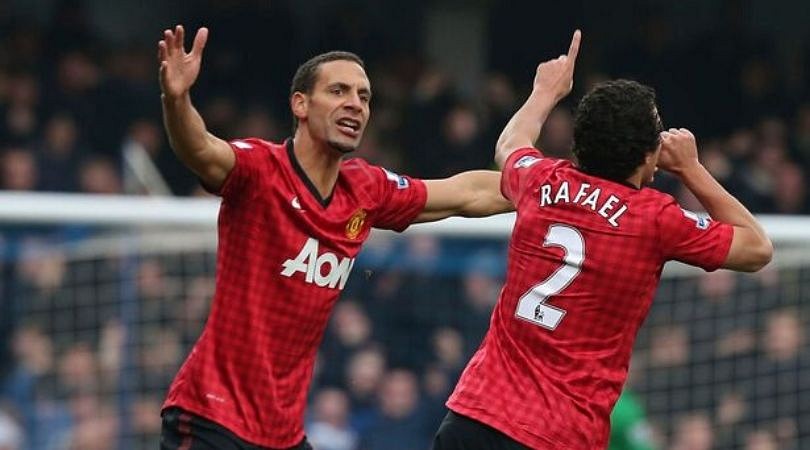 Ex-Manchester United star Rafael has criticized the transfer policies of the club, claims that they have taken long to be back on track.
Manchester United's former defender Rafael has criticized Manchester United for its transfer policies claiming that the club tends to overprice the player while signing him.
"It has taken too long to get back on track. We started signing expensive players & giving them a lot of money," said Rafael, as per Goal. "Just because a player is £150m does not mean he's good for the team. It depends on the character of the player."
https://twitter.com/goal/status/1254586813974491137?s=20
Manchester United often has to face the overpriced demands of other clubs, considering they know that they have the money to deliver the amount, especially they are desperate to hire a player.
On the other hand, the Red Devils have often been careless with the signings of players and have paid given expensive contracts, Alexis Sanchez is the biggest example of it.
Meanwhile, Raphael was a great servant at Manchester United and served the club for 7 long years, now he is playing for Lyon since last 5 years and had a decent spell.
It has been reported that the 29-year-old might make a move to South America. Recently, he expressed a desire to end his career alongside twin brother.
"I want to end my career at Botafogo but first I need to receive a proposal from them," the 29-year-old said in an interview with Canal do TV, reports Xinhua news agency.
"It's not enough just for me to want it. If had the option of joining Botafogo or another club in Brazil I would definitely choose Botafogo. We talk a lot and our dream is to end our careers together," Rafael said.
"Both of our contracts end at the same time. It would be amazing to play together for the team that we supported as kids. It would be a dream come true." he said.
---