Charles Leclerc 10 Place Penalty: From Where Ferrari F1 Star Will Start During Saudi Arabian GP Race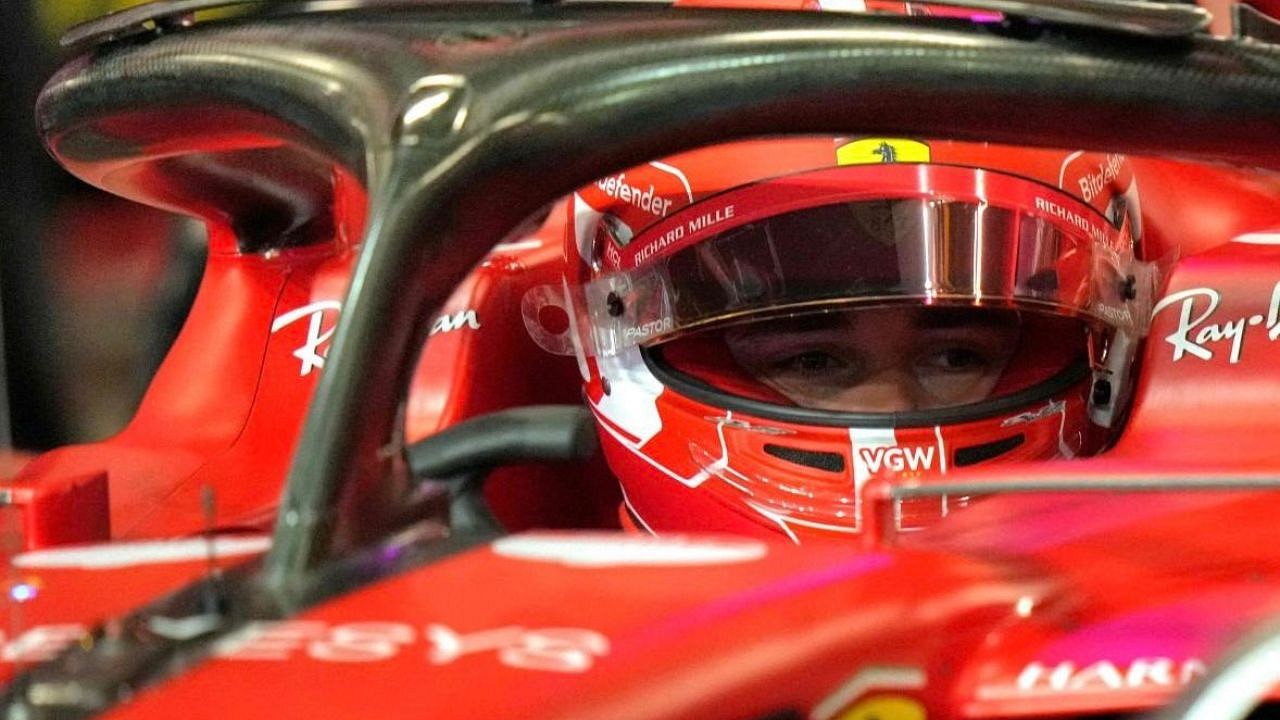 The FIA gave Charles Leclerc a 10-place penalty after he took the third energy storage equipment during the Saudi Arabian Grand Prix. Therefore, he had to minimize his deficit by giving an extraordinary performance during the qualifying.
After having a tough weekend in Bahrain, it seemed like Leclerc's fortune just got better as his chief rival Max Verstappen retired from Q2 and would be starting the race on Sunday from P15. So he had all the reasons to get on the front row to be as far away from Verstappen on the grid start.
Though, Sergio Perez spoiled Leclerc's party. The second Red Bull driver clinched the pole position and didn't give him the most breathing room against the Dutchman for the race.
From where will Charles Leclerc start the race?
With a 10-place grid penalty, Leclerc is now supposed to start the race from P12. He will be just three spots above the current world champion. Though, Verstappen will have to beat Kevin Magnussen and Valtteri Bottas before he can reach Leclerc, provided the latter remains stagnant in the order.
On the other hand, it's a good opportunity for Fernando Alonso to seal his first race win in a decade and his team's first win in their history. He will be starting from P2. It's also a great opportunity for the top teams to cut the deficit against Verstappen and Red Bull.
---
Share this article