For $121,000, Fans Can Drive Max Verstappen Championship Winning Red Bull Car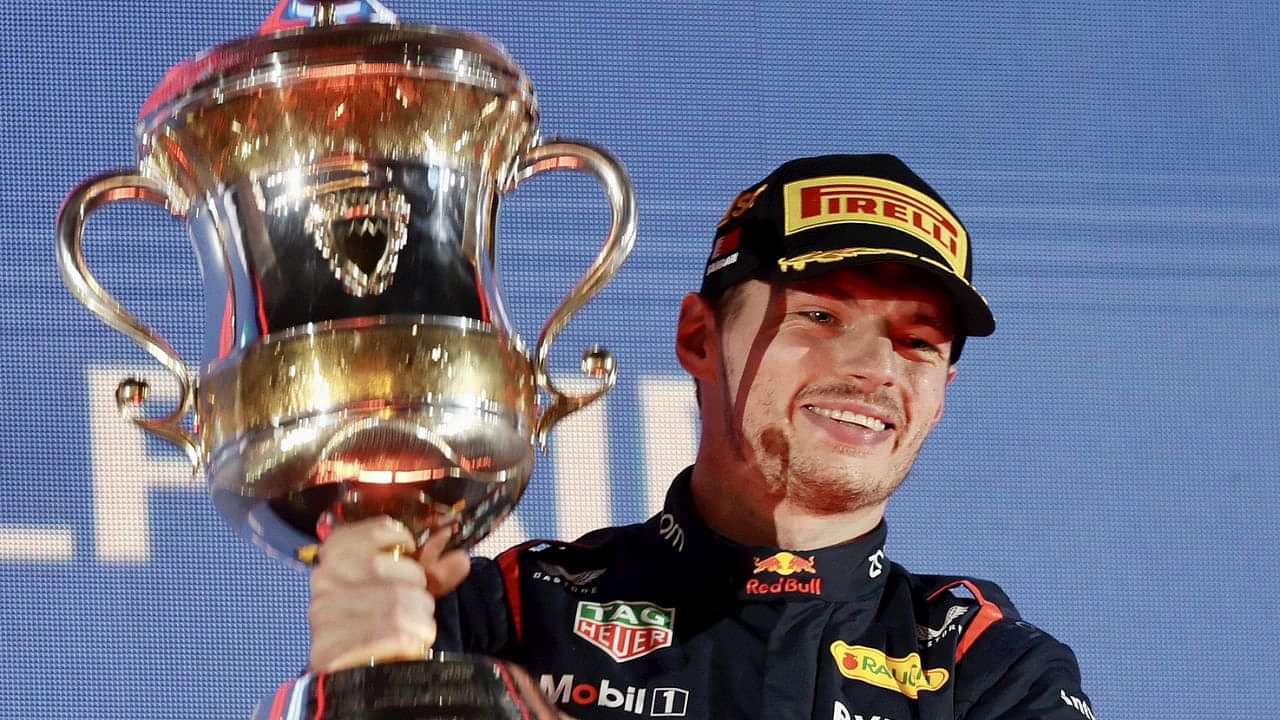 The 2022 F1 season was a one-horse race that was dominated by Red Bull superstar Max Verstappen. The Dutchman won the 2021 world title after an intense battle with seven-time winner Lewis Hamilton, and many expected a similar challenge when the 2022 campaign began. However, Verstappen ended up retaining his crown with four races to spare!
Red Bull's RB18, which was the car Verstappen drove on his way to his second world title, can now be driven by fans. Well, sort of. The RB18's show car can have a simulator fitted in front of its halo, and fans can sit in the car while sim-racing. This is an experience that has been brought to the fans by the F1 authentic store in a collaboration with Red Bull racing.
Loading embed tweet https://twitter.com/FastestPitStop/status/1635676894505971729?ref_src=twsrc%5Etfw
The Race (regular) edition of this set-up costs about $90,000 and the Champions (deluxe) edition costs a whopping $121,000. So, if you are a Verstappen or a Red Bull fan who wants to get a feel of how it feels like being in the shoes of a two-time world champion (and have that much money lying around), this is the perfect set up for you!
Also read: Are Nico Rosberg and Lewis Hamilton Still Friends After Hostile Relationship as Mercedes Teammates?
Max Verstappen & his love for sim-racing
Verstappen is one of the most avid sim-racers on the F1 grid today, and spends a huge chunk of his free time in front of his simulator at home. Over the years, he has taken part in some of the most prestigious sim racing events in the world, including the Virtual 24 hours of Le Mans.
In fact, a few months ago, rumors about Verstappen installing a simulator setup on his private jet started surfacing. However, Red Bull chief advisor Helmut Marko soon admitted that they were not true.
Also read: Max Verstappen Given a Big "F*ck Yourself" By Red Bull F1 Fan
Verstappen's perfect start to the 2023 season
After a rollercoaster 2021 season, Verstappen had a relatively calm 2022 campaign where he comfortably secured his second championship. The start of the 2023 season, points towards a repeat of last year. The 25-year-old went off to a perfect start in Bahrain, bagging both the pole position and the race win.
Loading embed tweet https://twitter.com/Max33Verstappen/status/1632462097190625281?ref_src=twsrc%5Etfw
Red Bull look like they have the fastest car (by quite some margin) in these initial stages, and unless their rivals step their game up, the Milton-Keynes-based outfit is set to have another walk in the park in 2023.
---