Callum Ilott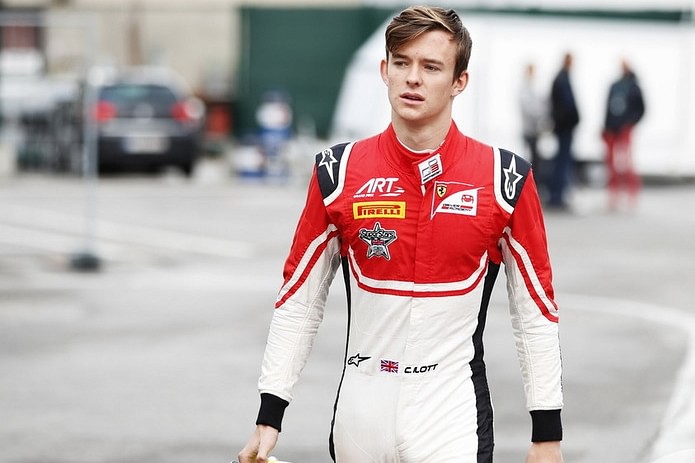 Next in line is FDA's Callum Ilott, who is currently standing 2nd in F2's driver's championship. He is long been tipped to grab a seat in Formula 1 next season.
Haas being a customer team to Ferrari, it is much likely the latter will instruct them to enrol him on one of the seats to nourish him for their own future.
But Haas might skip this offer and seek their own interest in Mazepin, considering the lucrative funding it might bring to them. Moreover, having two rookie drivers at the same time might be a too bold risk for Haas and that is where our third candidate comes into the picture.