Haas F1 Rubbishes 'False Allegations' of Dealing With Russian Arms Industry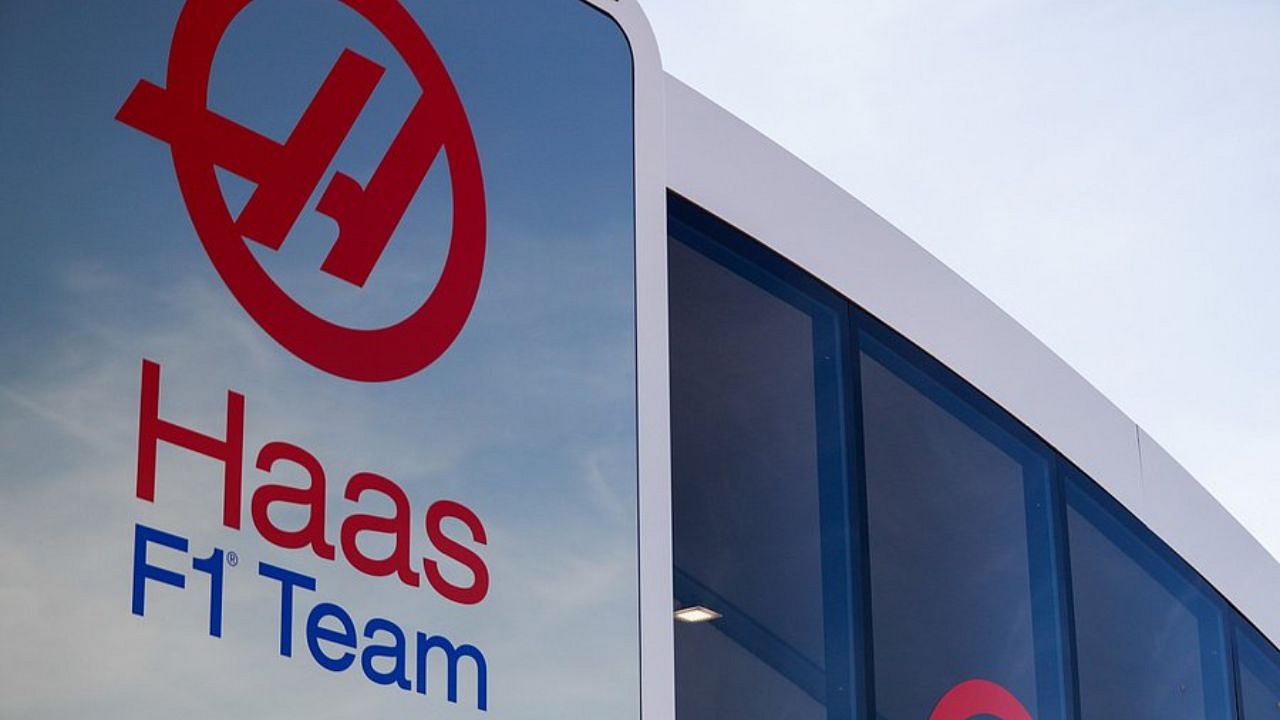 After being accused of breaking the United States sanctions against Russia, Haas has come out with its defense. The American F1 team has released an official statement denying all the allegations put by PBS. PBS NewsHour earlier released a report on Gene Haas' team that it allegedly supplied machines and parts to Russia, thus breaching the sanctions.
What came as their official statement against the allegations, Haas said that the accusations are "simply false." Furthermore, to put forward their explanation they said that they abided by all the regulations of United States export control.
Team Statement ⤵️#HaasF1 https://t.co/WEaCR1O3Ut

— MoneyGram Haas F1 Team (@HaasF1Team) March 16, 2023
They also said that they did not ship any machines from their factory to Russia after the sanctions. The 18 machines that were mentioned in the report left the factory prior to the sanction that was put in March 2022. However, the United States Treasury and Department of Commerce are yet to comment on this.
Saying Haas Automation chose to terminate its connection with Russia on its own, it also clarified that its support for Ukraine and its people remained intact despite the allegations. This comes after the higher authority of Ukraine criticized the American team for breaching the sanction and urged for punishment as a lesson for everyone else.
Connection with Russia, and Belarus were cut instantly, claims Haas
Right after the conflict broke out between Russia and Ukraine, Haas disconnected itself from its Russian and Belarusian connections. Most importantly they terminated their deal with Abamet management, their sole existing independent distributor on March 3, 2022.
🚨 | Haas Automation has been accused of violating sanctions, doing business with the Russian arms industry.

Several sanctioned enterprises in the Russian arms industry have been supplied with precision machining tools manufactured at Haas' facility in Oxnard, California, in… https://t.co/Og6Gt2YdIh

— Fastest Pitstop (@FastestPitStop) March 15, 2023
As per PBS, the American company went on with its business past the sanctions put by the United States on Russia. On this, Haas acknowledged that the equipment it sold could have changed ownership after its release. Moreover, it also noted that there might be such movements on it that the company is not aware of or has done without prior approval.
Also Read: US-based Haas in Deep Trouble Over Russian Arms Link Despite Showing Itself Pro-Ukraine With Nikita Mazepin Sacking
Haas slams PBS over its "false" allegations
As per Haas, it clarified the PBS reporter on multiple information before the media house went on to publish the story. Despite this, it said PBS published a story that portrayed Haas with a negative image.
It also stated that PBS said Haas was supportive of the Russian military, which according to them is further from the truth. When America is struggling to support Ukraine, Haas said it's extremely irresponsible on PBS' behalf to falsely report against the American company with a poorly sourced, false report.
Also Read: F1 Twitter Reacts To Brother of 7x Champion Michael Schumacher Takes a Swipe at Guenther Steiner By Promoting Skincare Product
---
Share this article