"He definitely deserves it"- Sir Andy Murray backs his compatriot Lewis Hamilton for knighthood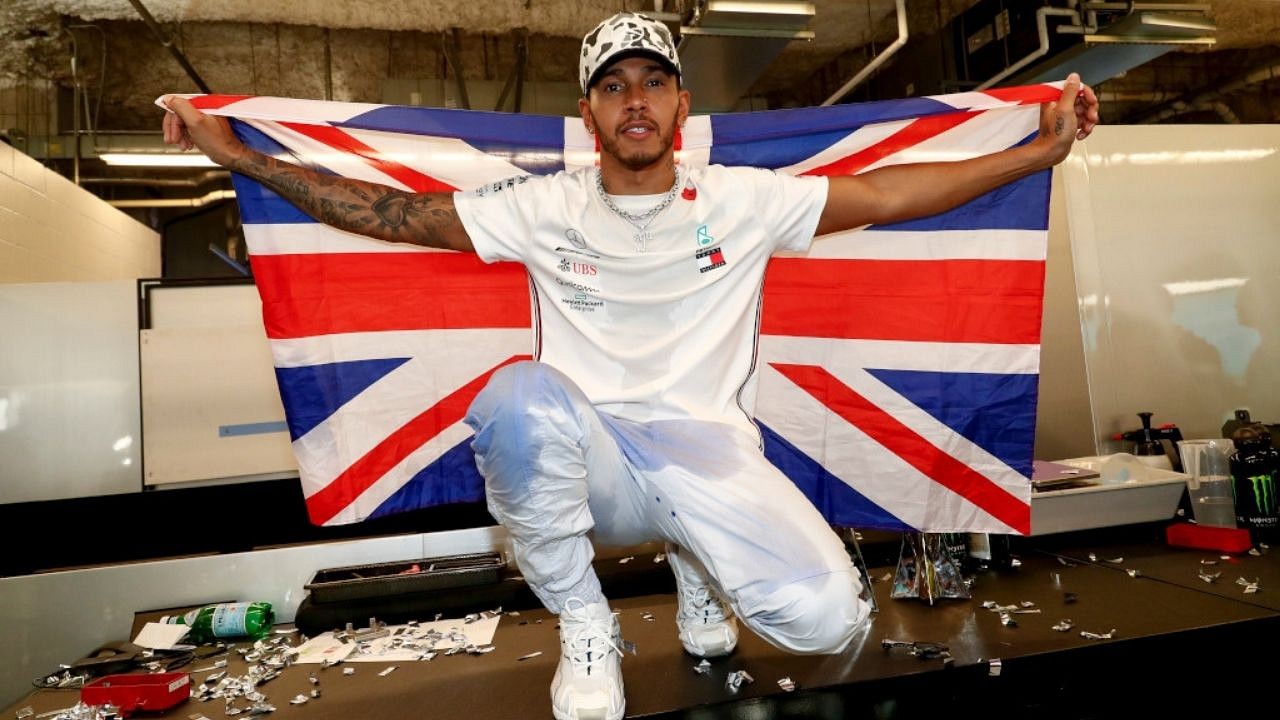 "He definitely deserves it"- Sir Andy Murray backs his compatriot and seven-time world champion Lewis Hamilton for the knighthood.
Lewis Hamilton's entourage after the Turkish Grand Prix has been backing him to get the knighthood reward by the crown, which only a limited number of exceptional athletes under the commonwealth or the crown have received.
One of them is the Tennis star Andy Murray, who was granted the honour by the royal palace in 2016. Now, the 33-year-old star also wants the same thing for his compatriot Hamilton, who has brought multiple honours for his country.
"I'm not necessarily all for sportspeople being given knighthoods for what we do," the three-time grand slam winner Murray told Good Morning Britain.
"But in terms of what he has achieved as an athlete, of course, he deserves it. As a sportsperson, he's one of the most successful sportspeople in the history of the country. He's an amazing driver.
"He supports some great causes as well away from the racing track, so yes I would say he definitely deserves it in terms of his success," he concluded.
F1 champion is receiving support from highest of legislative positions
On Monday, Prime Minister Boris Johnson was also reported to be involved in Hamilton getting the knighthood, as he pressed the committee to snub the fact that Hamilton is still an active athlete.
Apart from that the British Motorsport council is also eager to see hamilton getting the reward in this New Year's listing. His paracletes are asserting his claim to knighthood by citing his humanitarian and activism amidst the contemporary issues.
Hamilton says can live without a knighthood
At the same time, Hamilton has not shown any desperation for the knighthood and argued that he is no unsung hero to claim the honour and have placed the people who served at war at the pedestal.
He moreover claims to believe in bringing change within his sport, as he thinks if his influence and success doesn't break existing racist connotations then all of it would be worthless.
---
Share this article