Nico Rosberg Claims Daniel Ricciardo Could Have Never Done What F1 Rookie Is Doing With Lando Norris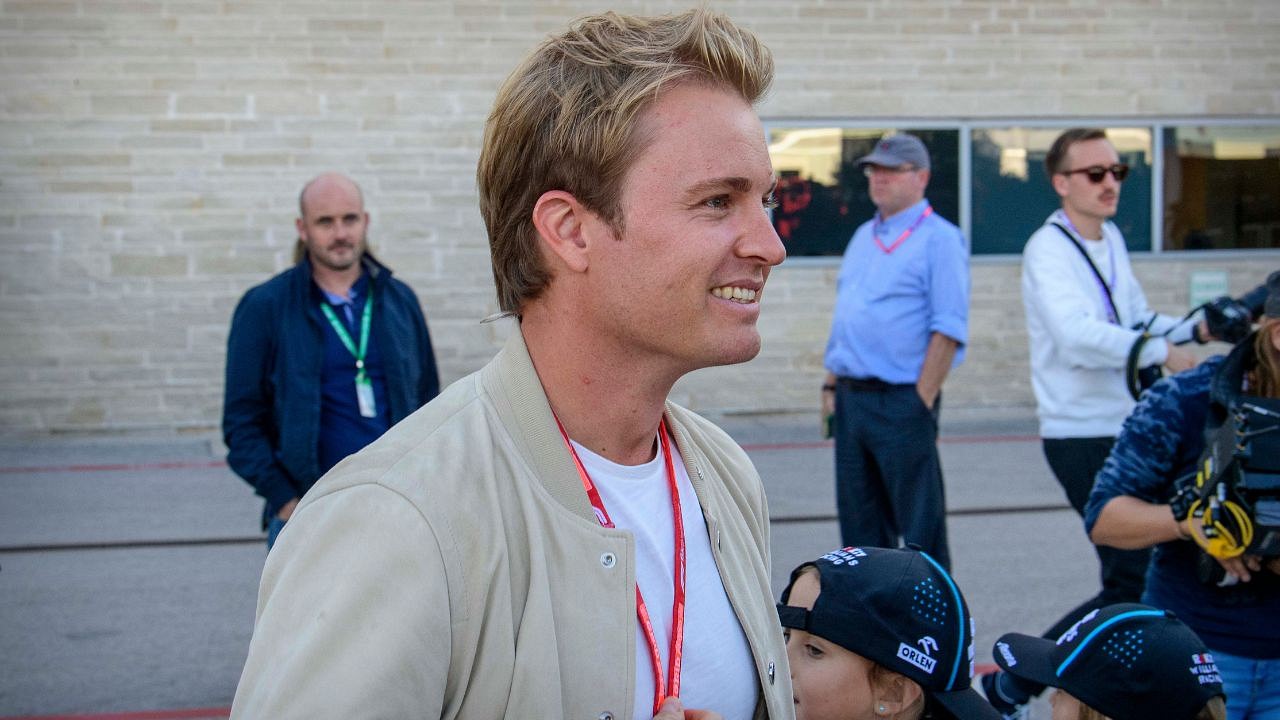 Oscar Piastri has massively impressed the F1 paddock in the Saudi Arabian Grand Prix. The young Australian managed to find speed and settled for an impressive start on Sunday's race in Jeddah. His superb performance at this stage, given his paltry experience, prompted F1 champion Nico Rosberg to put him ahead of former McLaren man Daniel Ricciardo.
As per reports, the 2016 F1 world champion hailed the young Australian. He said that being on level terms with Lando Norris, a world-class driver is not easy. For someone to come into the team this young and be at par with the team's star driver is a challenge. Something which Daniel Ricciardo's replacement has pulled off well so far, while Ricciardo could never have done it last year.
EPIC effort by @OscarPiastri, who reaches Q3 for the first time and will start in the top 10 for tomorrow's #SaudiArabianGP! 🙌🇸🇦 pic.twitter.com/YAnG9xbP6z

— McLaren (@McLarenF1) March 18, 2023
Keeping aside the opening race weekend of the season in Bahrain, Piastri indeed was impressed with his performance in Jeddah. After putting in mixed performances throughout Free Practice sessions, the Australian ramped up in qualification.
He ended Q1 in P11 in a much better place than his teammate Norris. However, the Briton collided with the barrier, which ended his qualifying efforts. Later on, the man from Land Down Under finished his Q2 in P9. Finally, it was the place for the 21-year-old driver for Sunday's race.
What Piastri has that Ricciardo didn't?
Ever since joining McLaren from Renault in 2021, Ricciardo has been off-color. The Honey Badger came to the team with high expectations but failed to match them on the track. Almost for the two entire seasons, he remained as the wingman for Norris in the team.
This is where Piastri comes in. Despite having very little experience in F1, the young Australian managed to pull off stunning lap times in Jeddah. Although it's too early to have a final call, the lap times were indeed impressive for a rookie.
Can Piastri unsettle Norris at McLaren?
Lando Norris has been the undisputed king of the Woking-based team. Since joining the Papaya team in 2019, he has been the only driver to remain on the team this long.
Still, to win a race, Norris is a world-class driver, as per many experts in F1. Hence, it'll naturally be hard for a rookie to come into a team and unsettle the veteran driver there. Having said this, everything is possible in Formula 1, and it'll be interesting to see how the pair turns up the heat at Woking as the season progresses.
---
Share this article