What Happened to Max Verstappen's Gearbox Today?: Will Red Bull Star Suffer a Last-Minute Penalty After a Gearbox Change?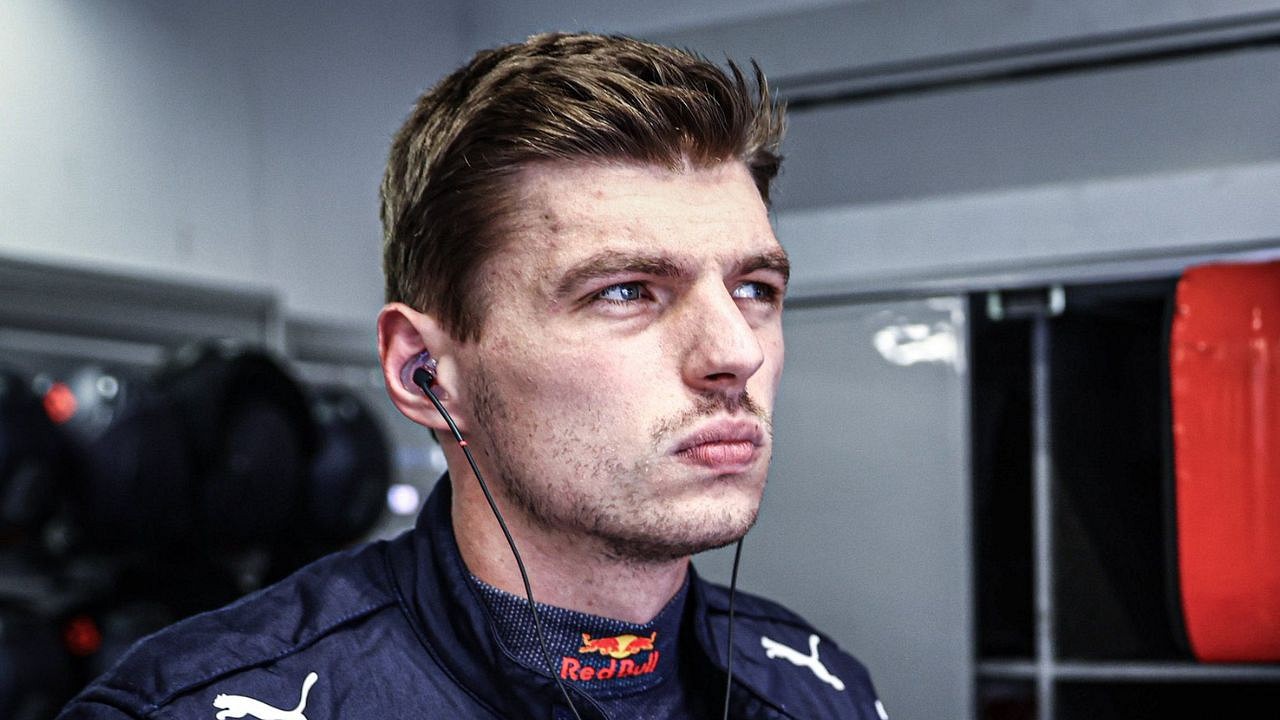 F1 fans witnessed a massive shocker during Saturday's qualifying session of the Saudi Arabian Grand Prix as reigning champion Max Verstappen retired due to a driveshaft issue. As a result, the Dutchman could not set a lap time for the second part of the session and will now start the race on the 15th.
However, Red Bull Racing still do not seem to have gotten a complete hold of the situation. The team were forced to change the gearbox along with some other important car elements.
Here is a look at what the F1 rules state and whether Max Verstappen will suffer a penalty for changing his gearbox ahead of the main race. Any penalty would drop him right at the back of the pack.
Will Max Verstappen face a penalty for his gearbox change?
According to Formula 1's official website, each driver is permitted to use up to four different gearboxes over the course of a season. For each extra gearbox component used, a 5-second penalty would be applied.
W samochodzie Verstappena wymieniono po kwalifikacjach skrzynię biegów (założono tę z Bahrajnu) wraz z hydrauliką oraz zewnętrzne elementy tylnego zawieszenia po obu stronach, wraz z obiema półosiami. Bez żadnej kary, startuje z P15 #viaF1 pic.twitter.com/MxsUxdnn3V

— Mikołaj Sokół (@SokolimOkiem) March 19, 2023
In the case of Max Verstappen, it has been reported that the Dutchman would now use his gearbox from Bahrain. Since the 25-year-old has just used two different gearboxes, he would not face any penalty. Hence, he will start the race from P15, the same place he qualified on Saturday.
Verstappen at threat of losing championship lead
Since Max Verstappen will begin the Saudi Arabian Grand Prix all the way down in 15th, it will be all about damage limitation for him. The start will be extremely crucial for the Dutchman as he will look to gain as many places as possible early on in the race.
---
Share this article