Fall Guys Down for Matchmaking : How to know if Fall Guys Maintenance is done and servers are up |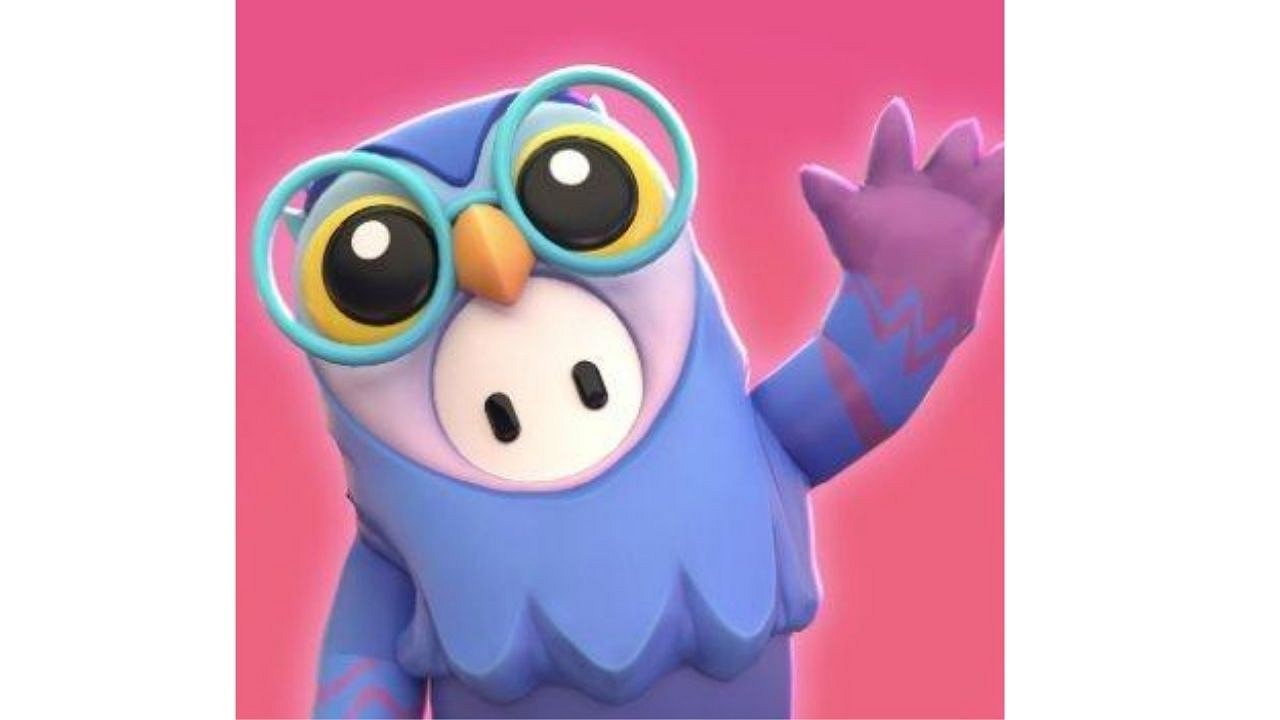 Fall Guys matchmaking down: How to keep track of Fall Guys maintenance & know when it's up. All the details about Fall Guys servers, how to check for maintenance time, server issues and much more.
The latest MOBA game which is on a rage is Fall Guys Ultimate Knockout. The game is developed by Mediatonic and is available on the Steam store for PC users and PS Store for PS players. Read more to find out about where to check for server maintenance period and when the servers will be up.
Fall guys Server Owl : How to Check Fall Guys maintenance?
To check if Fall Guys match making is down or up just follow the below Twitter handle. IT will provide every second details of Fall Guy server and Maintenance
The developers over at Mediatonic have created a character called the Fall Guys Server Owl. The Fall Guy Server Owl is the persona of the Fall Guys Server Squad. Follow the account on Twitter to stay updated with matchmaking issues with the game, server maintenance and to find out when the server will be up.
Earlier today, the server was down for a few hours. The Squad tweeted it was being updated. A couple of hours later, a tweet came out saying it was back online again. The Server Squad also mentions that if players are having trouble in the game, they can open a ticket at support.fallguys.com.
Also Read: Fall Guys 1.05 Patch Notes: What is new in the Version 1.05 of Fall Guys Ultimate Knockout?
---