Fall Guys Patch Notes 1.06: Fall Guys Season One gets updates for PC & PS4.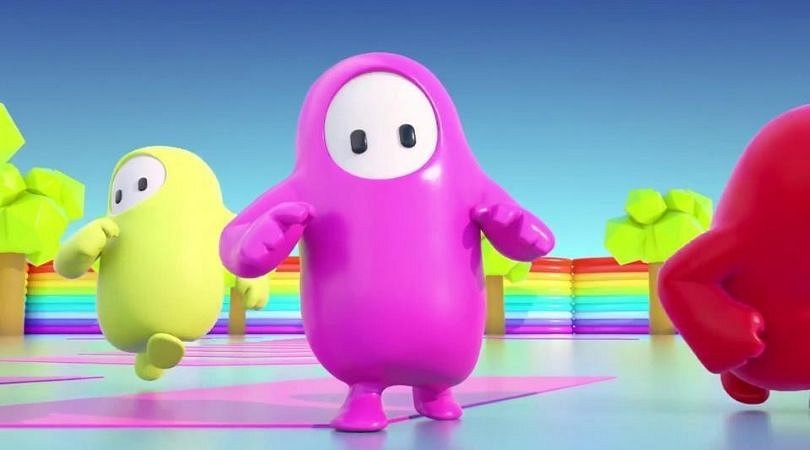 Fall Guys Patch Notes 1.06: Fall Guys releases 1.06 Patch Updates for PC and PS4. Read more to discover the latest updates which are in the works for the latest MOBA sensation Fall Guys: Ultimate Knockout.
Fall Guys Patch Notes
One of the biggest changes is to matchmaking where Team games are selected only if the sizes of the teams are equal.
The next biggest change is to Jump Showdown where the geometry was patched to prevent a curb an exploit in the gameplay.
In the Slime Climb, players cannot grab on to moving objects anymore.
On PS4, inverted control users can finally play the game with an X/Y axis setting as well as sensitivity settings.
The patch has also addressed and fixed the top 5 reasons why the game has been crashing for users.
There are a few of the important features of the awaited update. The Fall Guys rage is not slowing down. Later this week on August 25th, details about Season Two will be revealed at the Opening Night Live of Gamescom.
Also Read: Fall Guys Mobile: Chinese company Bilibilli secures rights to develop mobile version of Fall Guys in China
Fall Guys Twitter sent out a tweet informing the Fall Guys community about the latest patch. This patch has a lot to do with matchmaking, player controls and team play.
We've got a patch that's almost ready to go – will hopefully drop it in the next week!

I'm really excited about this one as it's got lots of the things you've been asking us for!

Shout yourself out in the replies if you spot something you requested!

— Fall Guys 👑 (@FallGuysGame) August 23, 2020
Also Read: Fall Guys Season 2 Release Date, Crossplay & latest details | When is Fall Guys Season 2 Coming?
---