Fall Guys Season 2 Release Date, Crossplay & latest details | When is Fall Guys Season 2 Coming?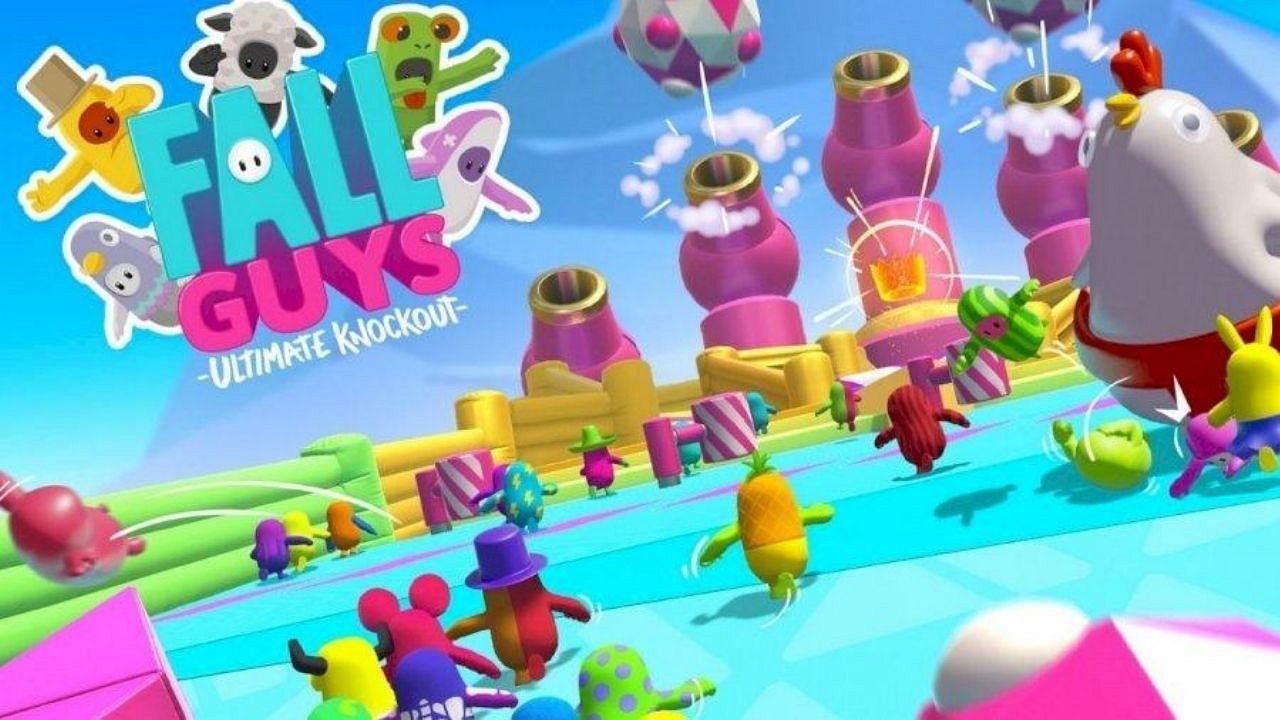 Fall Guys Season 2 release date, hints and latest details. Mediatonic have confirmed that Fall Guys Season 2 will be releasing soon with some changes.
The latest battle-royale game which has taken over the world is Fall Guys. The out-of-the-box game which is based on clearing obstacles has been developed my Mediatonic. Season one was officially launched on August 4th. Within a week, it had already topped the global downloads in Steam.
Also Read: Fall Guys Rewards: Fall Guys Season One Rewards; How long is Fall Guys Season One, What is Kudos & Fame in Fall Guys?
Rumors about season 2 of Fall Guys: Ultimate Knockout have now been confirmed by Canadian Video game journalist Geoff Keighley. He took to Twitter to announce that Season 2 will be announced at the Gamescom Opening Night Live.
Fall Guys is great and all….but what if I told you there is @FallGuysGame: Season 2! 👑 😮🤯

Don't miss the world premiere sneak peek from @Mediatonic during @gamescom Opening Night Live.

Thursday, August 27 at 8 pm CEST / 2 pm ET / 11 am PT at https://t.co/AFycLZXKPd pic.twitter.com/WQB08qadhb

— Geoff Keighley (@geoffkeighley) August 21, 2020
When is Fall Guys Season 2 releasing?
It is sad and unfortunate that there is no official release date for Fall Guys season 2 yet. An education guess would suggest that season 2 will begin sometime in mid September. There has been no official statement yet.
However, we could learn more details about season 2 and its release date on August 27th, the Gamescom Opening Night Live.
The developers have clearly stated that it would be a sneak preview. So, the preview will be short, yet full of surprises and excitement.
We could also get some updates about weather cross play feature will be available.
Also Read: Fall Guys mobile: Will Fall Guys be available on mobile and Android devices?
---