Fantasy Premier League Scout: Fantasy Tips for Gameweek 8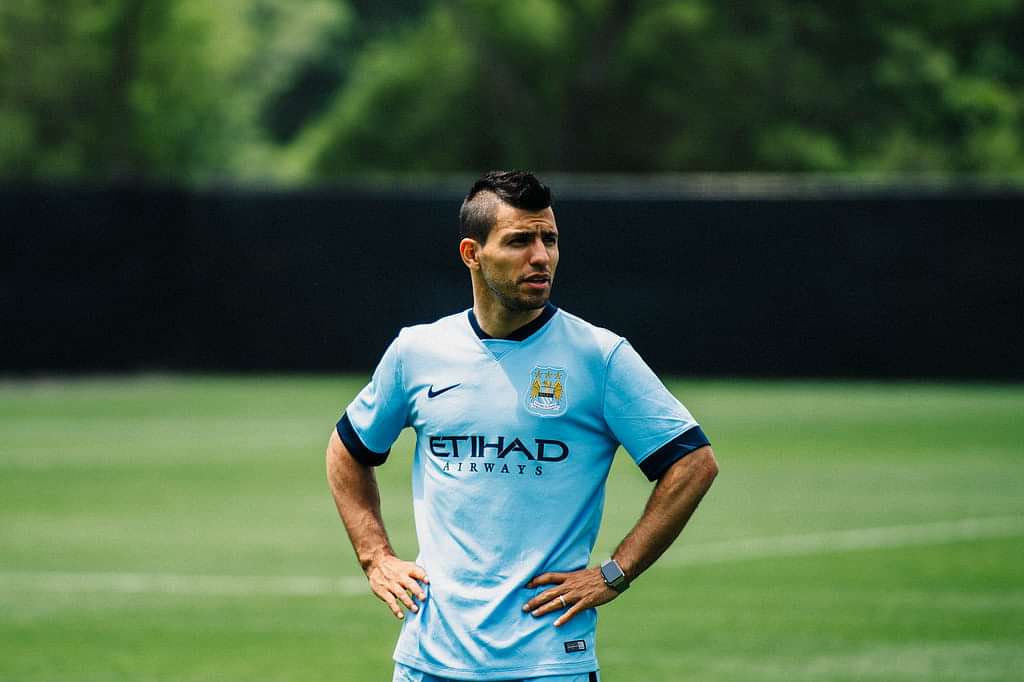 Fantasy Tips for Gameweek 8
They say you realize one's true worth after you lose them, or after you let them go; but that surely isn't the case with international breaks. They have and will be an aberration in the international football calendar, frustrating fans and players alike!
But it is done and life is beautiful again.
Club football is back and the Premier League has some delightful games in store for us, with Liverpool vs United leading the way. And with the Premier League, fans all over the world will also welcome back the Fantasy Premier League, something that is very dear to every fan, who believes he/she is the best judge of how the play should be carried out on the field and how every team should line up.
Let's get to business now!
Goalkeeper
Ben Forster and Jordan Pickford are my two goalkeepers as of now and I would stick with both of them, as they are extremely good value picks!
Pickford has been the surprise pick, as I had opted for him just as a back up keeper but he has constantly help his side get crucial clean sheets, and in turn has helped me have an extra goalkeeping option, something that I normally don't look for!
I would go for Pickford as my keeper for this game as he has an easier fixture than Forster. Sunderland play Stoke, a team that is really struggling to score goals, whereas on the other hand, Ben Forster would be up against a strong and free flowing Spurs side and hence I go with Pickford as my first choice keeper for this game

Defender
McAuley and Stones will feature in my starting XI for sure. Under Tony Pulis, West Brom generally have a very compact defensive structure and this sticking with McAuley makes sense even though he has a tough fixture in this game week.
Stones too has a tricky fixture against Everton but after this game, City have a string of fairly comfortable fixtures and thus Stones should be able to amass good enough number of points!
Kingsley , Holgate and Love form the rest of my defence and this is the last part of my team that I have finalized(after securing the midfield and forward line)
Holgate and Kingsley haven't featured for their side in the past few games but Kingsley should be making his way into the starting XI for Swansea this time round and could muster a surprise clean sheet against Arsenal, especially after their performance against Liverpool last time round.
Love is a dummy defender and wouldn't be used by me throughtout the season.

Midfielder
Capoue, Hazard, Firmino, Fer and De Bruyne make up my midfield for this gameweek and I don't think I'll be making any changes to that.
Capoue has probably been the find of the season, in terms of value for money, chipping in with goals and assists in almost every game, and costs a minimal of 5.2 million! Stick with him and if you don't have him, get him in, he'll provide great balance to your side
Eden Hazard has had a mini revival under Conte this season but is yet to go into 5th gear! But I would keep him in my squad for one more game week as Conte might be tempted to try Hazard in his favoured no.10 position. I would transfer him out in the next game week, if I don't find him doing anything worthwhile this time round.
Firmino has probably been at the heart of Liverpool's impressive attacking display in this season. He has been very unlucky to not come out with more assists and goals and in a high pressure encounter, which could very well be end to end, I expect Firmino to be on the score sheet against United at Anfield on Monday.
De Bruyne has by far been the best player in the PL and he is most likely to be fit for the encounter against Everton and thus I wouldn't want to risk transferring him out, as it seems as if he just can't do anything wrong on the football pitch as of now!
Leroy Fer is the last player that makes up my midfield and I'll be playing him in my starting XI. He scored a wonderful goal against Liverpool in the last game, which almost gave his side the victory against the highflying Liverpool side! Like Capue, Fer provides great balance to your side and is a brilliant value for money pick!

Forwards
This is where I'll be using my two free transfers. I'll be transferring out Zlatan Ibrahimovic and Alvaro Negredo and getting in Sergio Aguero and Hull City's Diomande.
Sergio Aguero is probably the best striker in the world right now (or at par with Luis Suarez). His presence in the box, his trickery and his wit as a player makes him a very, very lethal striker. Get him in! He could go on a goal scoring spree.
Diomande will be used as a back up striker and won't feature in my starting XI. I have just gone for a striker that is worth less than 5 million and the one who gets decent enough playing time.
Captain: Sergio Aguero
---