ToonRush: Federer gives his fans a reason to be happy despite pulling out of the Olympics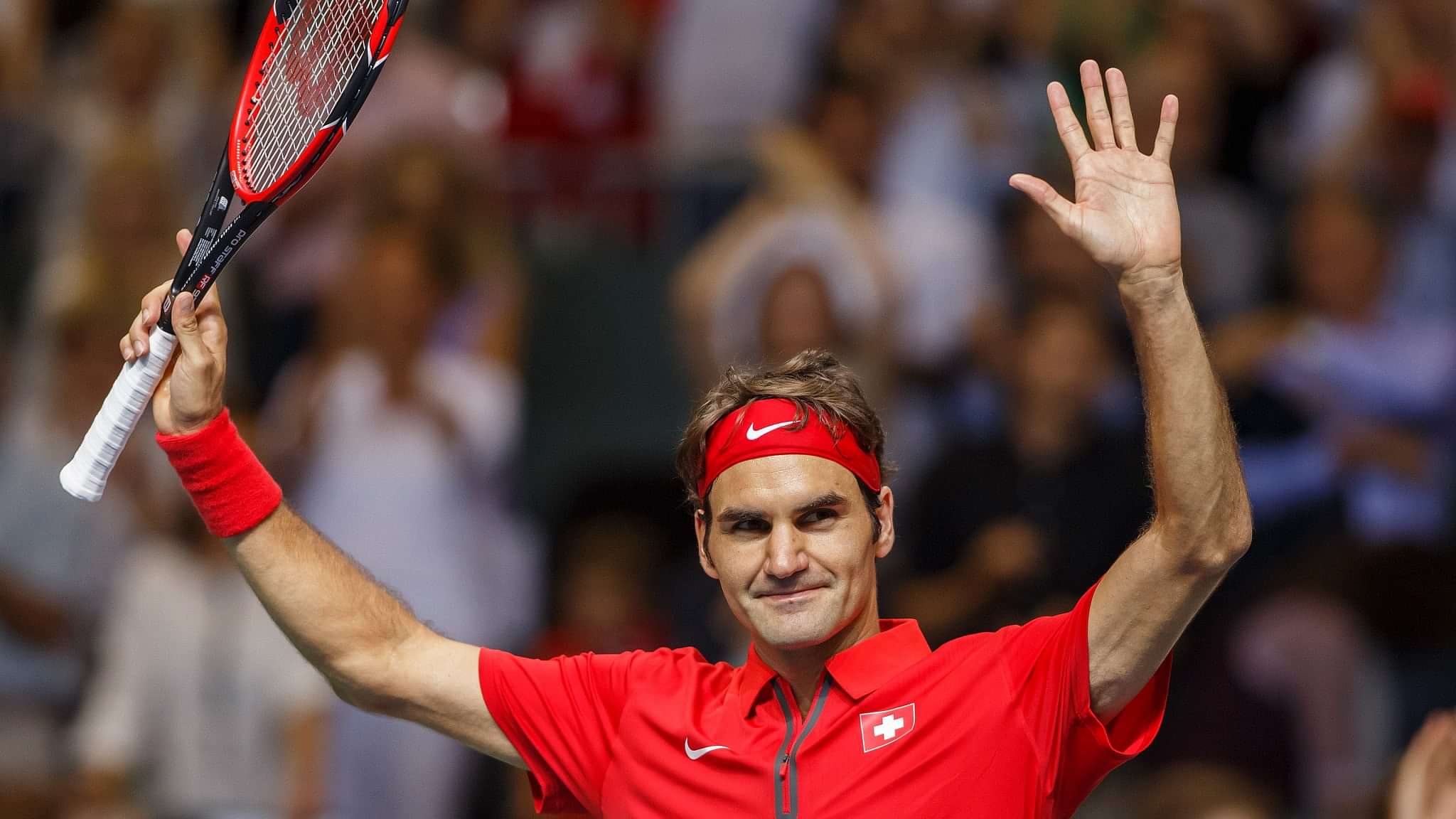 Roger Federer dropped a bomb on the tennis world last night by announcing that he won't be taking part in the Olympics in Rio. Also, not just the Olympics, Federer will be playing no part in the entire ATP season for this year and will be back only in 2017.
But it wasn't all bad news for Federer fans as in his official statement, Federer mentioned that he plans to play for another few years and thus desperately needs this rest in order for him to fully recover from his knee injury.
Let's hope that Federer comes back in full swing in the next season!
---