Former PSG midfielder signs for Manchester United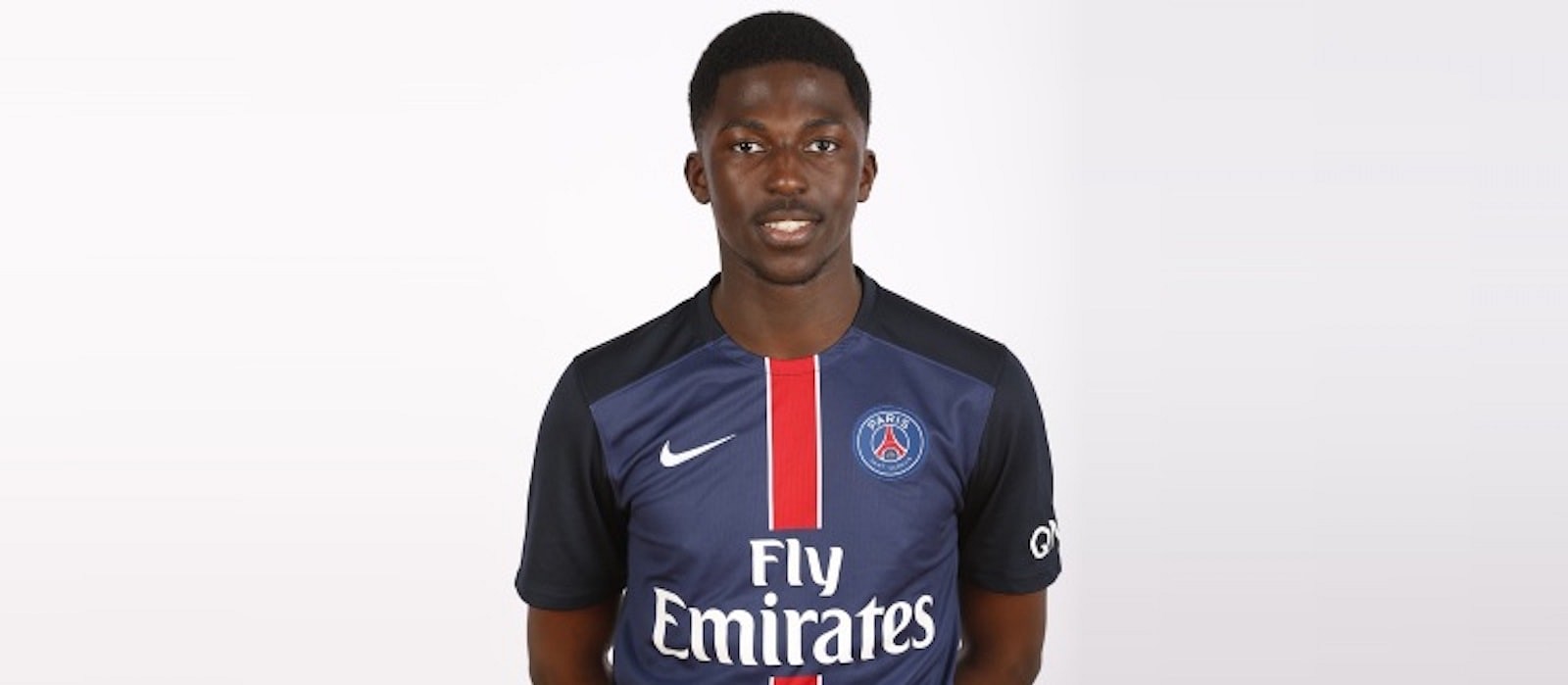 Jose Mourinho's Manchester United is on the prowl this summer. With things coming together late last season, Mourinho is keen on making things right from the start this time round.
Lindelof has been brought in to reinforce that shaky centre back pairing and Matic is being pursued to slot into Carrick's defensive midfield position. Matic's signing could be a masterstroke as Pogba could now be used as a proper box-to-box midfielder.
The James Rodriguez and Alvaro Morata saga will continue right down to the wire, as form the looks if it it seems that both these transfers would go through only if Real Madrid first get their hands on a big name transfer.
Amidst all these transfer speculations, the shrewd Mourinho has brought in the 16 year old Aliou Badara Traore to Old Trafford.
Traore is a former PSG player who left the club one season back to join his hometown club as he did not get enough game time and feared that the same would happen the following season as well.
The decision paid off for Traore as he seems to have become a better player this season, having played a lot of minutes for his hometown club. He was also able to cement his place in the France U-16 side.
Traore was being pursued by European Giants Juventus and United's city rivals Manchester City, but it seems like fellow countrymen, Paul Pogba and Antony Martial convinced him to move to the Theatre of Dreams.
Traore will spend the first season with the youth team. His performances would determine how fast he moves into the first team. The move will go through only when he turns 17 in January, but the terms have already been finalised.
---