Forza Motorsport Set to Have Over 500 Cars for Players to Collect!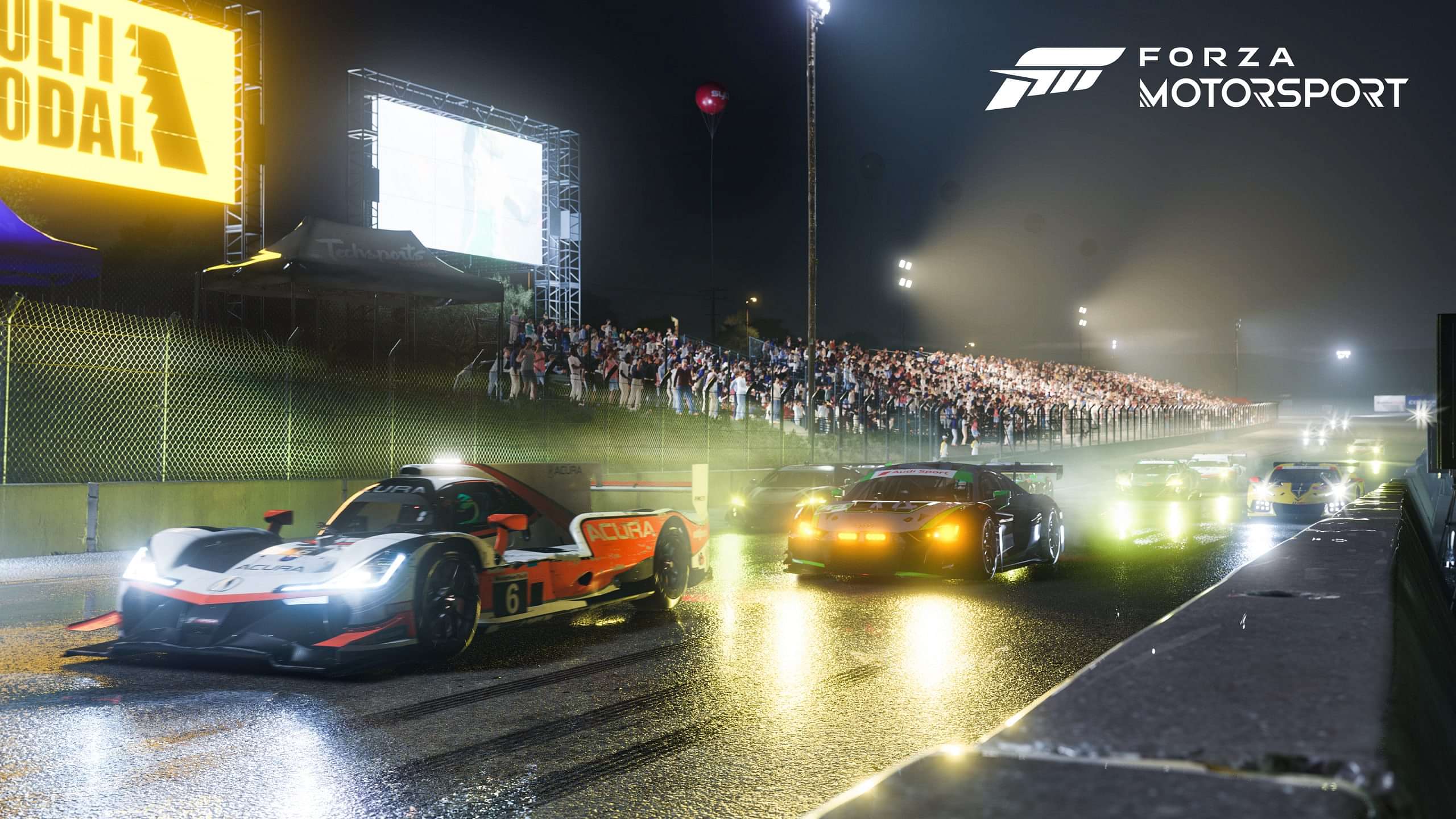 Forza Motorsport is the newest edition along the lines of racing games in the current era. The release date of the game is still unknown.
If you are a die-hard fan of racing, there are chances you have played the Forza series. It is one of the best, graphically, gameplay-wise and mechanic-wise. Now, with the newest addition to the Forza franchise, Motorsport is set to break records. Let us talk about everything we saw from the trailer of this game and analyze what the players can do.
Also Read: How to unlock a Jeep in GTA Online for free this week (January 26, 2023)
Forza Motorsport Has 500 Cars to Collect along with 800 Upgrades
Customizing is one of gaming's most latest fads. Every successful game has it, although sometimes it can be locked behind a paywall *cough* Marvwel's Avengers*cough*. Customizing is not a bad thing, especially in racing games where the possibilities of customizing are endless.
Now, the single player of this game will have 800 car upgrades along with 500 collectable cars. They are really trying to one up their own creations with sound, physics and visual boosts. There will be 20 plus environments players can race in, some inspired by real life, like the Kyalami Grand Prix Circuit. The studio says the detailing in each map will be more noticeable and beautiful than any other game in the series.
Turn10 also guarantees dynamic weather in the game along with 3D spectators that do not look like cardboad cutouts from SvR 2008. Damage to the cars will also be a fine detail, like chipping, dirt and dents. The highlight the studio wants to emphasize is the audio of the game, which is set to be the best out of all the games combined. It will be interesting to see what the studio does with the latest game.
We do not have a concrete release date but we can expect the game to come out sometime in 2023. Unless there are developmental delays, 2023 is the ideal year of release for Forza Motorsport.
Also Read: GTA Online Podium Vehicle for January 26, 2023 is the Ocelot Pariah
---