Fourth Ballon d'Or Win Caps Off A Dream Year For Ronaldo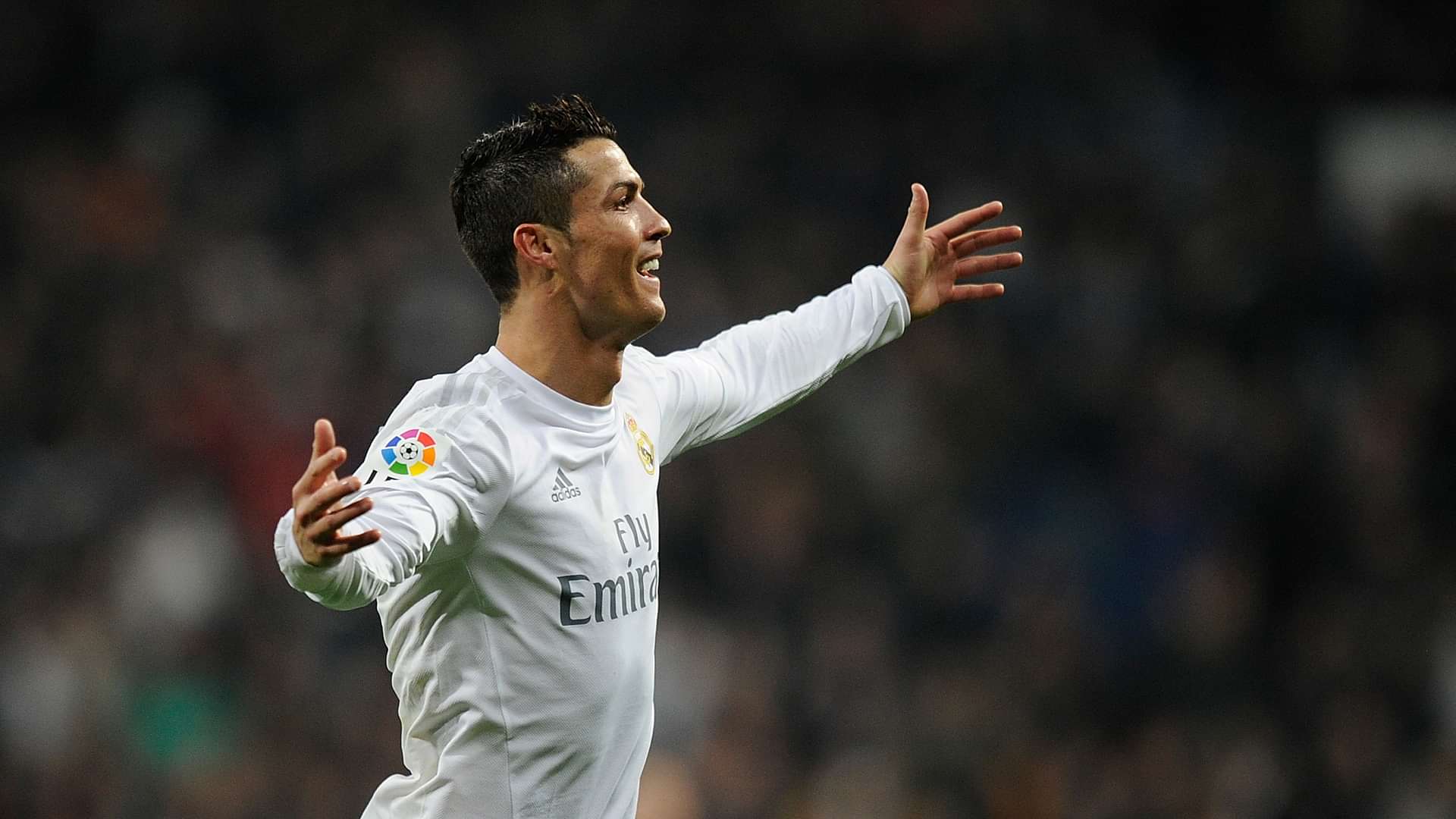 As the end of the year approaches, one sits on their couch and feel nostalgic or retrospect the events gone by. It includes the good and the bad; they are embossed for better scrutiny. It can be classified into things to take on and the ones that need changes. (Fourth Ballon d'Or Win Caps Off A Dream Year For Ronaldo)
2016: A Year to Remember for CR7
With the season coming to a close and the New Year being around the corner, the process of evaluation has begun. It's time to take a seat and observe. It's time to honor the work put in by a player and felicitate him for an incredible display of form. Its Ballon d'Or time!
Ballon d'Or is a French word meaning Golden Ball. It's an annual football association award presented to the 'World's best Men's player'. FIFA has been giving away this award for six years now until September 2016.
FIFA has stepped down only to reintroduce France Football to give away the 'Ballon d'Or'. (Like it has been it since 1958 except for the last six years). FIFA has created 'The Best FIFA football awards'.
 It's Cristiano!
Ballon d'Or is not just an award but recognition for the contribution made by football players to the sport, country and club they represent. It's an acknowledgement of their sweat, hardwork and patience throughout the year.
Out of the 30 shortlisted candidates… Cristiano Ronaldo claimed the trophy!! It's a fourth win (2008, 2013, 2014 and 2016). He is one short to Lionel Messi (2009, 2010, 2011, 2012, 2015 ). Second place was bagged by, none other than Lionel Messi and third by Antoine Griezman(Country- France, Club- Atletico Madrid). (Fourth Ballon d'Or Win Caps Off A Dream Year For Ronaldo)
It has started to feel like a competition between Messi and Ronaldo. For nine years in a row, either of the them have won the award. If one wins, the other is in the second place. So technically, all other brilliant players out there; are battling for the third spot on the chart.
It seems similar to Meryl Streep and her Oscar nominations. There isn't another soul in the vicinity. (Fourth Ballon d'Or Win Makes Ronaldo The Greatest European Player Of All Time !)
Glimpse of 2016
In 2016, Ronaldo has helped Real Madrid pave the way to win last season's Champions league and scored three goals as Portugal won Euro 2016.
The Real Madrid forward, has scored 19 goals in 20 games for club and country combined. (Fourth Ballon d'Or Win Caps Off A Dream Year For Ronaldo)
This is to add to the 54 he scored last season. What an excellent and memorable year it's been! Truly deserved honor and respect! Congratulations!
---