What does the future hold for James Rodriguez ?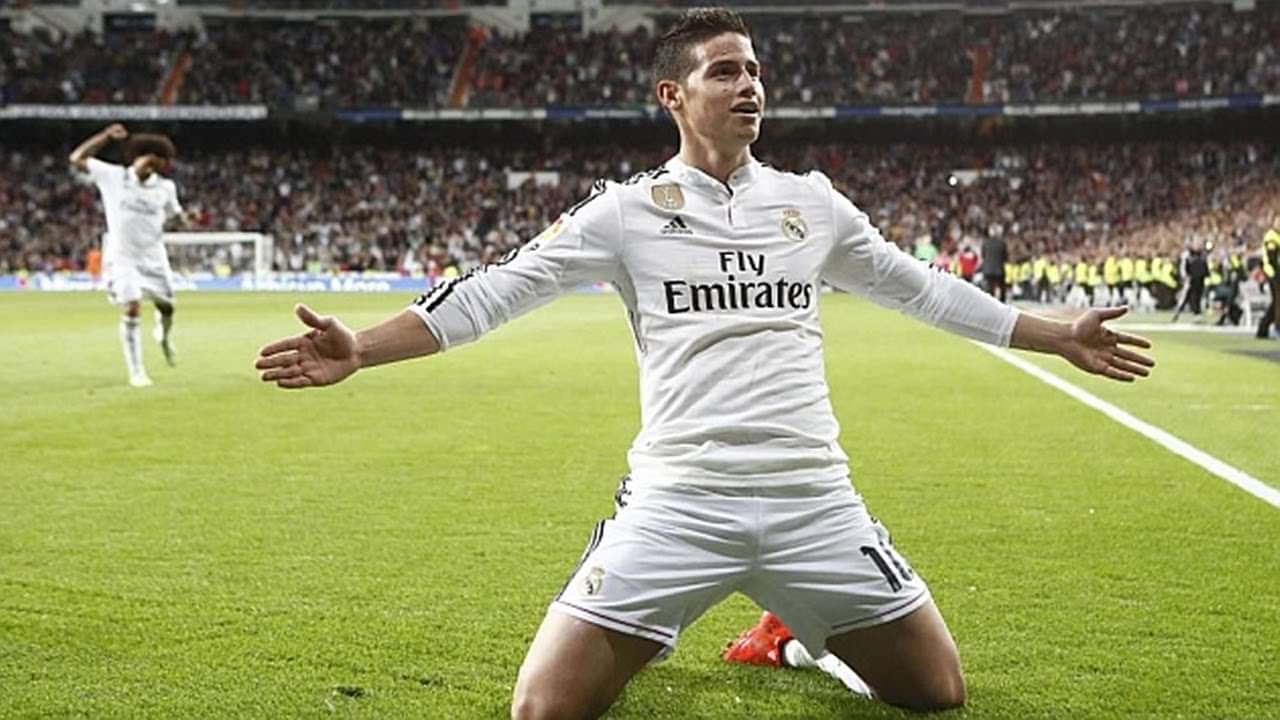 Oh what a difference a couple of years can make ! Two years ago, James Rodriguez was the toast of world football after a sensational World Cup campaign with Columbia. His attacking verve and dazzling skills captured the imagination of football fans worldwide.
A summer to remember in Rio
He finished as the top scorer in the World Cup which earned him a mega money move to Real Madrid.
He had a good if not great first season with Madrid. He had some great moments and scored some superb goals, but all in all there was a sense that there was something lacking from him.
2nd season troubles in Real
His second season was terrible from a personal point of view. He was not selected in the starting eleven on many occasions. When he just started gaining some momentum for himself he got injured which ruled him out for a considerable period of time.
Also Read: Best/Worst hairstyles in Euro 2016
On his return from injury, he unfortunately found himself surplus to requirements for Zidane's team. So much so that he did not even play a single minute in the Champions league final win against Atletico.
So now what for James Rodriguez ?
One of the biggest issues for James Rodriguez is the level of expectations around him. James is not a really good player who has the potential to turn in to a world beater. But he is not one yet.
His sensational display in the World Cup garnered a huge fan following but also created an unrealistic level of expectation from him. Every time he steps out on the pitch he is expected to score another wonder goal or two.
Time to go to England ?
Maybe it is time to leave the Bernabeu and go to another big club. He won't be short of suitors with the bug clubs in England very eager to snap him up. Maybe Man Utd could take him. A long shot but probably Arsenal could be a good fit too. Either way he could become a true mega star in England rather than one of the many stars in Madrid.
Either way, James Rodriguez has a big decision to make this summer. It could probably shape his entire career!
---