Counter-Strike 2 on the path to fall flat on its face after losing nearly 19% of its player base, what went wrong?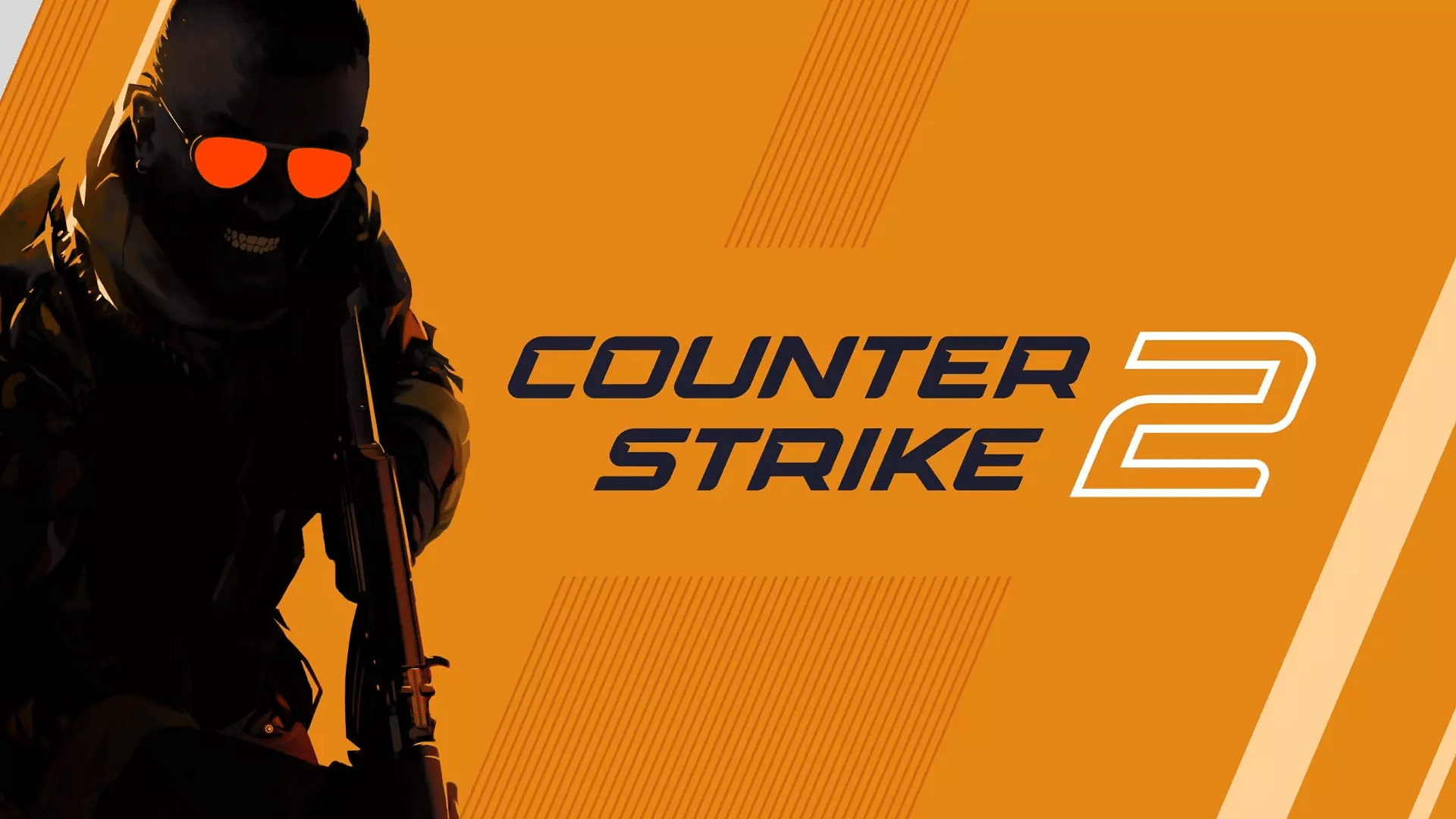 Counter-Strike 2 has been highly anticipated for a long time, yet the game is losing its players faster than ever. However, the reason for this is more complicated than it seems.
Counter-Strike 2 has been built on the Source 2 engine and acts as an upgrade to Counter-Strike: Global Offensive (CS: GO). However, even with various gameplay improvements, the shooter remains true to its core. Thus, maintaining the old player base without losing anything in the process.
Yet, despite everything being done to maintain the shooter's concurrent player count, it keeps losing players every month. As per reports from Steam Charts, Counter-Strike 2 lost over 180,000 players in October 2023. This number accounts for 19% of the total player base, which is alarming for a game so new.
Loading embed tweet https://twitter.com/CooperCSGO/status/1719509645511827943?ref_src=twsrc%5Etfw
However, this loss in player count can be because of various reasons like bad hit registration or accessibility options. Another possible reason could be its high system demands compared to CSGO. Thus, players who had weaker systems are likely having issues running the title. As a result, they might have quit the game and uninstalled it for a while.
On the other hand, many Counter-Strike 2 players are known traders, and they might have stopped playing due to changes in the market. Another reason could be the players who joined in for a taste of CS 2, but still plays Valorant regularly. The loss of players can happen for either of these reasons, yet Valve is yet to make a statement regarding problems at the moment. 
Will Counter-Strike 2 keep losing numbers and meet its end?
Most live-service games slowly lose their player base and this is a natural phenomenon due to available alternatives. However, Counter-Strike 2's overall fanbase is based on gamers who have been there from CS 1.6. Hence, the idea of the game might seem outdated to new-age gamers.
Loading embed tweet https://twitter.com/justluckrandom/status/1719638655709405479?ref_src=twsrc%5Etfw
Nevertheless, Counter-Strike 2 has a huge competitive fanbase who are likely to stay at all costs. This population might end up inspiring the next generations and keep the game running. Although, whatever the case might be it sure won't be in its full glory as it is now.
With that said, CS2 might try to evolve in the far future to fit current gaming standards. This might be possible as Valve works hard to keep up with gaming trends like they did with the Battle Royale mode. On top of it, Valve can also choose to introduce a new operation if they want to increase the player count overnight.

---