Diablo 4 Open Beta Start Date and Time for All Platforms, Pre Load and Download Size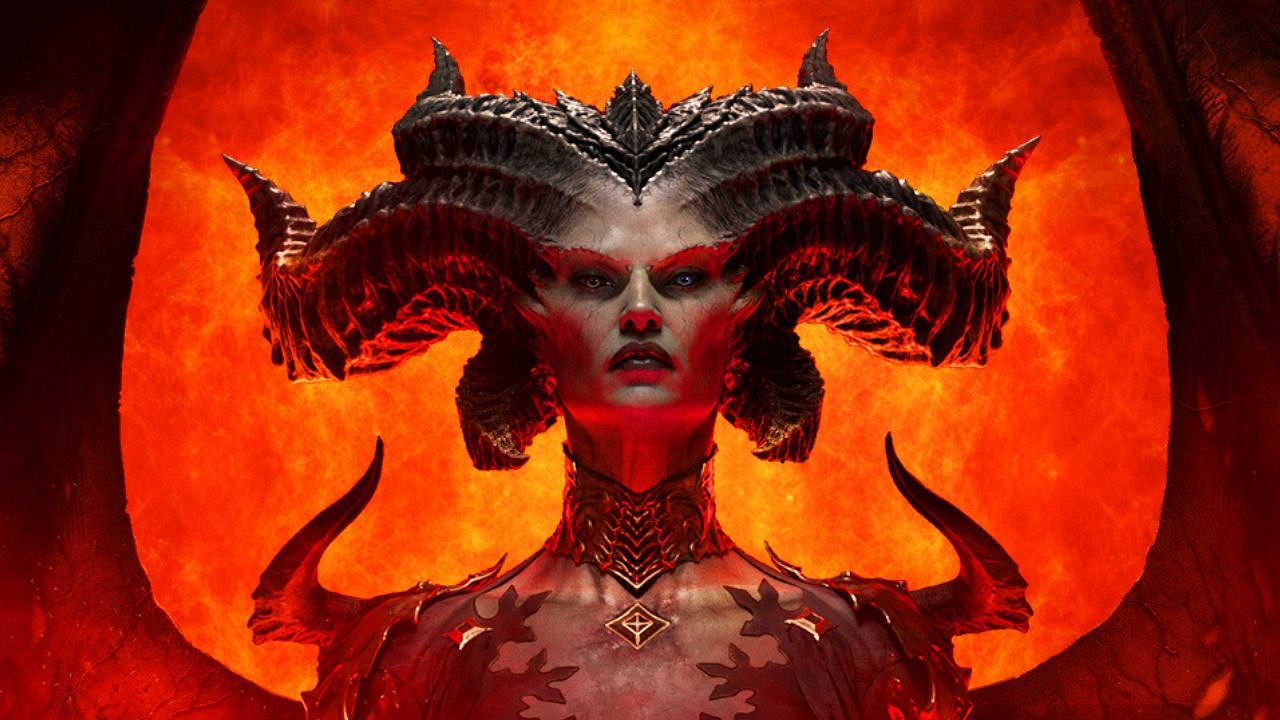 Diablo 4's release is slated for June 2023. However, the Diablo 4 Open Beta can be accessed from March 17, 2023, onwards. The ones who have pre-ordered the game will be able to access the open beta. Otherwise, people will have to wait till 24 to 26 March 2023 to gain access to the one open for everyone.
Players will be able to make their mark in the Sanctuary by clearing hellish hordes from dungeons. In addition to that, players will have to complete the quests and collect loot from the fallen foes.
Blizzard will soon open the Early Download of the Game. During the early access of the game, players will be able to enjoy the Prologue and the entirety of Act 1.
Also read: How to unlock Mad Chainsaw Mode in Resident Evil 4 Chainsaw Demo
Diablo 4 Open Beta Date and Time
If you even needed another reason to play Diablo 4 beta, here is the cosmetic rewards for reaching level 20 in the beta, a little wolf pup you carry around. pic.twitter.com/My2IqyLrBe

— TrboMode (@TrboMode) February 28, 2023
For the ones waiting to gain early access to the game, Blizzard has taken out the schedule to curb their curiosity. Here are the timings for the same:
Early Access to the Open Beta begins March 17 at 9 a.m. PDT and concludes March 20 at 12 p.m. PDT.
The Open Beta begins March 24 at 9 a.m. PDT and concludes March 27 at 12 p.m. PDT.
The game will only be available for the weekend, so it is advised that players pre-load the game in order to save time.
Open beta access rewards
Once the players have played the game, and reach a certain level, they will be able to gain three rewards after the game is launched. The rewards are as follows:
Initial Casualty Title: earned by reaching Kyovashad with one character.
Early Voyager Title: earned by reaching Level 20 on one character.
Beta Wolf Pack Cosmetic Item: earned by reaching Level 20 on one character.
Diablo 4 PC requirements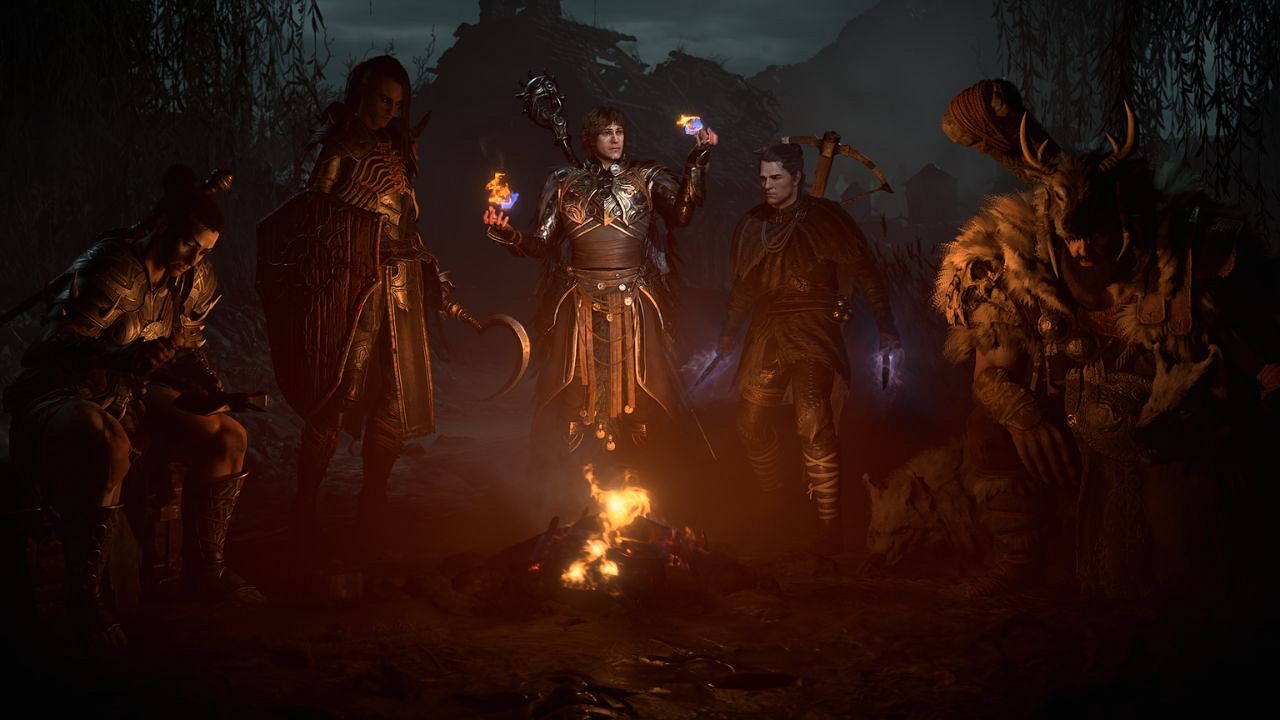 To make the gaming experience smoother, Blizzard has listed out the PC requirements to access Diablo 4. Check out the minimum, as well as the recommended settings:
Minimum Requirements for PC*
Operating System: 64-bit Windows 10
Processor: Intel Core i5-2500K or AMD FX-8100
Memory: 8 GB RAM
Graphics: NVIDIA GeForce GTX 660 or AMD Radeon R9 280
DirectX: Version 12
Storage: SSD with 45 GB available space
Internet: Broadband Connection
Recommended Specifications for PC
Operating System: 64-bit Windows 10
Processor: Intel Core i5-4670K or AMD R3-1300X
Memory: 16 GB RAM
Graphics: NVIDIA GeForce GTX 970 or AMD Radeon RX 470
DirectX: Version 12
Storage: SSD with 45 GB available space
Internet: Broadband Connection
Also read: Resident Evil 4 Remake pre-order bonuses, editions, and PC requirements listed
---
Share this article