EA FC 24 Denis Genreau FC Pro Live SBC: How to complete this new Ultimate Team challenge?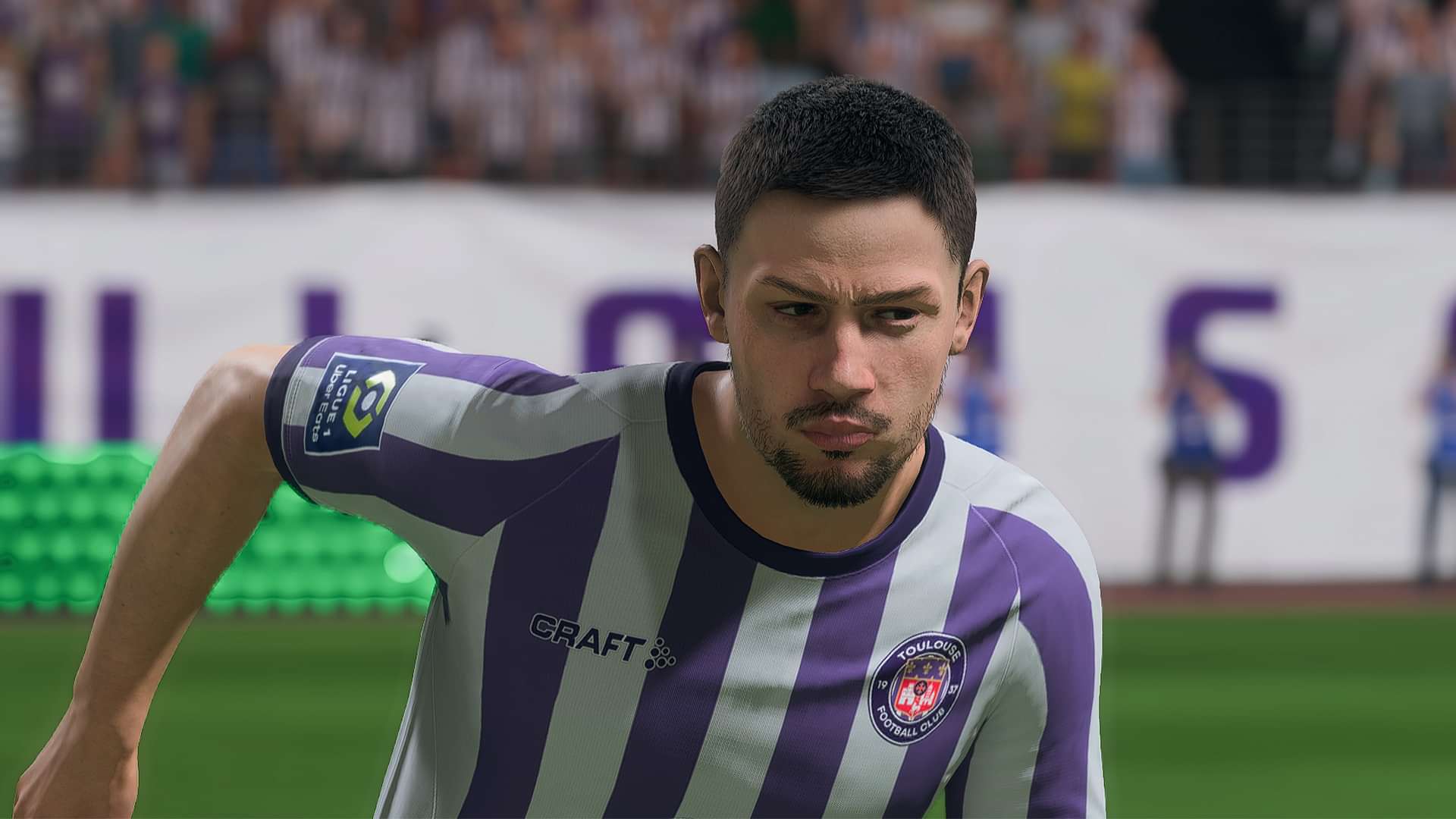 EA FC 24 Ultimate Team got even more exciting with the release of Denis Genreau FC Pro Live SBC. The fans can now get their hands on this new special Ligue 1 card. However, here is everything they should know about the challenge and the card before they try to obtain it.
FC Pro Live is the new promo available in EA FC 24. It is unlike other promos in the past Ultimate Team modes, as it adds players to the roster based on the performances of their in-game cards by their respective EA FC pro in the esports scene. Denis Genreau is the latest addition to the series because of Mark11 representing it at the FC Pro Open.
About Denis Genreau FC Pro Live card
The Australian midfielder's default Ultimate Team card is a 70-rated Common Silver. It is not a spectacular card that most fans would be having on their primary Starting XIs. However, they would add Genraeau's new improved special card, the 84-rated FC Pro Live edition.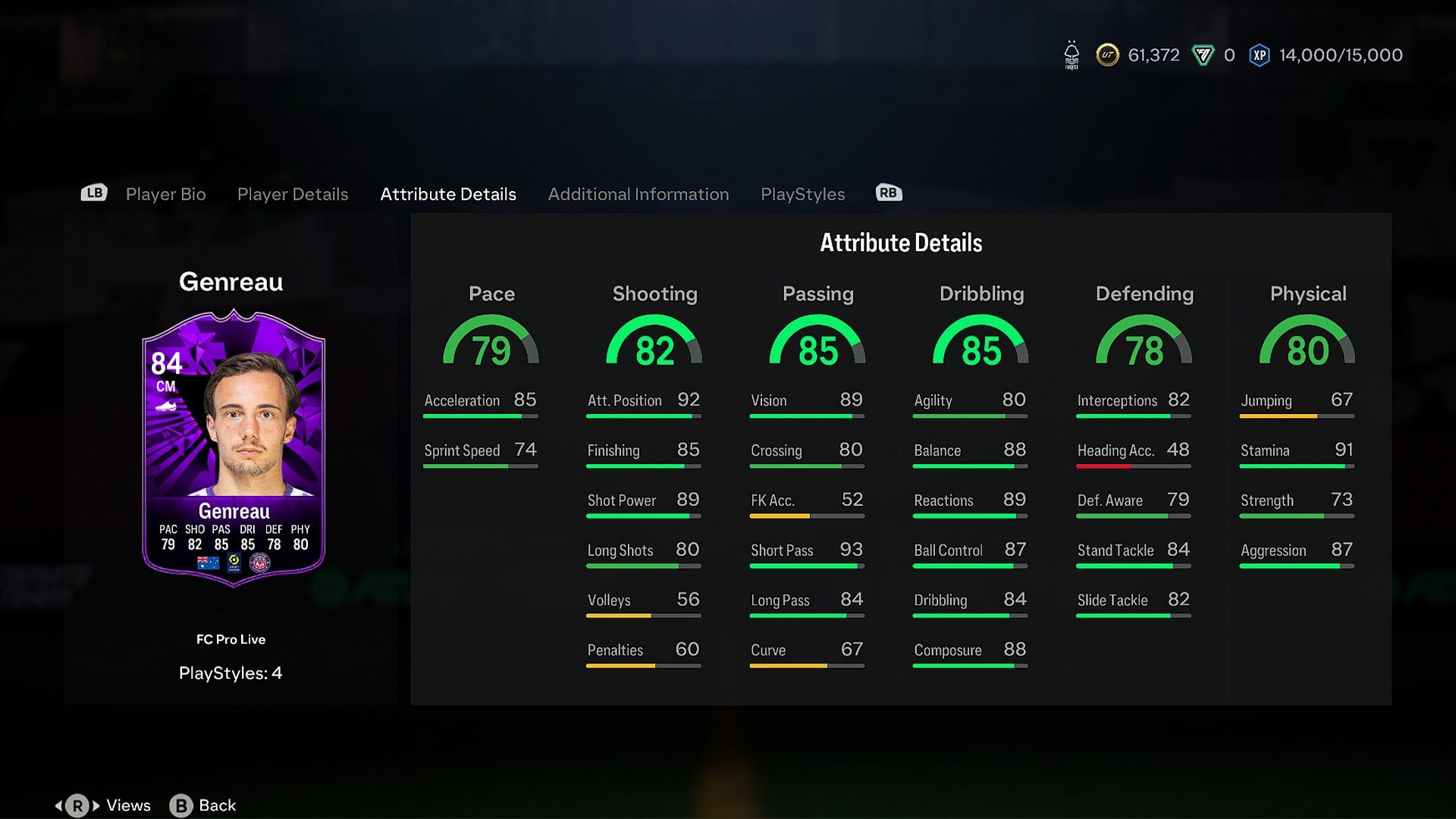 It would be a nice opportunity for fans who are creating a Ligue 1 team to add a good center midfielder. Moreover, they can also use this Toulouse star as a center-attacking midfielder. This new FC PRO Live upgrade also gave Genreau four Playstyles: Incisive Pass, Tiki Taka, Press Proven, and Relentless. In addition, he will receive more upgrades in response to Mark11's subsequent performances.
How to complete this FC Pro Live SBC?
Electronic Arts didn't make it much complicated for fans to obtain the Denis Genreau FC Pro Live card. They only need to create a Starting XI to complete the Squad Building Challenge. However, there are some requirements that fans must meet while building the team.
At least one Ligue 1 Uber Eats player should be part of the Starting XI.
The team's overall rating should be over 84.
Fans would be spending over 30,000 Ultimate Team coins at the Transfer Market to build the required eleven. It is a reasonable price to spend on this SBC. But fans can obtain this special FC Pro Live card at a lower price by using untradable and spare cards. If they have a shortage of coins and cards, participating in the Ultimate Team matches to earn more is an option.
EA FC 24 fans must obtain this Denis Genreau FC Pro Live card soon, as this Squad Building Challenge (SBC) is only available for a limited time. That's everything that they need to know about this challenge and card.
---